Educational Travel to Japan
Video: Kansai Education Trip
School Exchanges from Overseas
Osaka, an international hub city that connects to regions around the world, boasts a unique personality. Osaka provides opportunities to students on educational trips that create lasting memories.
School Exchange Programs in Osaka
The Osaka Convention & Tourism Bureau coordinates between schools in Osaka Prefecture and educational travel organizations overseas, and aims to provide students participating in the program a fullfilling international exchange experience.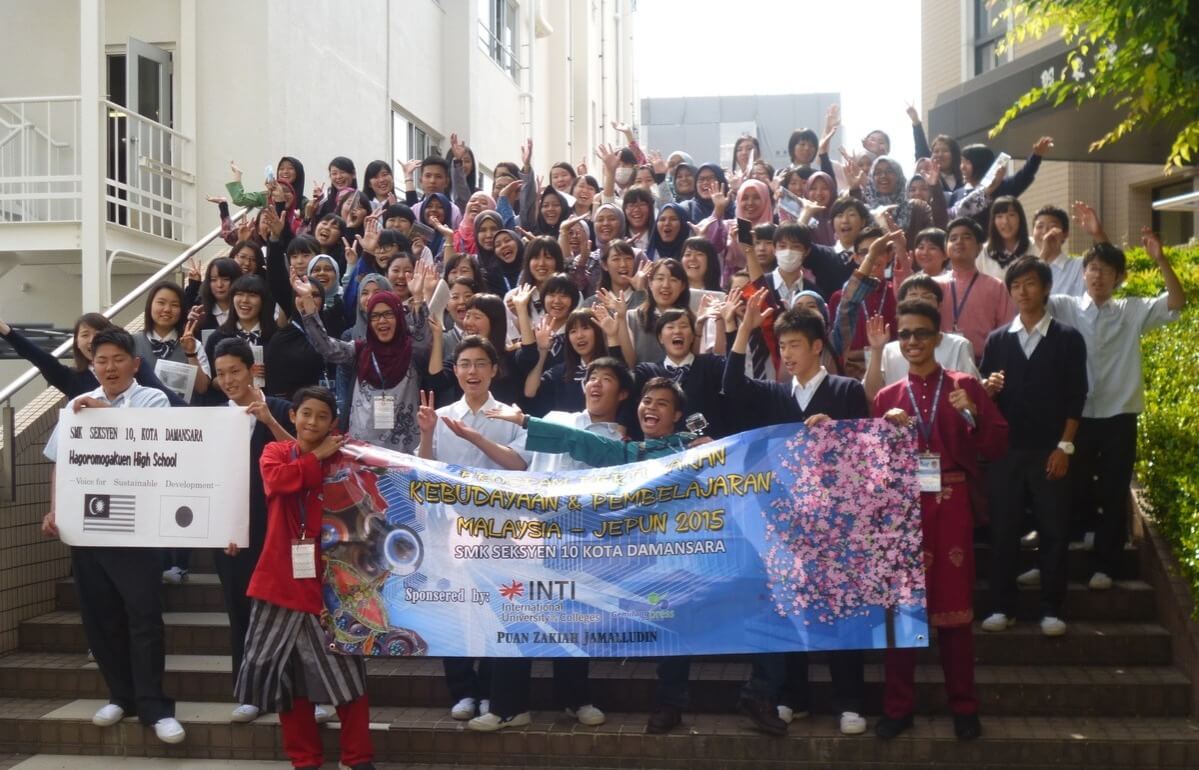 Five Reasons for Choosing Osaka
Safety during stay
Surrounded by cities rich in history (such as world heritage sites in Kyoto, Nara, and more)
Various sightseeing spots you can visit
any types of accommodation to choose from
World-class hospitality
In order to nurture truly international youth, Osaka provides experiences in which students can deepen their understanding of each other through school exchanges. We also promote international understanding between students through conversations, club activities, and experiencing traditional Japanese events. Through learning and spending time together, students can cultivate their friendship between one another and creating lasting impressions that overcome borders. We provide students with programs that further international exchange.
The B&S (Brothers & Sisters) Program
The Osaka B&S Program is a hand-on tourism program for educational travel groups visiting Osaka from overseas. University students and international students in Osaka become tour guides for the groups, and guide them to popular tourist spots such as Osaka Castle, Dotonbori, and Sakai city while interacting with one another like siblings (brothers and sisters.)
It is our goal that through participating in the program, students will not only learn about Osaka's history and culture, but also its charms, people, and food, which will lead to deeper learning and motivate them to study and work in Osaka in the future.
On the program a university or international student will guide 6- 8 students. They will be interacting as siblings and tour around Osaka using public transportation.
Fees: 2,600 yen (tax. excl.)/person
*Transportation, admission fees, and meals are not included.
Duration: Within 5 hours

We began accepting applications for this program from schools and travel agencies from December 2020, with the first tours starting in May 2021.

If you are with an educational institution or travel agency, please contact us at:
Osaka B&S Secretariat (inside JTB Educational Travel Osaka branch)
Phone: 06-6252-2829 (9:30 AM- 5:30 PM, closed on weekends and holidays)
https://branch.jtbbwt.com/j6695-0

■The Osaka B&S Program is run by JTB Corporation, the Osaka Convention & Tourism Bureau, and the Osaka Global Student Support Association
・Osaka B&S Program Promo Video (Short Ver. - OCTB YouTube Channel)
・Osaka B&S Program Promo Video (Long Ver. - OCTB YouTube Channel)
・The Osaka B&S Program (JTB Official YouTube channel)
School Visits for Study Abroad
In addition to universities offering education programs on various subjects, Osaka is also home for higher education institutions known as vocational colleges, or specialty schools, which focus on practical vocational study. Many international students engage in intensive study at these schools for their future.
At the OCTB, we provide help for students and schools that would like to study abroad in the future to look for schools that offer on-campus bus tours, school visits or information sessions. Feel free to contact us for further details.
There are many reasons to choose Osaka as a study abroad destination. First, while Osaka is a major city with Kansai International Airport nearby, it is also a very international and friendly place, placing 10th globally in the Economist's Global Liveability Index in 2022.
Second, compared to other large cities, the cost of living in Osaka is generally cheaper and also contains many opportunities for part-time work. Moreover, most schools have a department or staff dedicated to international students, ensuring that there will always be someone on hand to assist.
Third, Osaka is host to many international conferences and events, not least of which is the upcoming Expo 2025 Osaka, Kansai Japan, providing international students even more opportunities to thrive.
Lastly, Osaka is a city rich with history, contributed to by how close Kyoto and Nara are. Furthermore, Osaka is filled with other charms such as manga, anime, games, and other pop culture assets, as well as ramen and other delicious food. Osaka is sure to be a rewarding and enjoyable city for international students.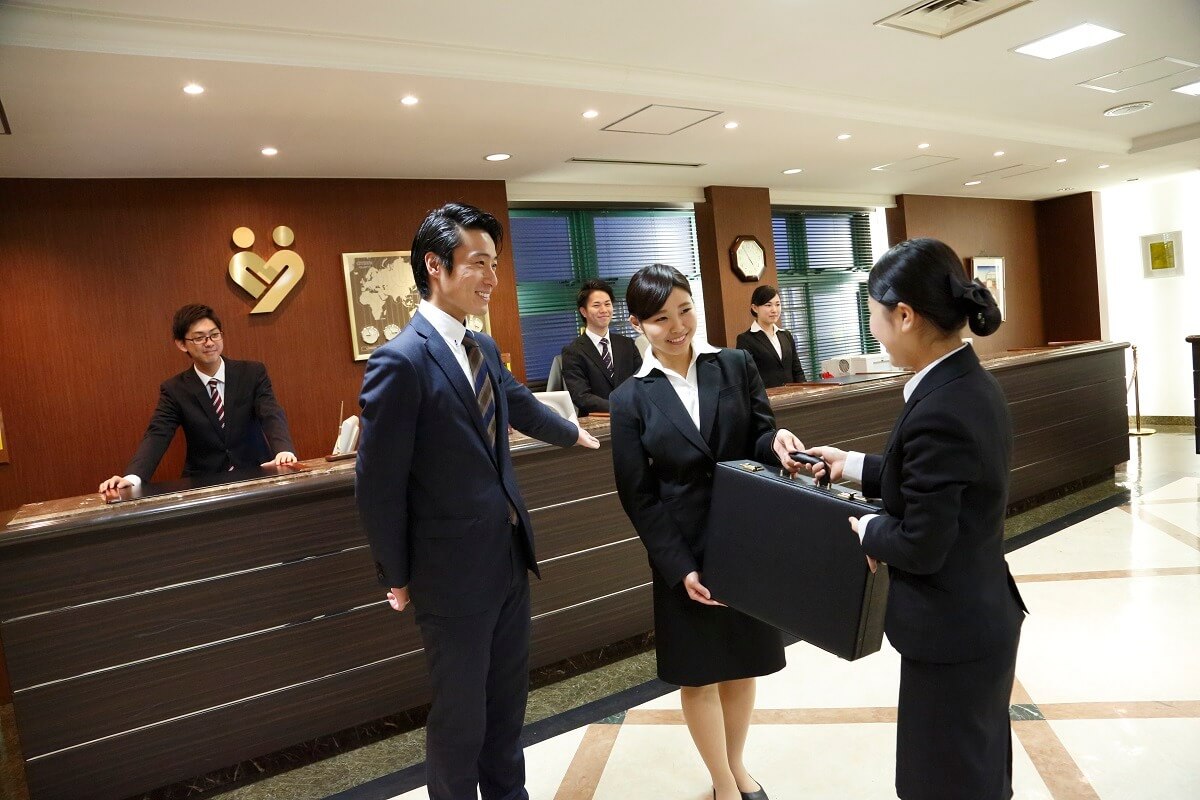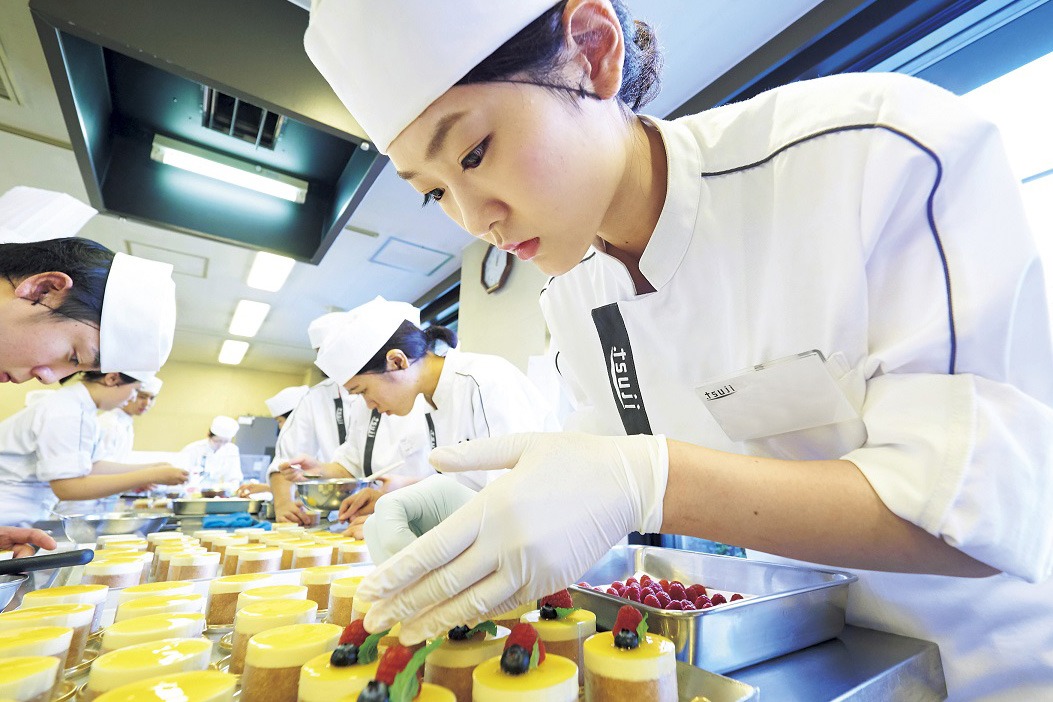 An Introduction to Osaka Vocational Schools
Statistics on School Visits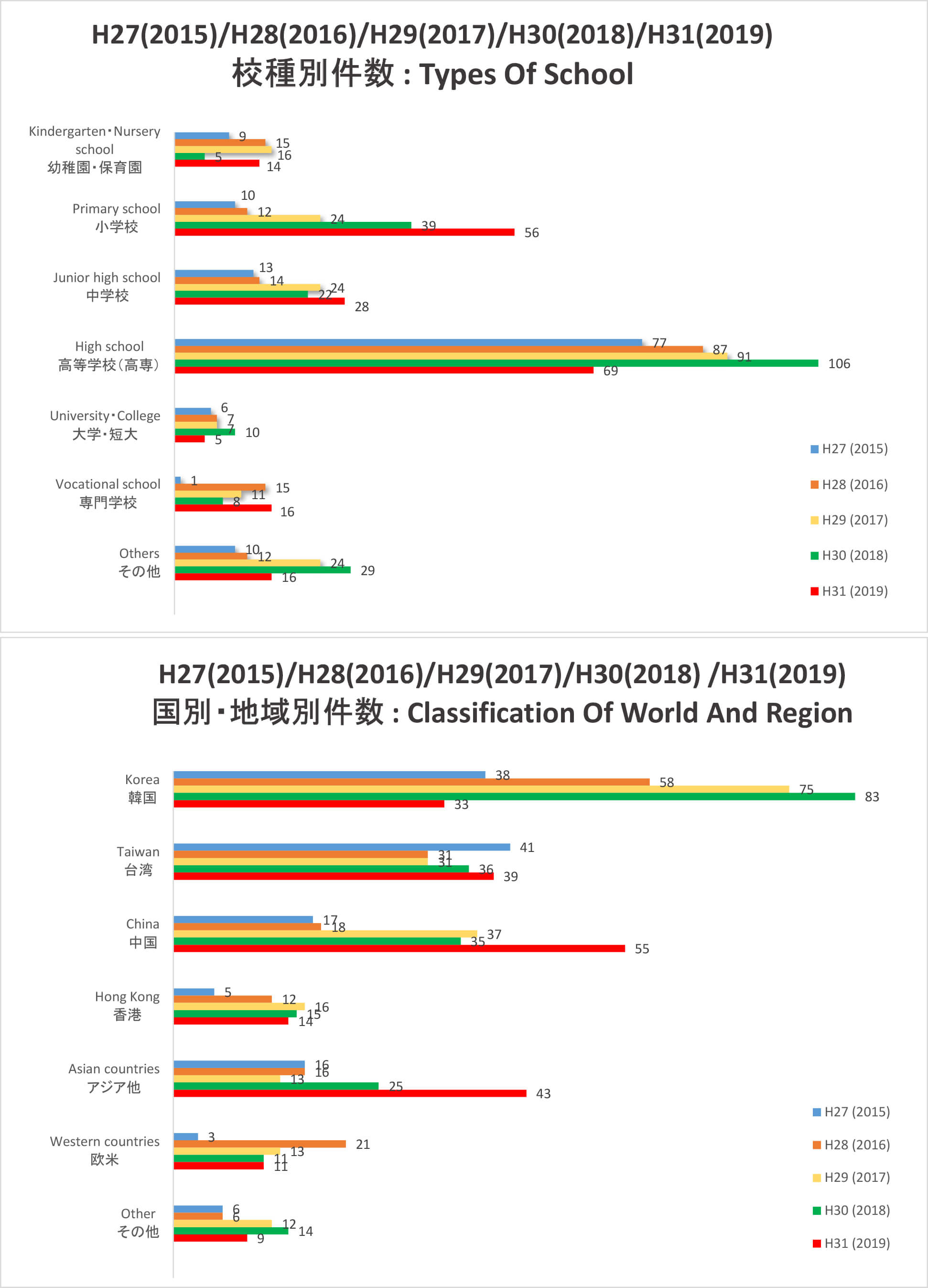 Download Guidebook
The below guidebook contains information on educational trips for schools overseas, giving an overview on what a school exchange in Osaka would be like.
Click the buttons below to download the guidebook in your preferred language.
English
Korean
Simplified Chinese
Traditional Chinese