Osaka × SDGs
Osaka and the SDGs
The Sustainable Development Goals (SDGs) are a set of international goals consisted of 17 goals and 169 targets listed in the 2030 Agenda for Sustainable Development adopted by the UN Sustainable Development Summit in September, 2015. The Osaka Convention & Tourism Bureau works to contribute to the realization of the SDGs in many different ways. We aim to became a travel destination that is enjoyable for everyone regardless of nationality, race, gender, religion, culture, or disability. These are goals that we address in our accessible tourism projects, LGBTQ tourism initiatives, international student support, and other projects. We also strive to minimize food loss and support buying local.
Examples of Our Sustainability Initiatives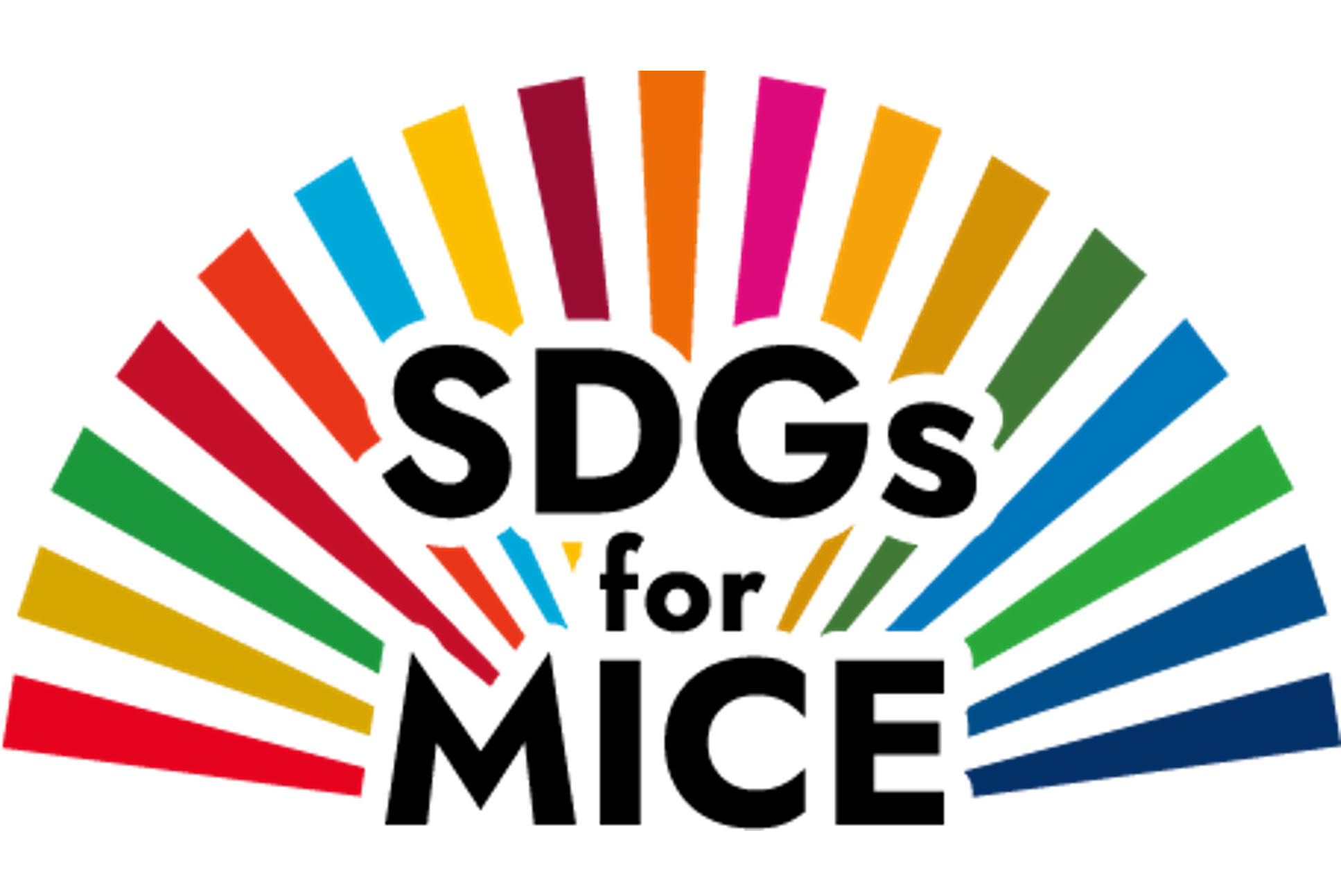 Sustainable Event Management
MICE events foster innovation, revitalize local economics, and increase the competitiveness of destinations. However, these events brin about a huge cost on resources and create additional labor for operators. Sustainable practices are beginning to become a requirement in planning events, such as in Europe. In the lead up to Expo 2025, a key milestone for progress in the SDGs, our MICE team is dedicated to helping meeting planners implement sustainable practices at their events.

*Our MICE Promotion Deparment has recieved ISO20121 certification.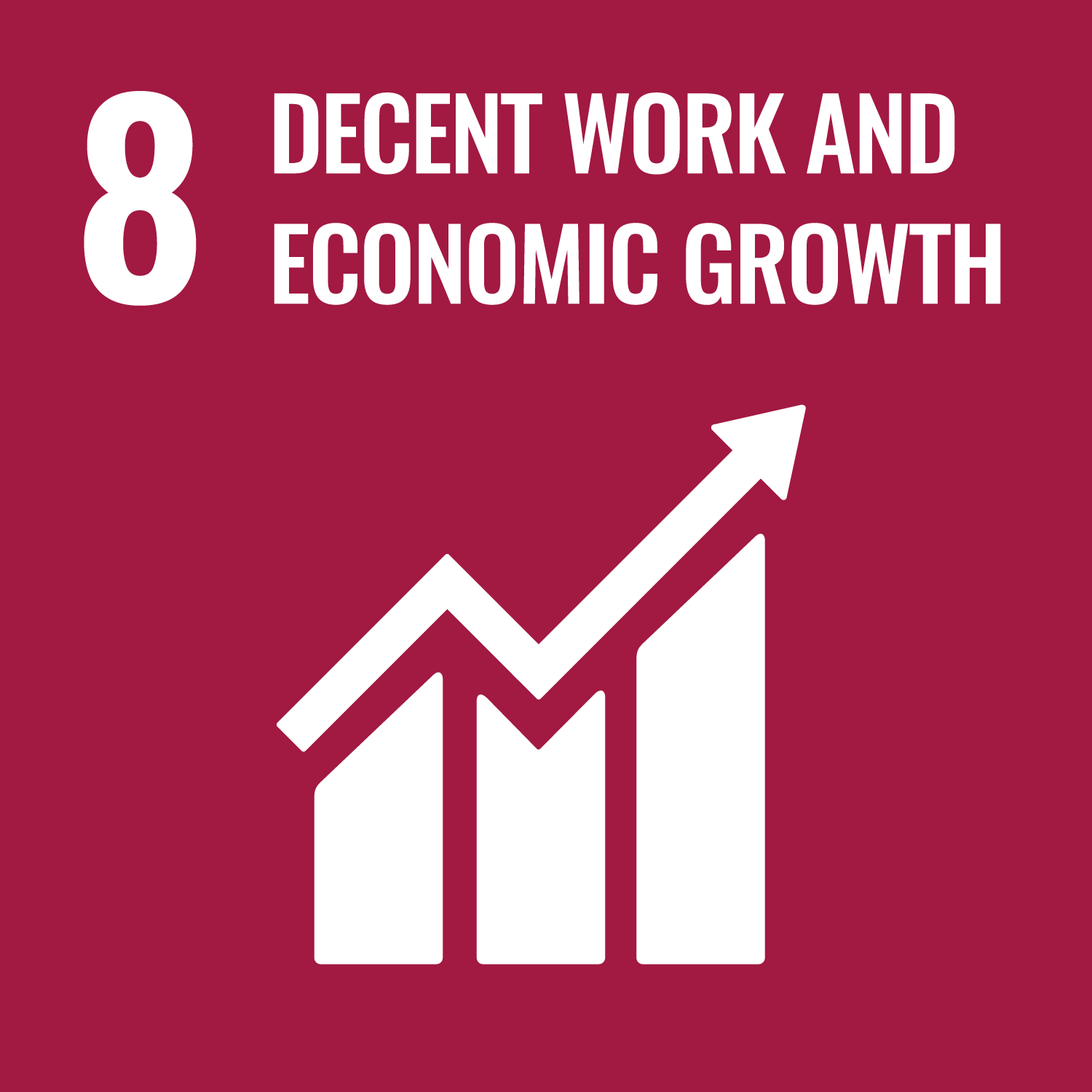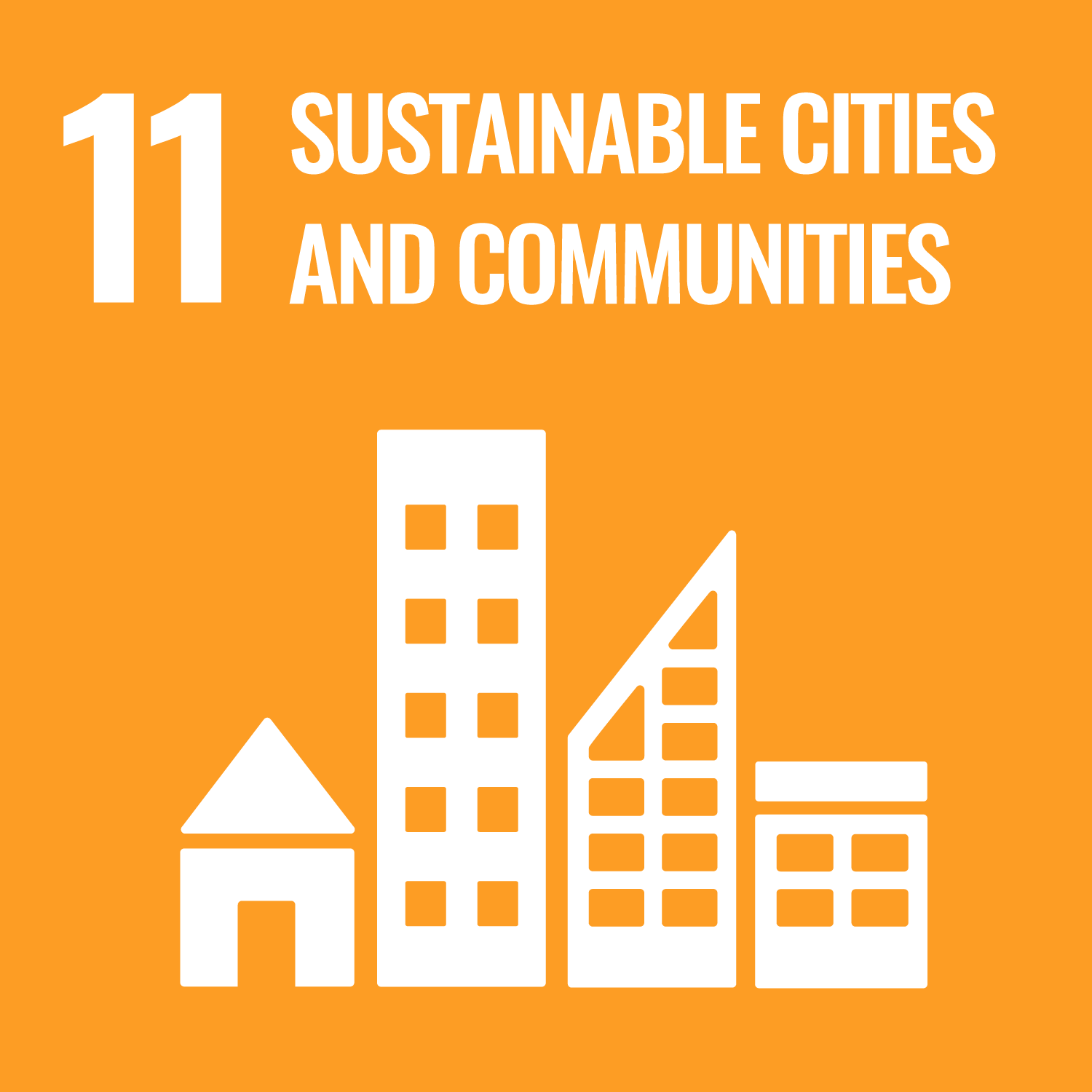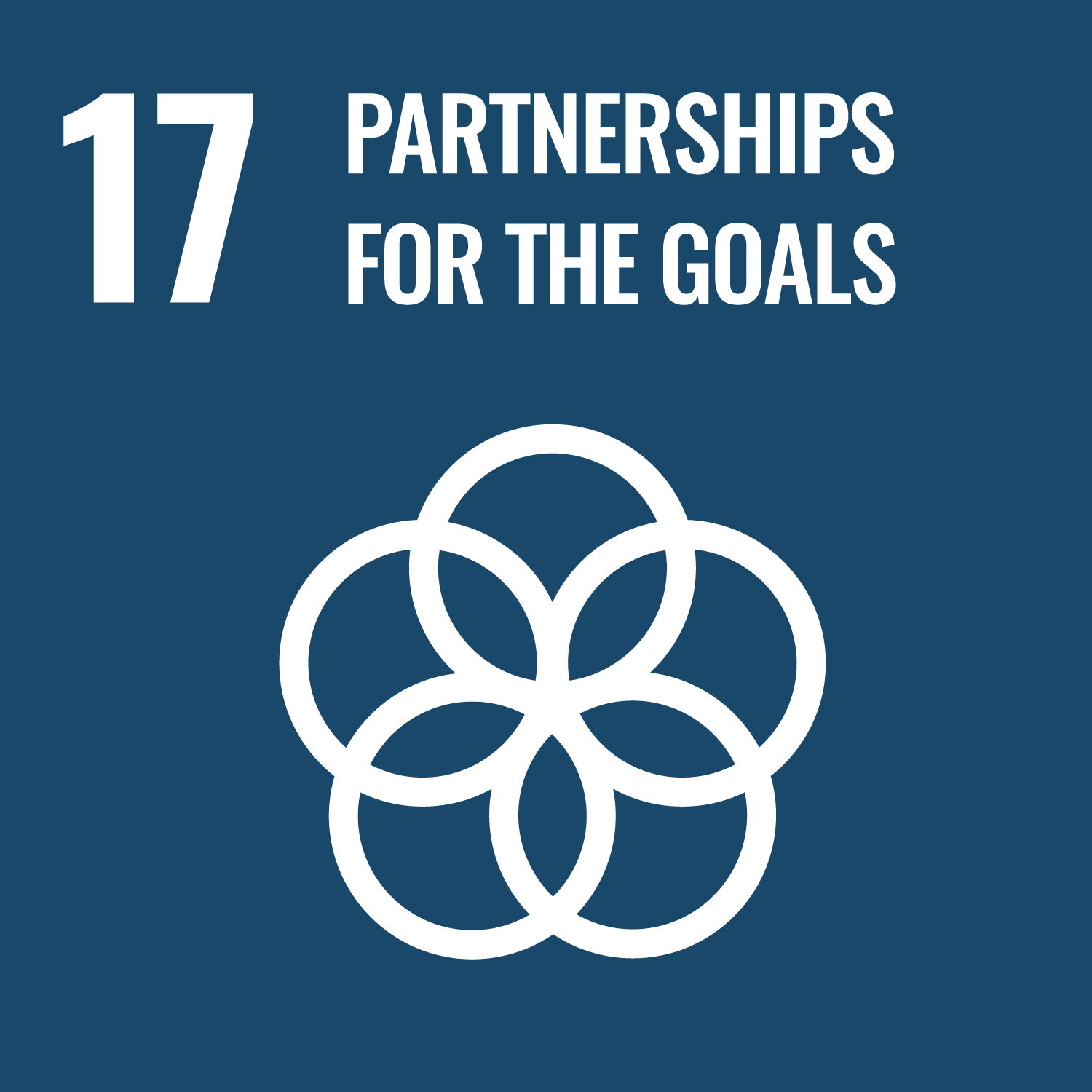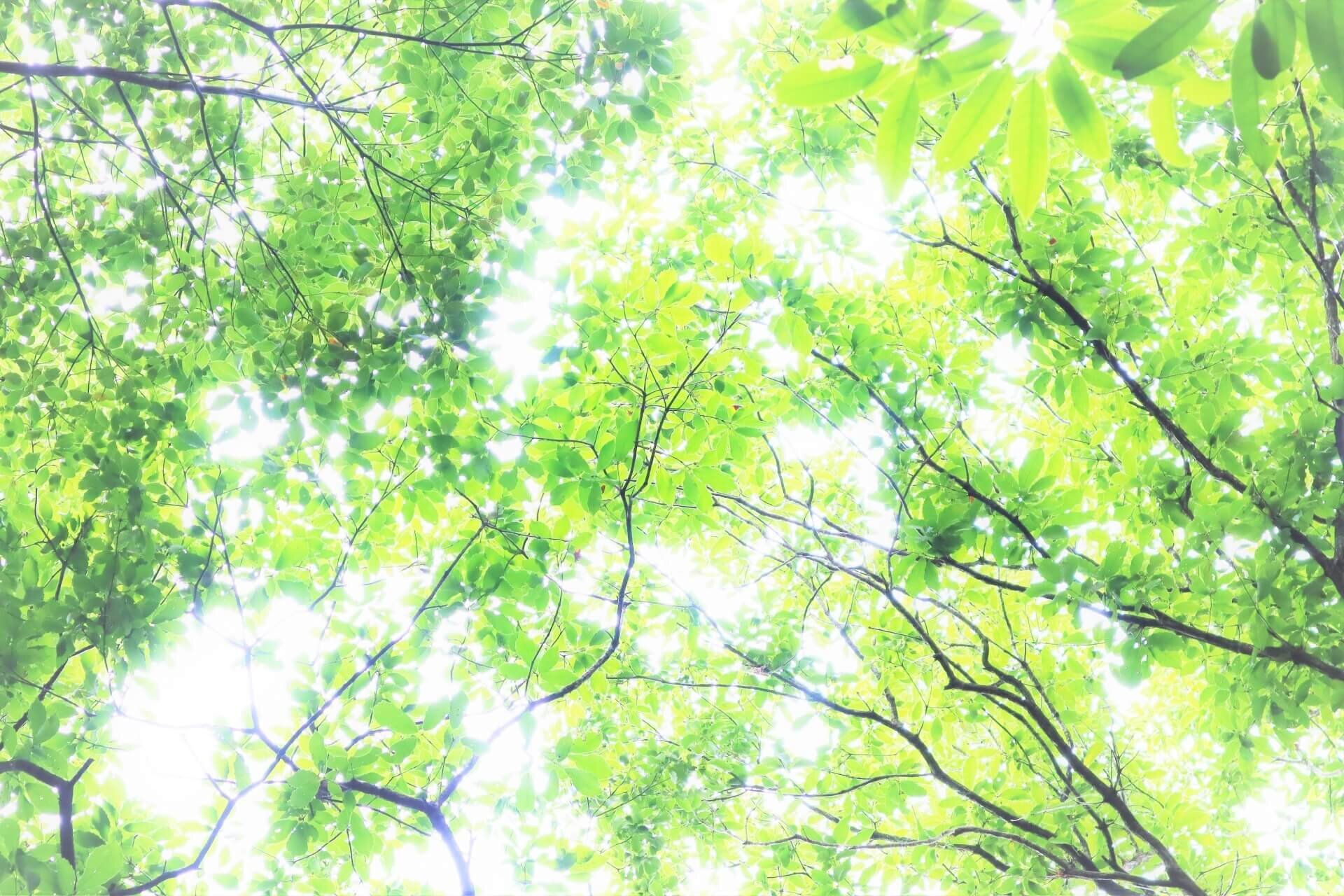 Greenery (Nature and the Environment)
To maximize our role in urban greening and as the site for Expo 2025, the Osaka Convention & Tourism Bureau promotes the increase of greenery infrastructure across Osaka, including wall-surface coverage, plant visibility across the city, and the usage of lumber in buildings. The OCTB also works towards incorporating gardening as a part of new kinds of lifestyles.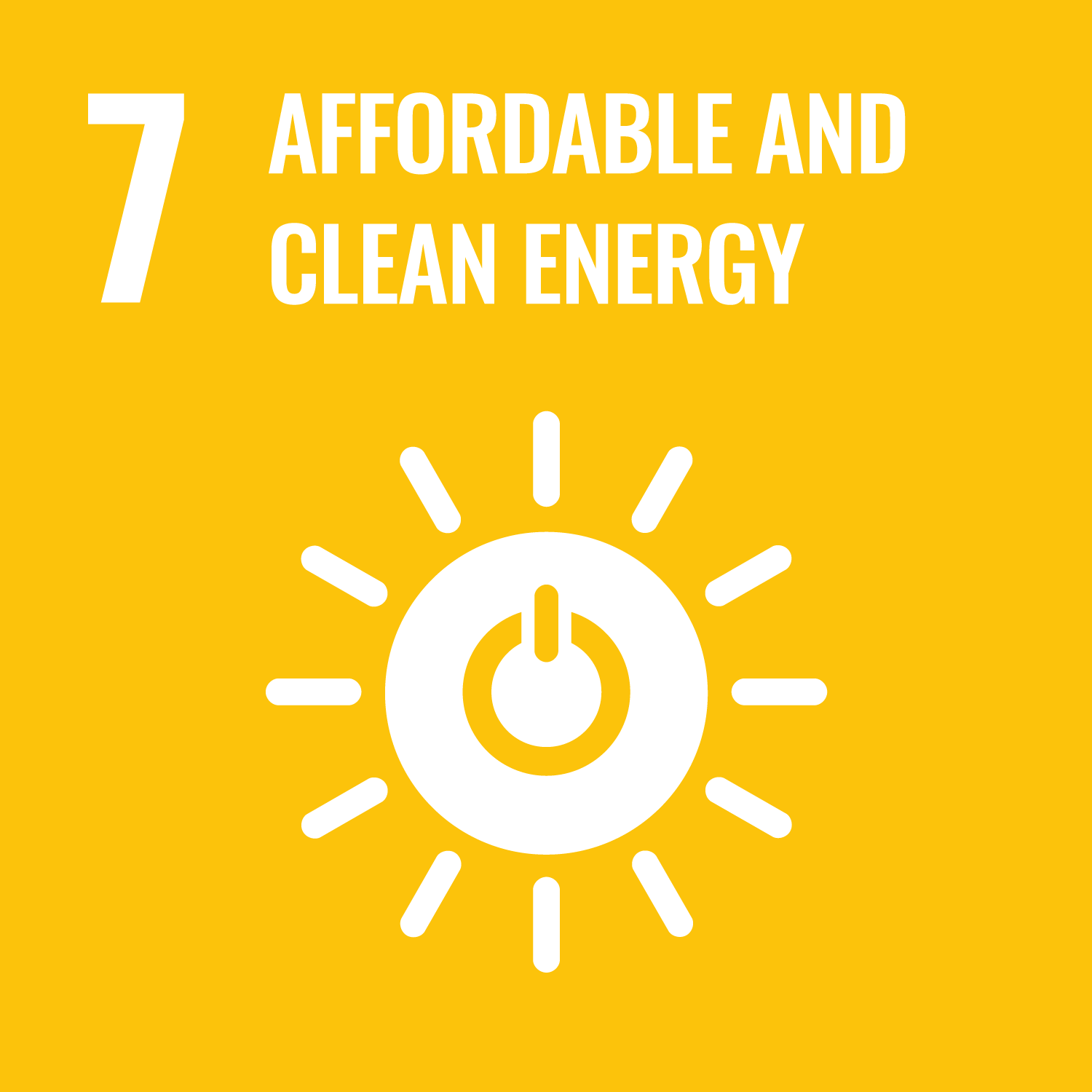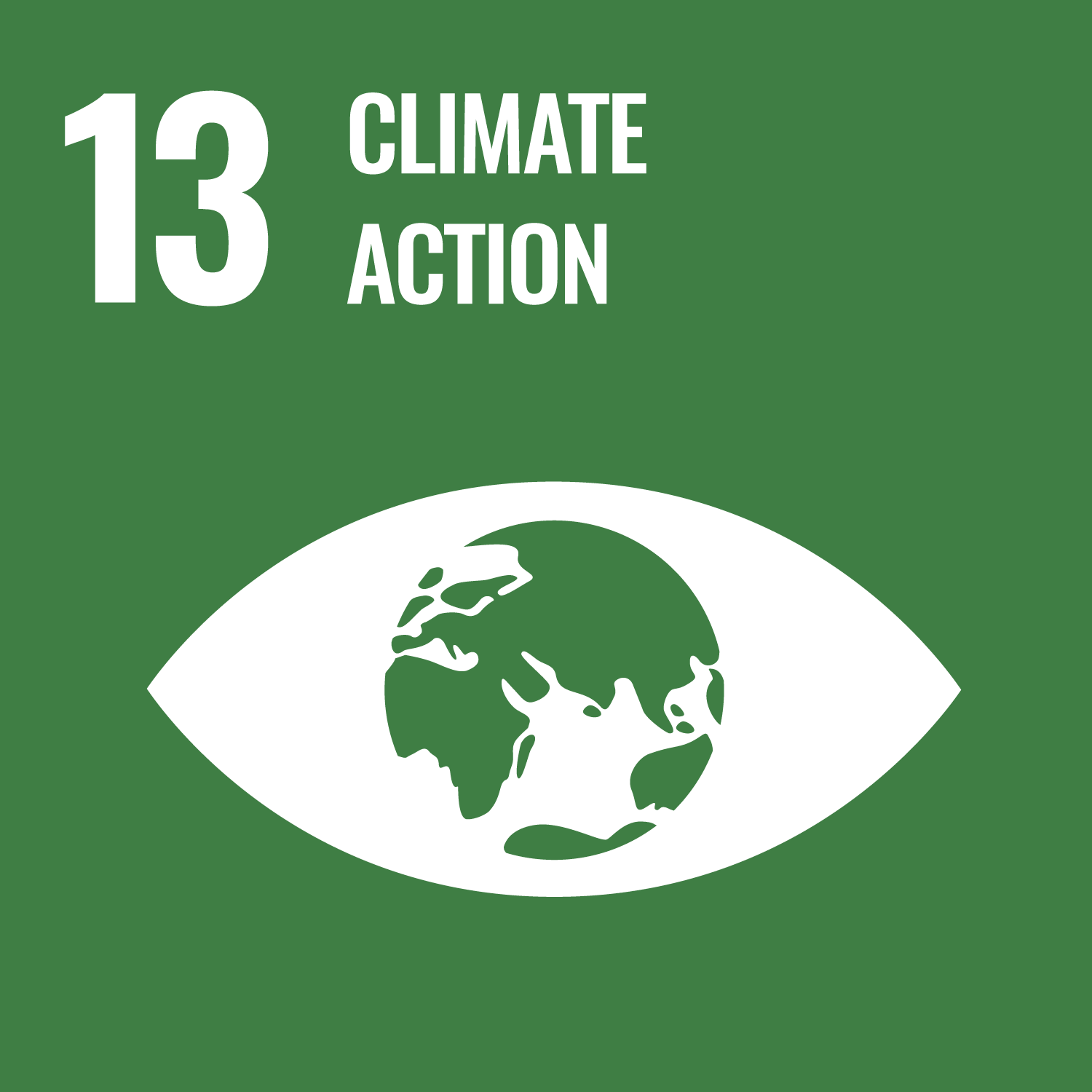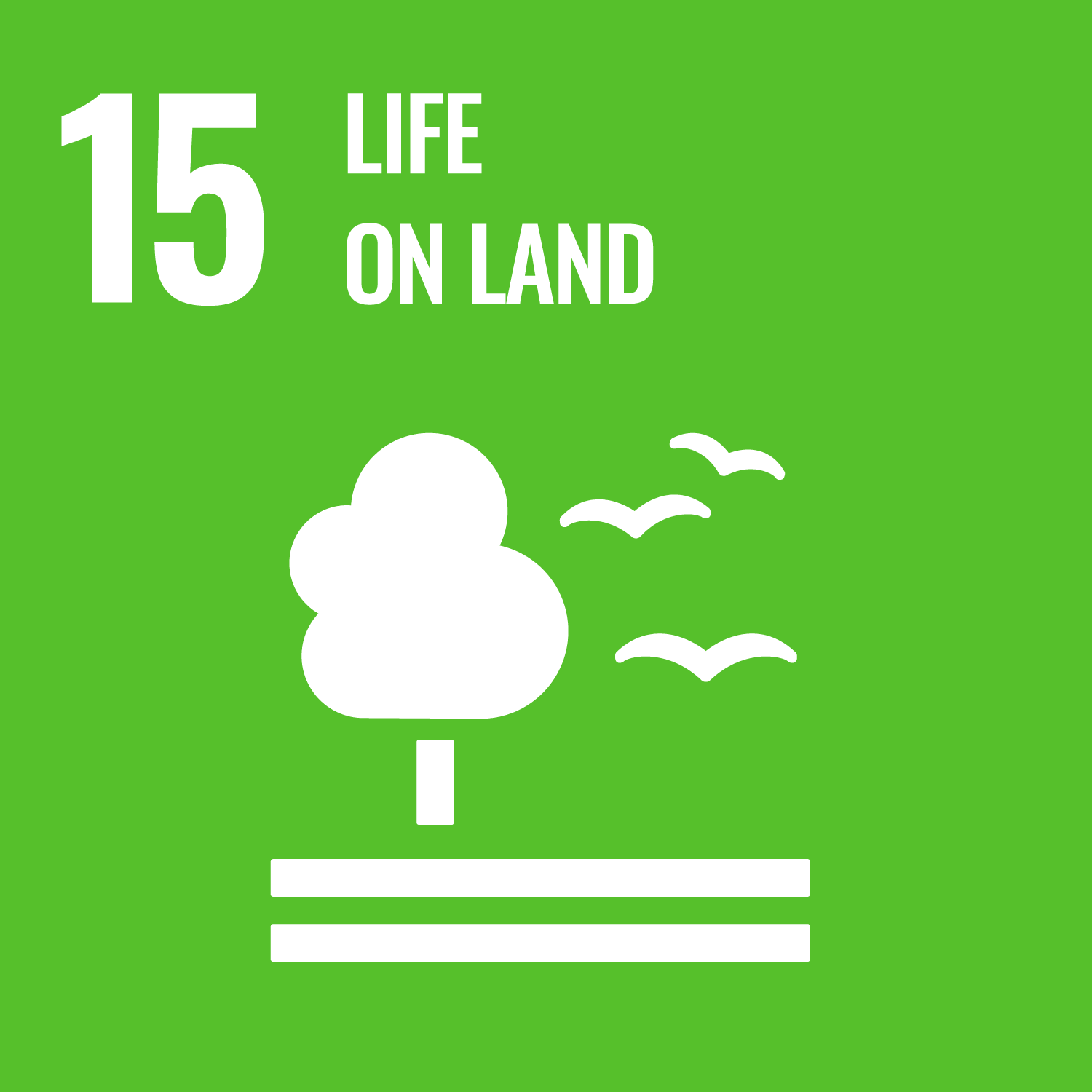 International Students
We work alongside Osaka Prefecture, the City of Osaka, educational institutions, businesses, and international student support organizations across Osaka in order to support international students, and to make Osaka an ideal destination to live, learn, and work.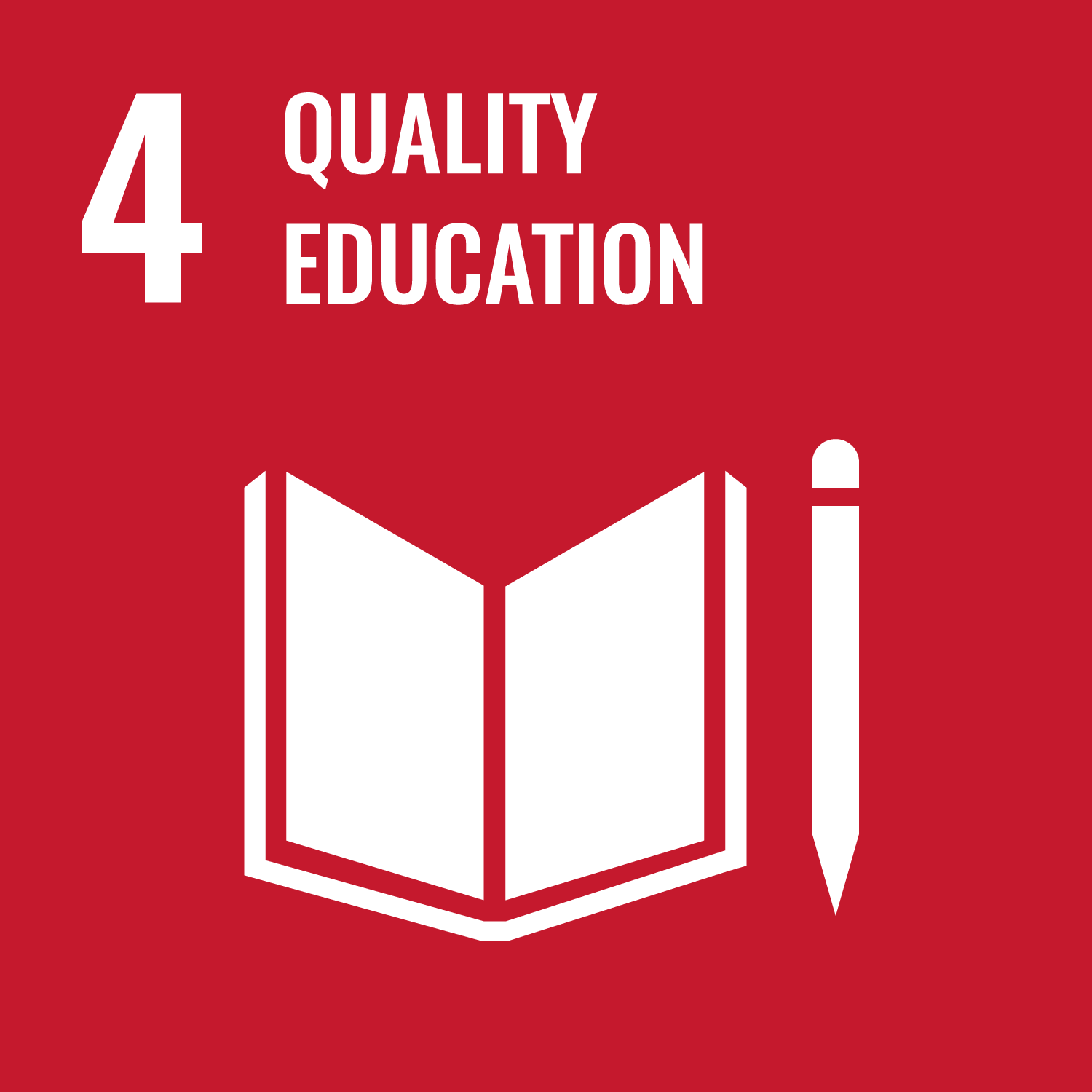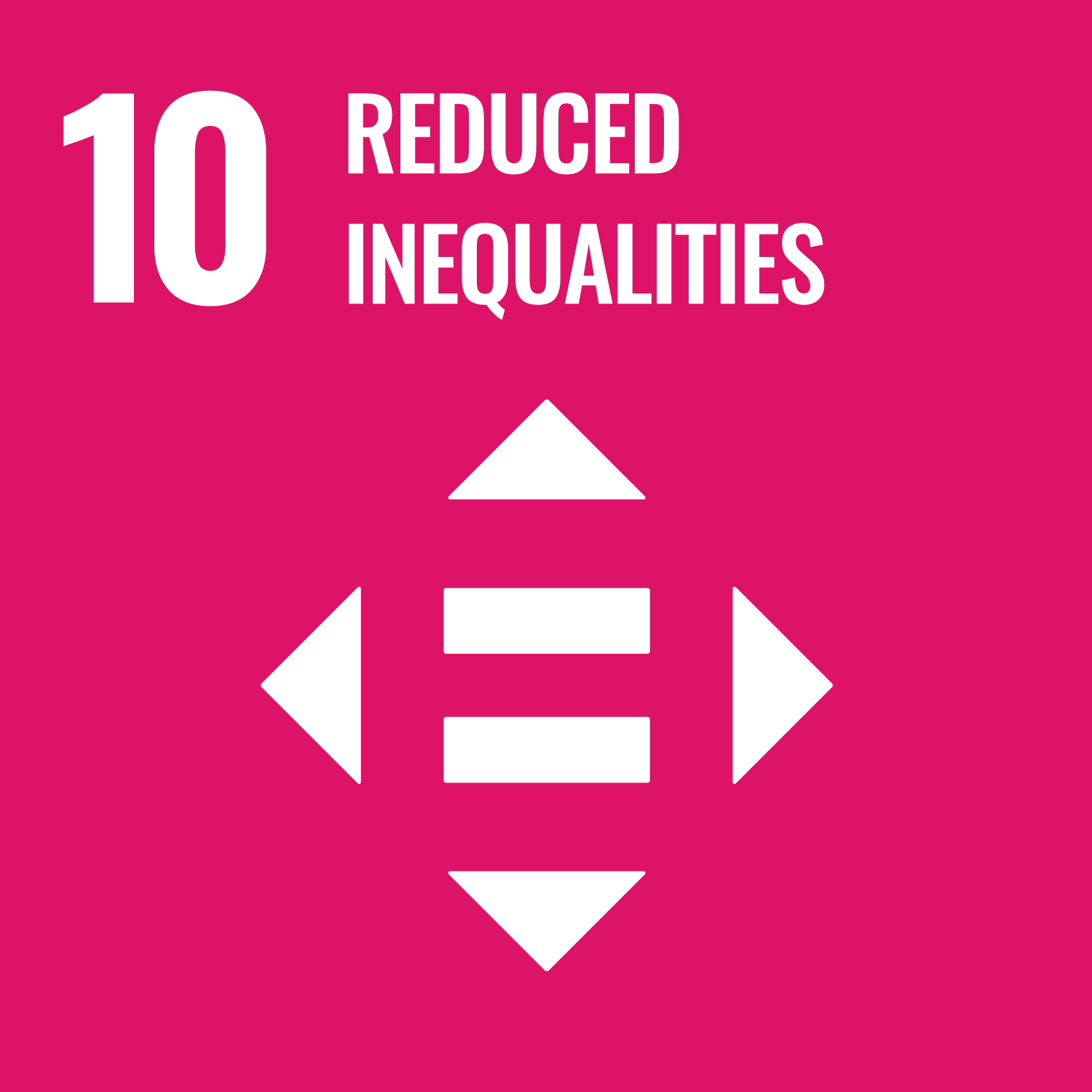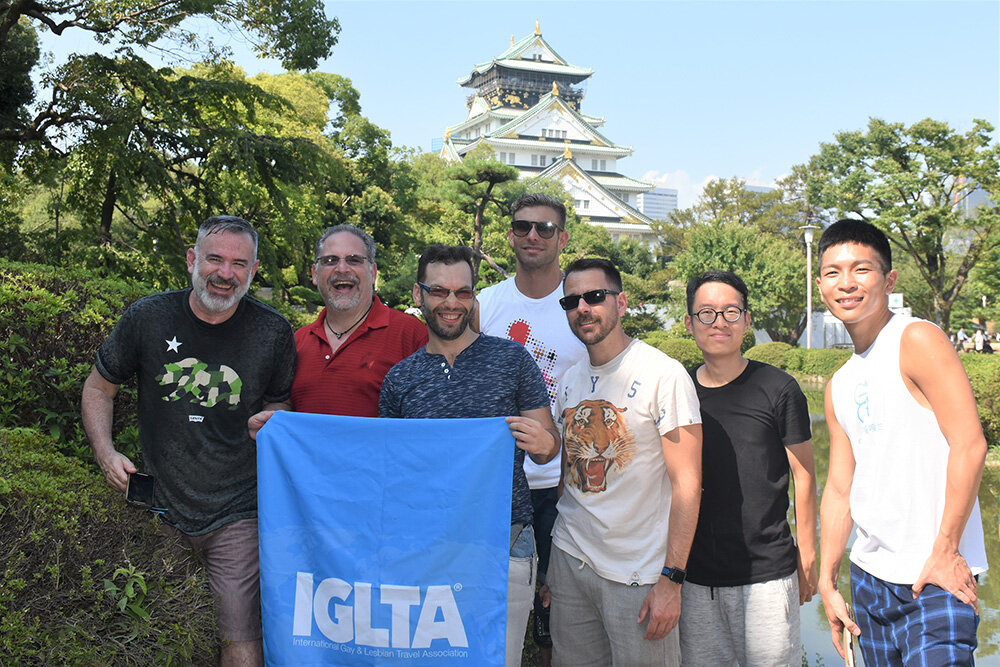 LGBTQ+
To make Osaka an even more welcoming destination for LGBTQ+ travelers, we collaborate with the International LGBTQ+ Travel Association (IGLTA) to develop an LGBTQ-friendly environment. We spread awareness on the needs of LGBTQ+ travelers by holding training programs and seminars on LGBTQ+ topics, and develop new travel packages that engage the local LGBTQ+ community.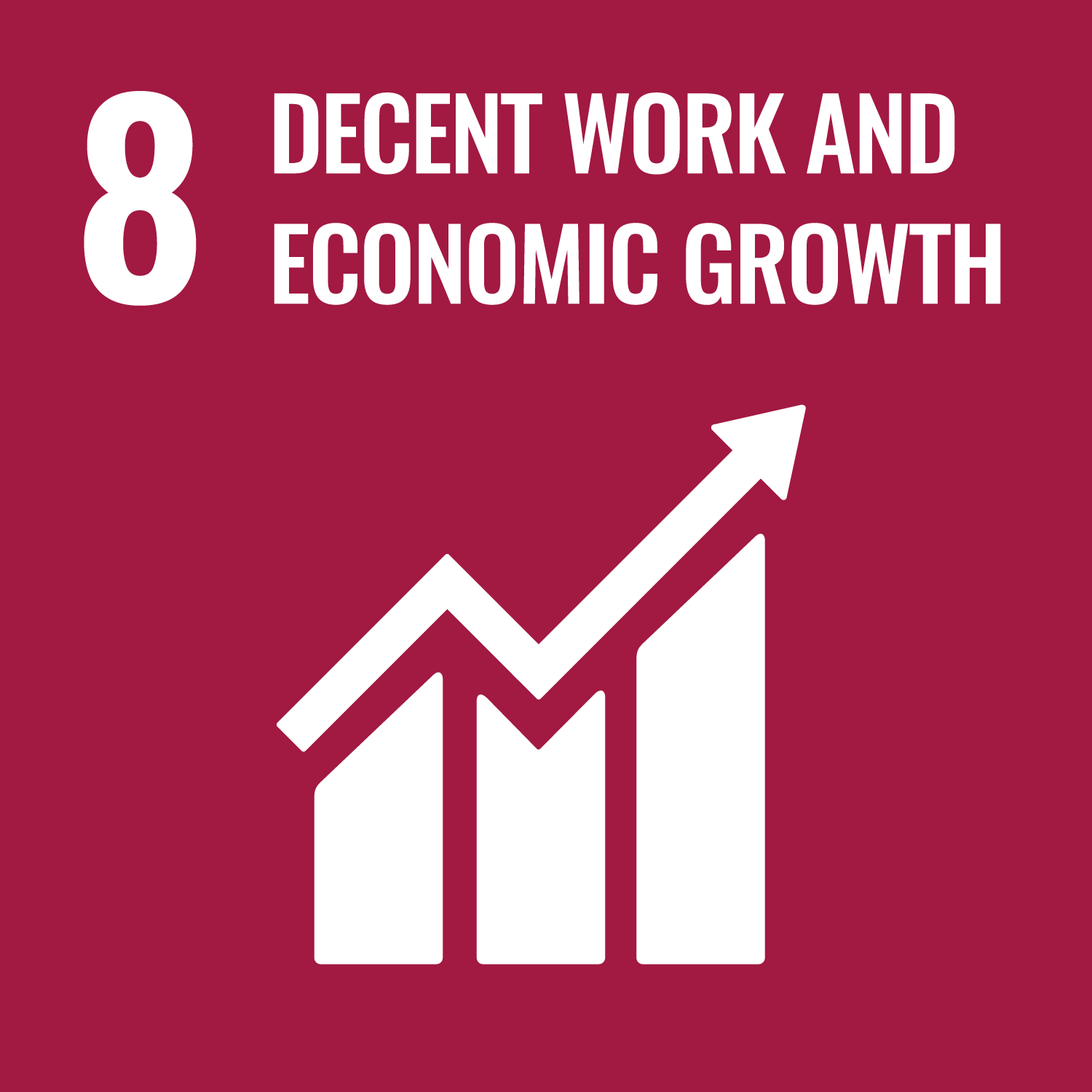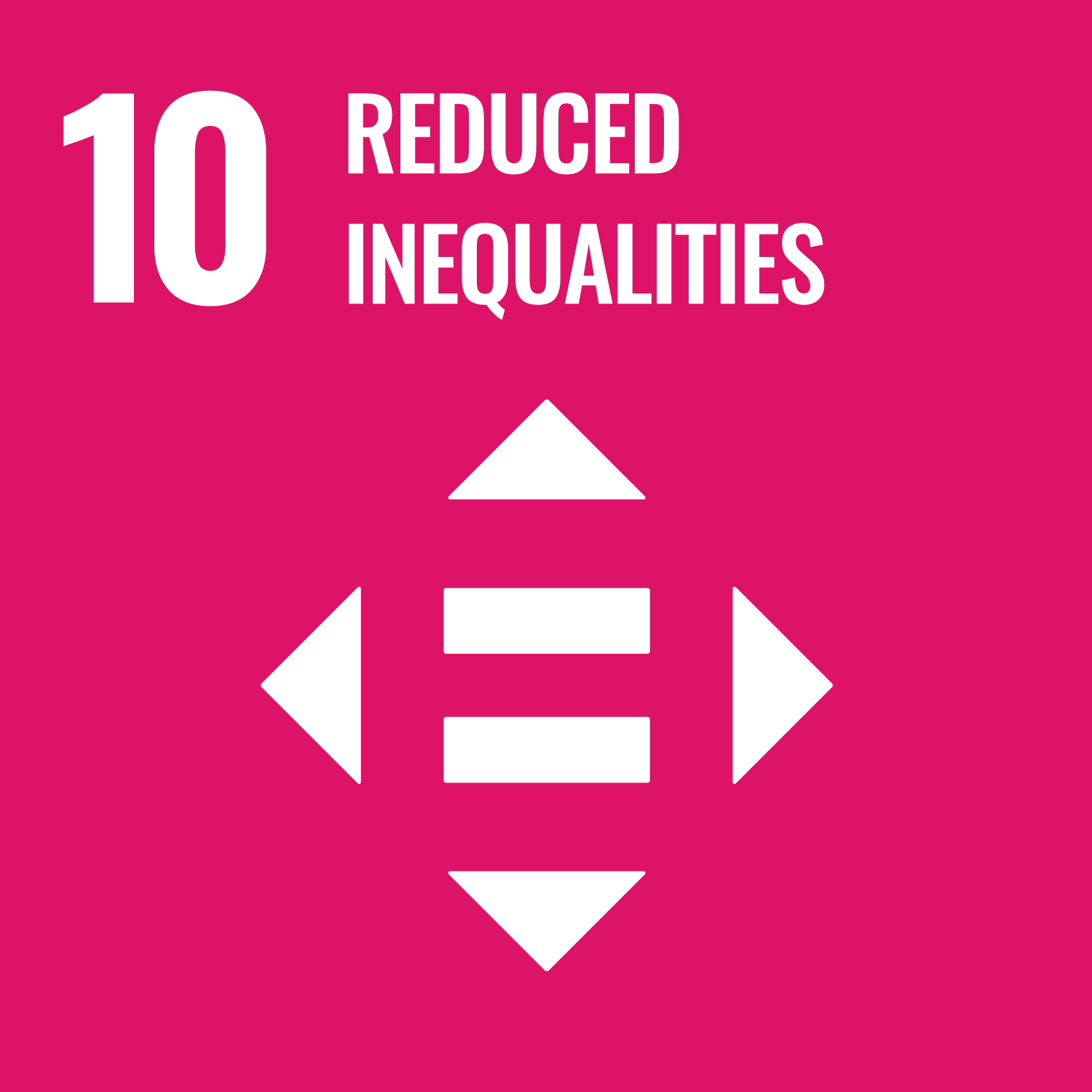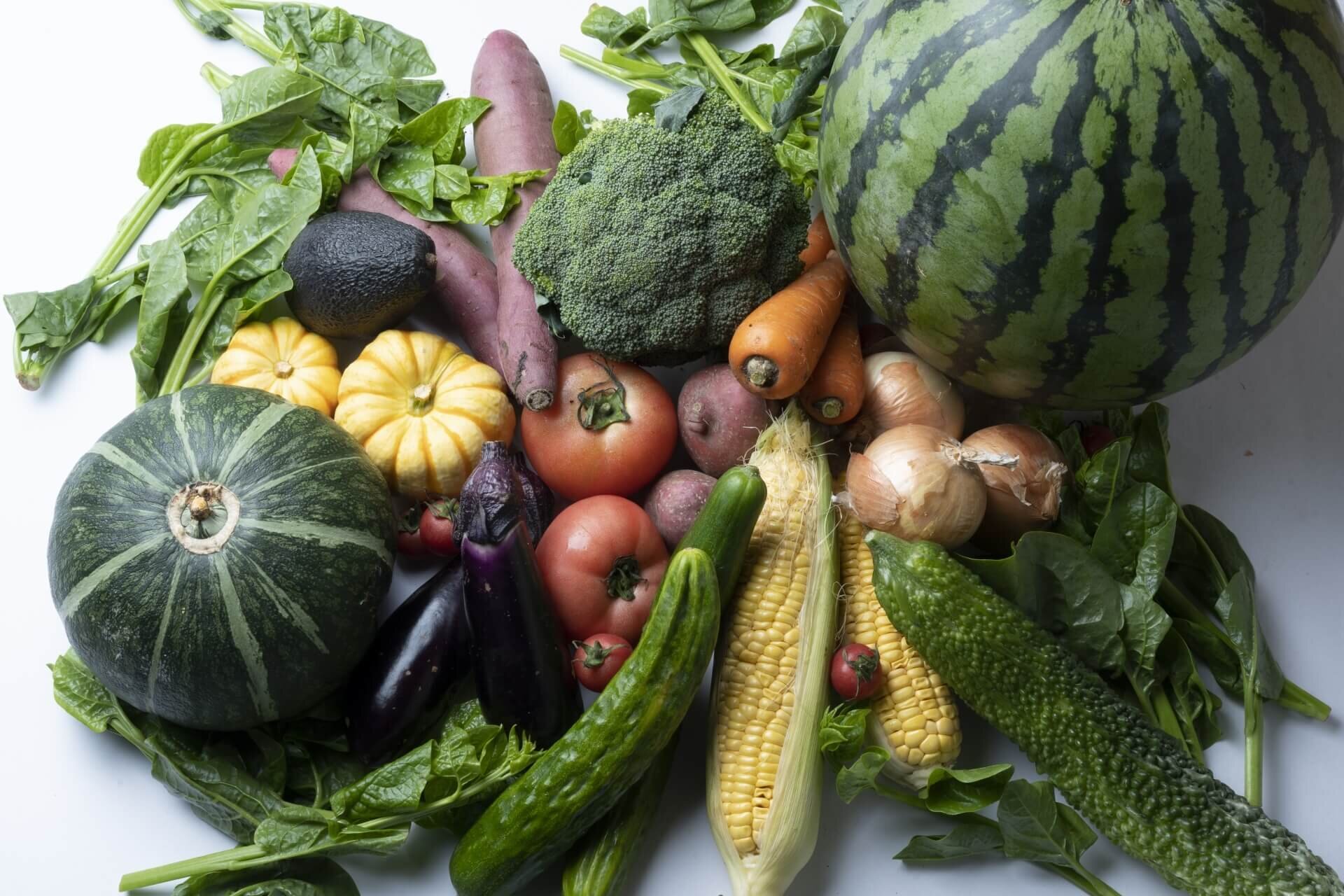 Food
To actively promotes Osaka's branding as a City of Food to the rest of the world, we collaborate with food-related service providers to create new culinary content such as food culture experience programs and food excursion tours.

Looking towards Expo 2025 Osaka, Kansai, Japan, we are developing tourism content that focuses on sustainability and applying the Sustainable Development Goals (SDGs) to the food industry.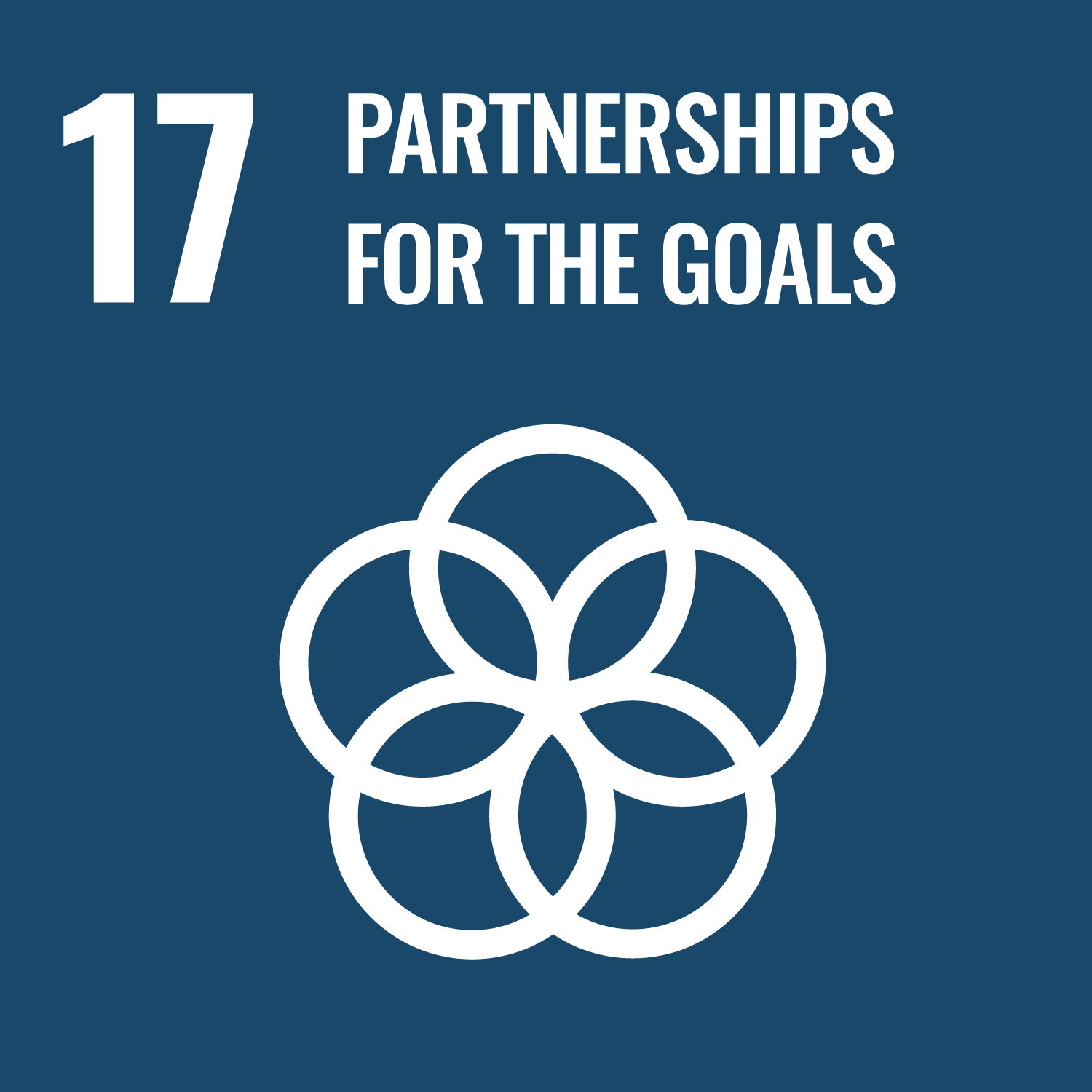 Sustainability Initiatives from our Partners and Members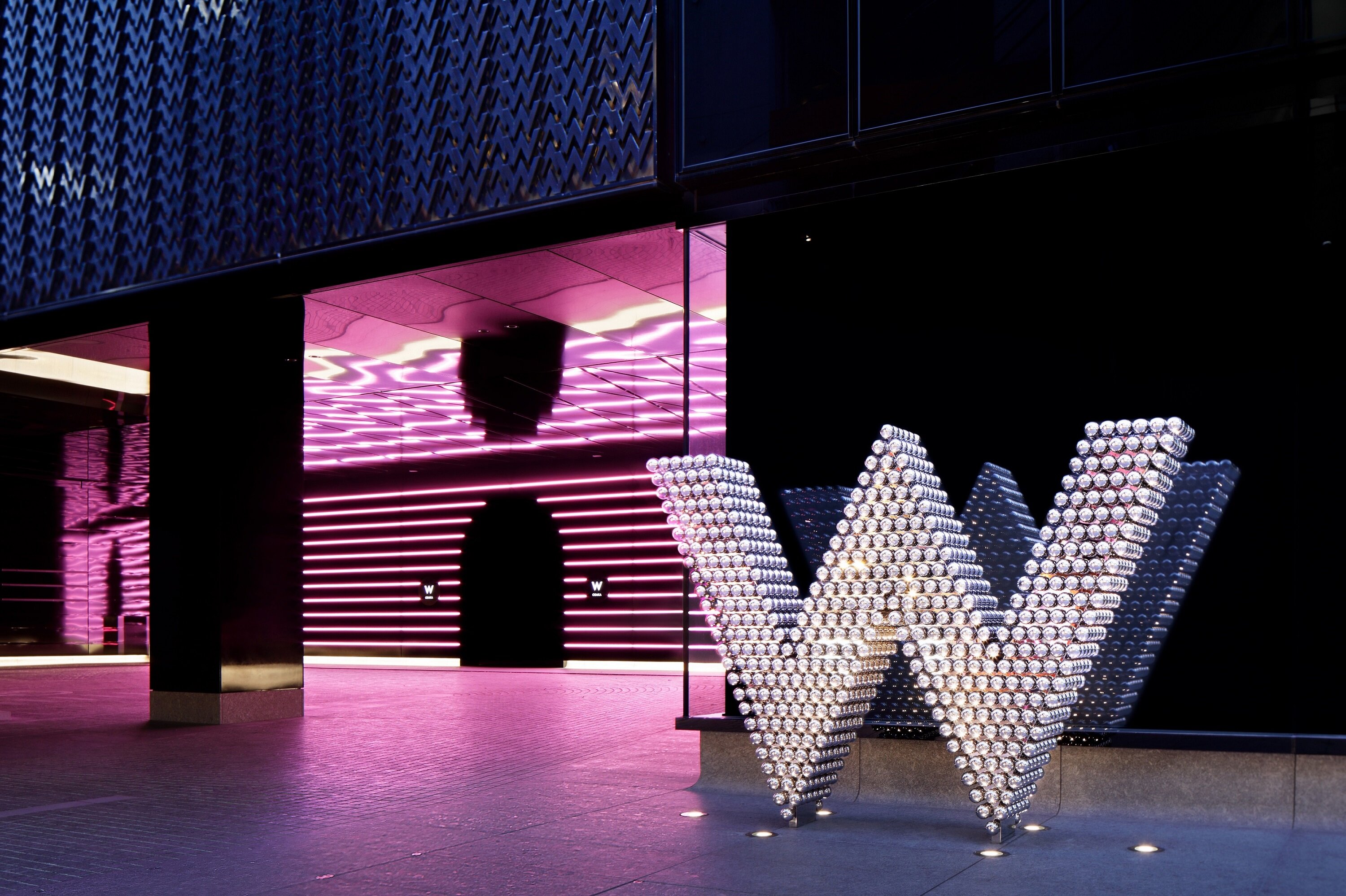 Diversity and Inclusion
W Osaka
To deepen the understanding towards LGBTQ+ community and the employees, and to promote a diverse work environment, W Osaka actively holds lectures taught by instructors from outside the company. Also, within the company, in order to contribute to the SDGs, five CSR teams based on the topics of education, global environment, community contribution, fundraising and health promotion are formed to think of new ideas and take actions immediately.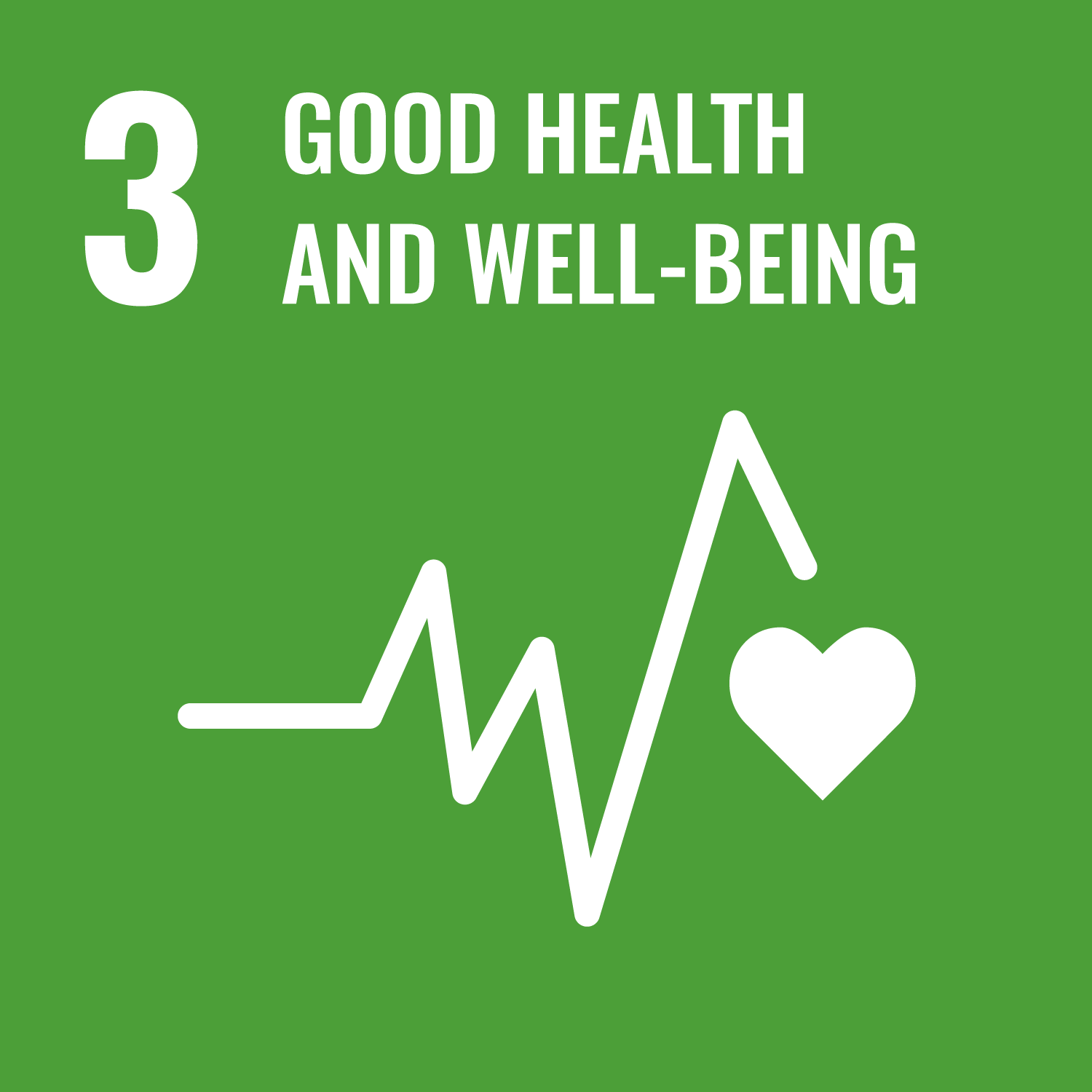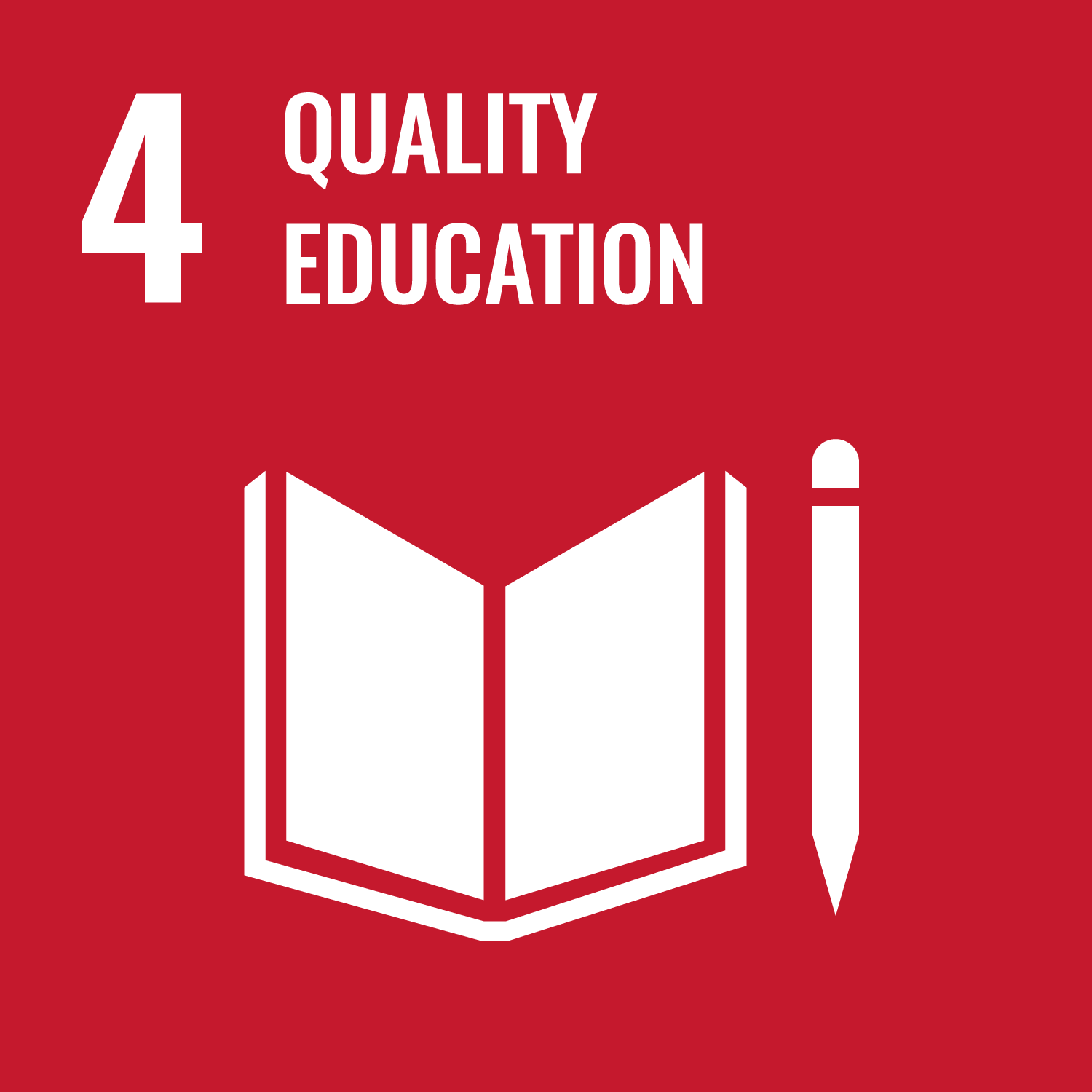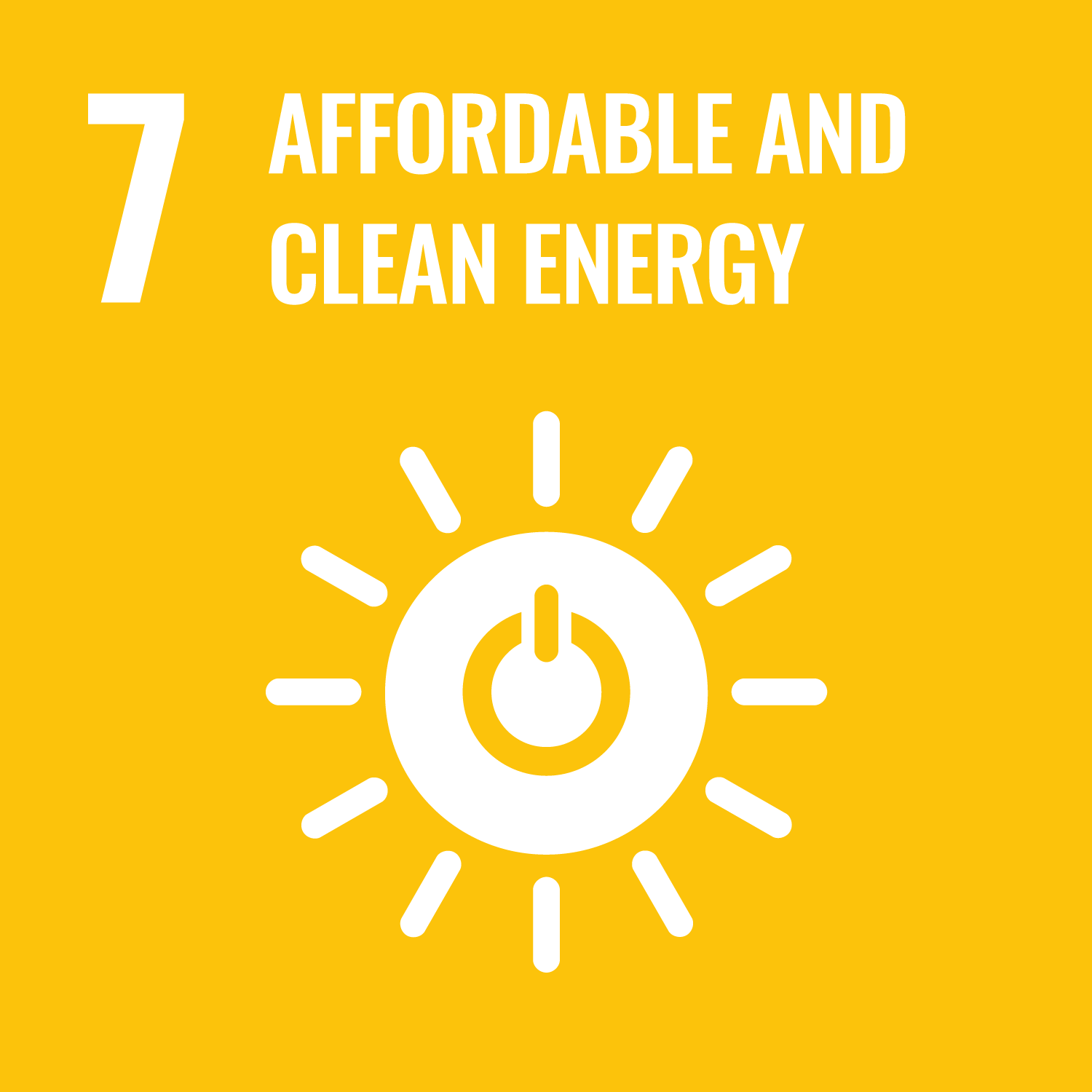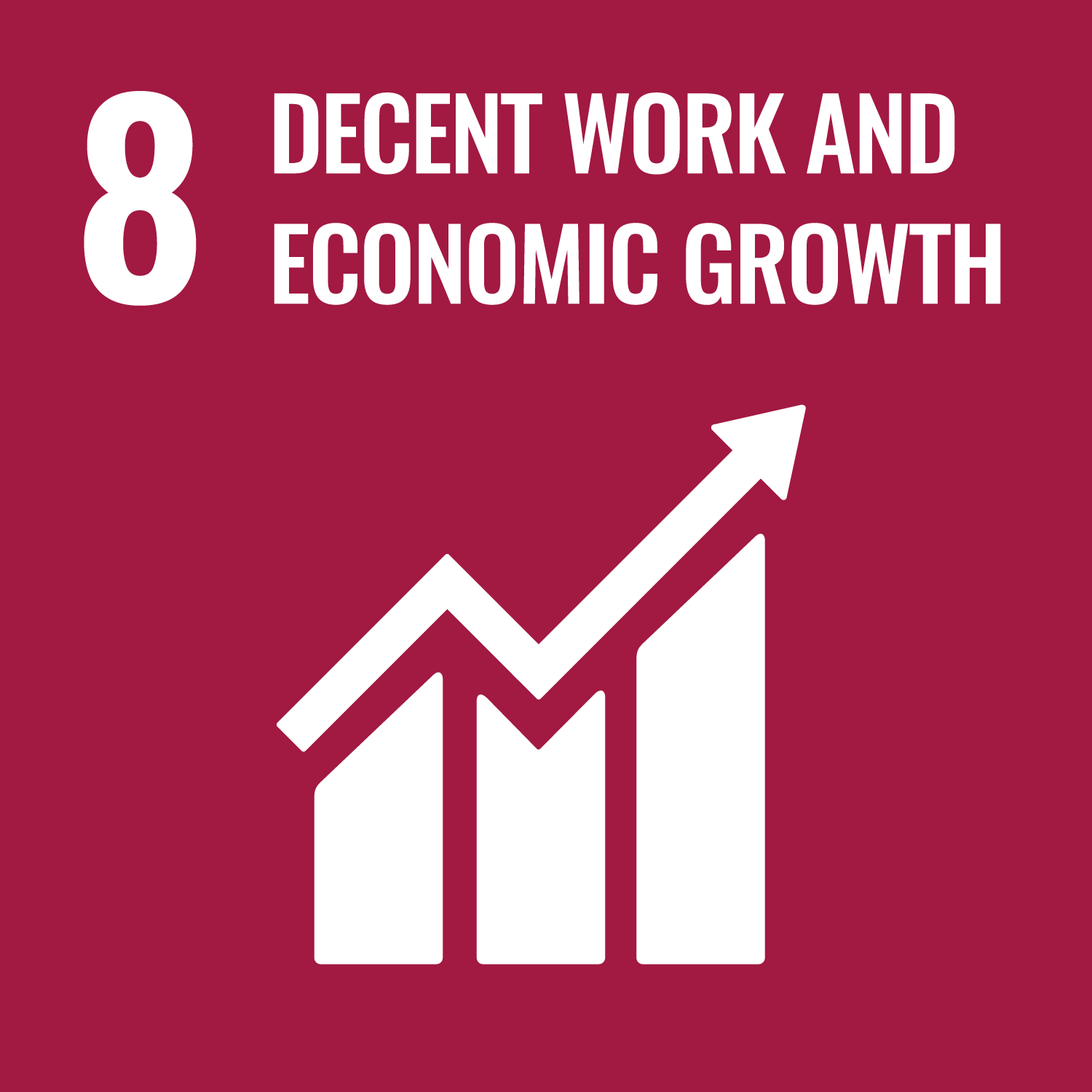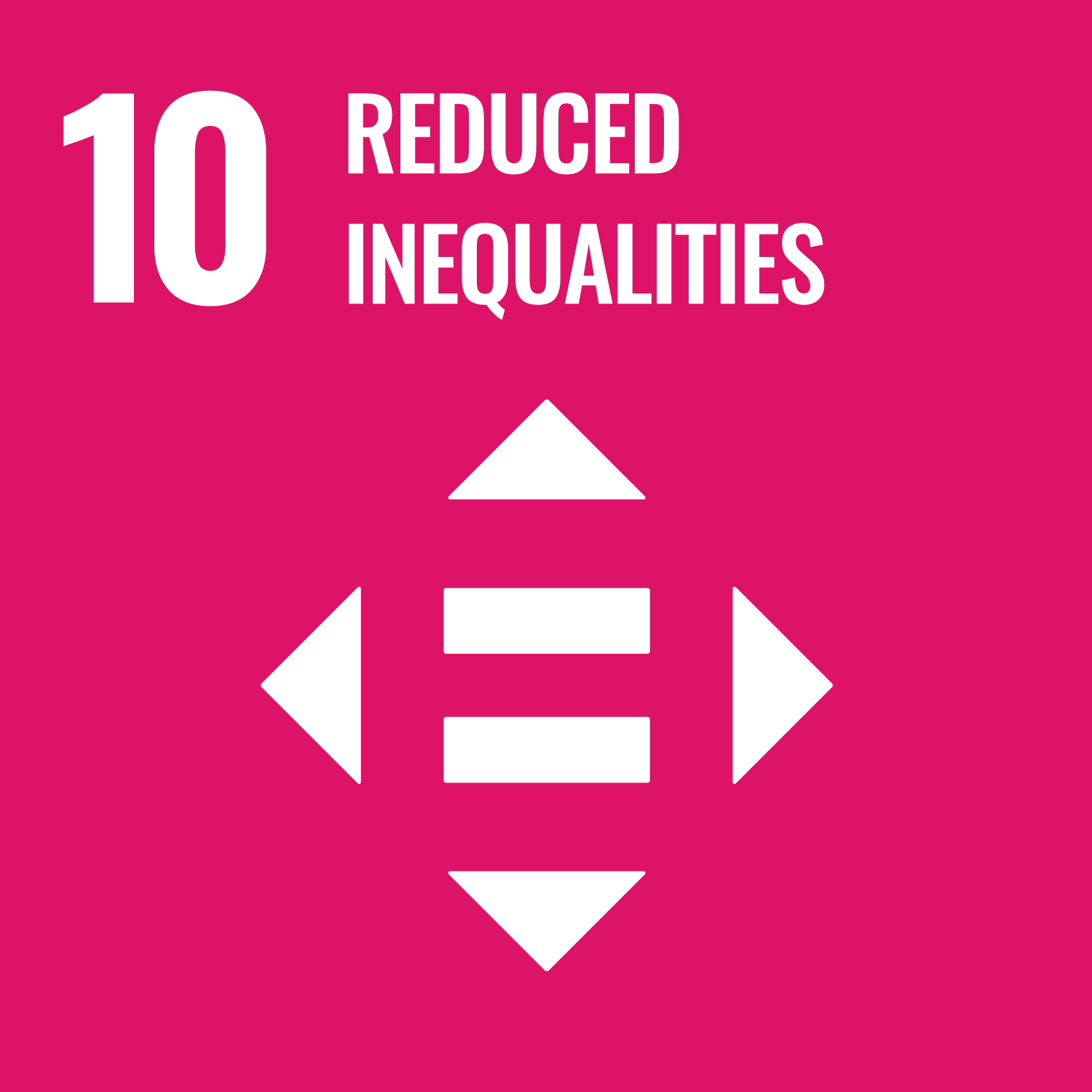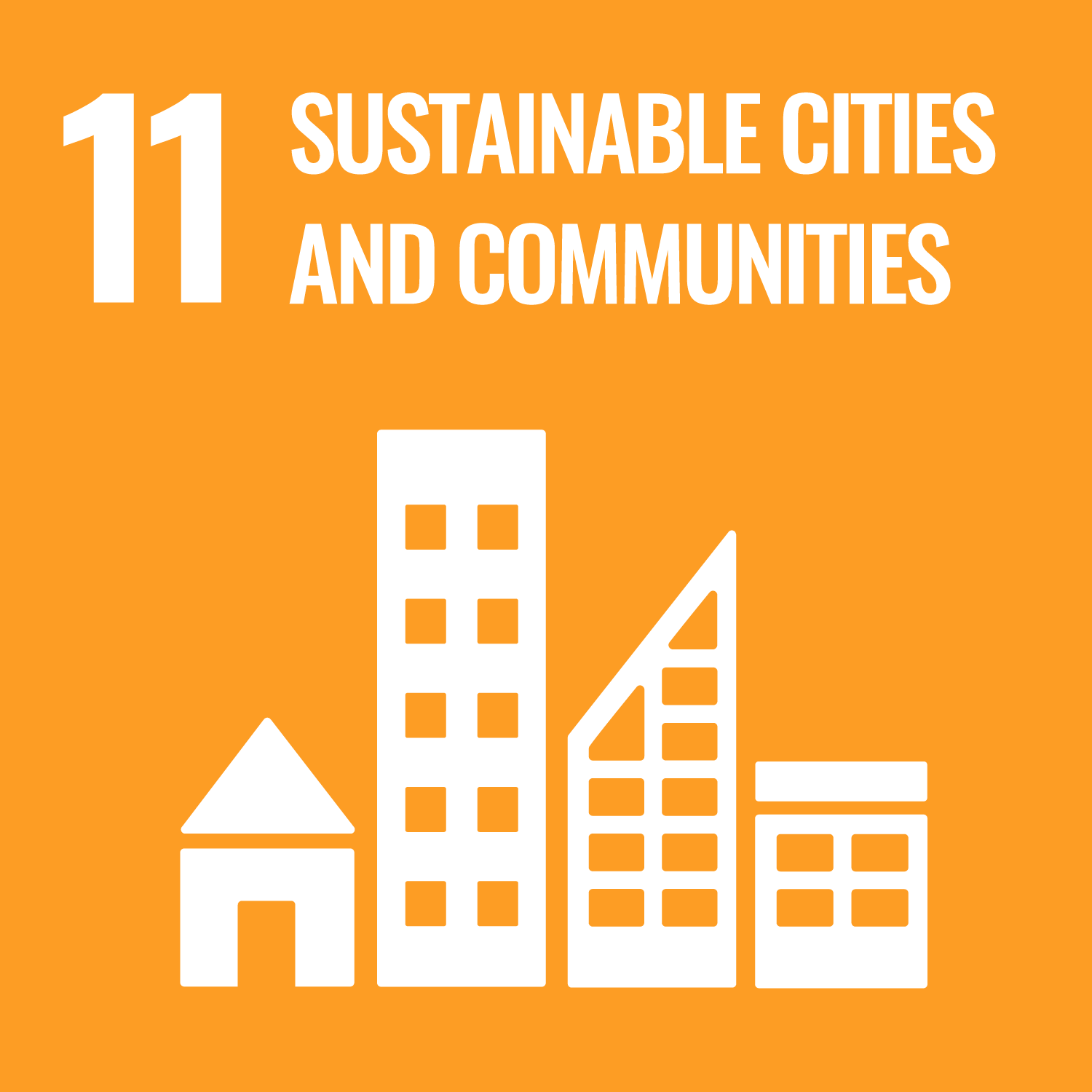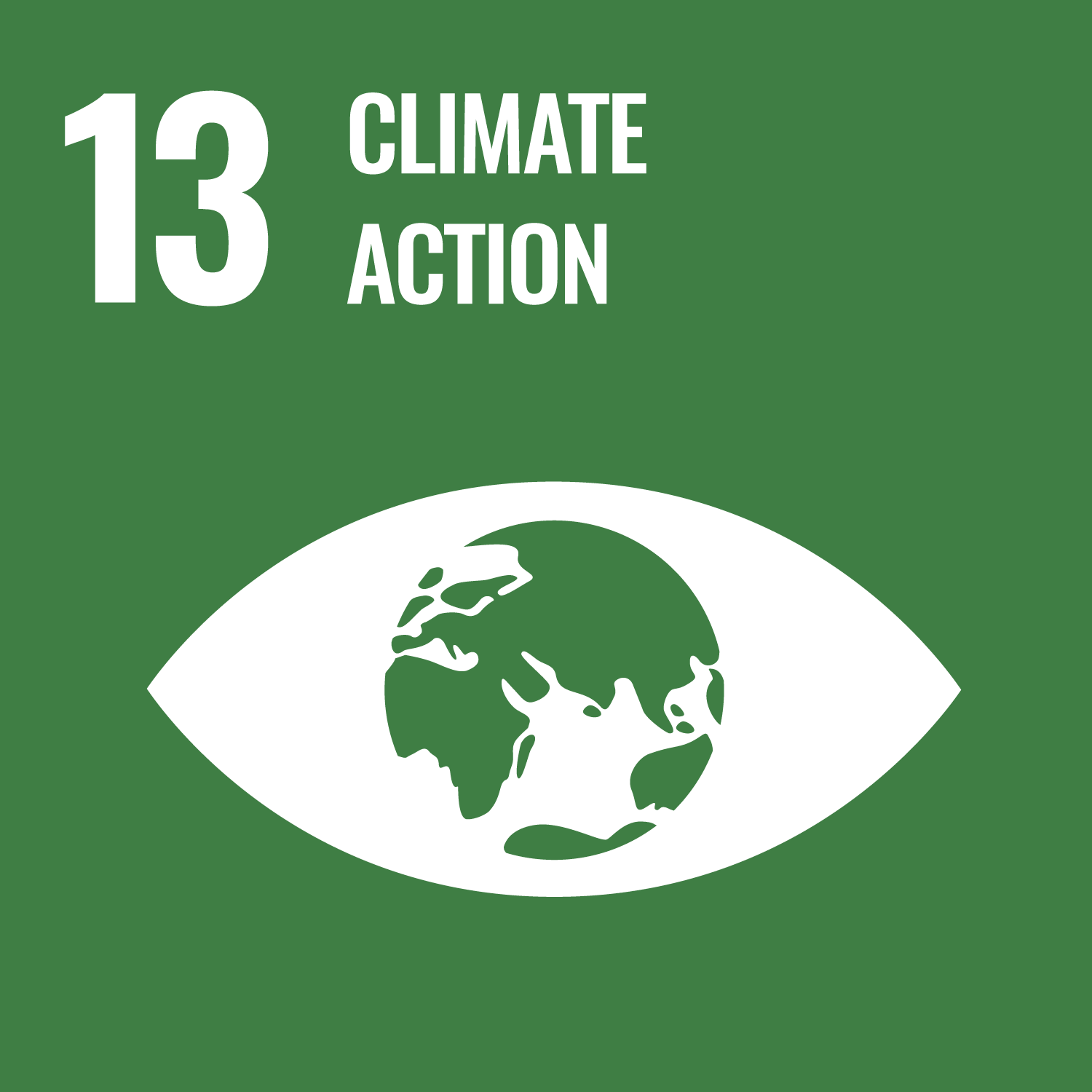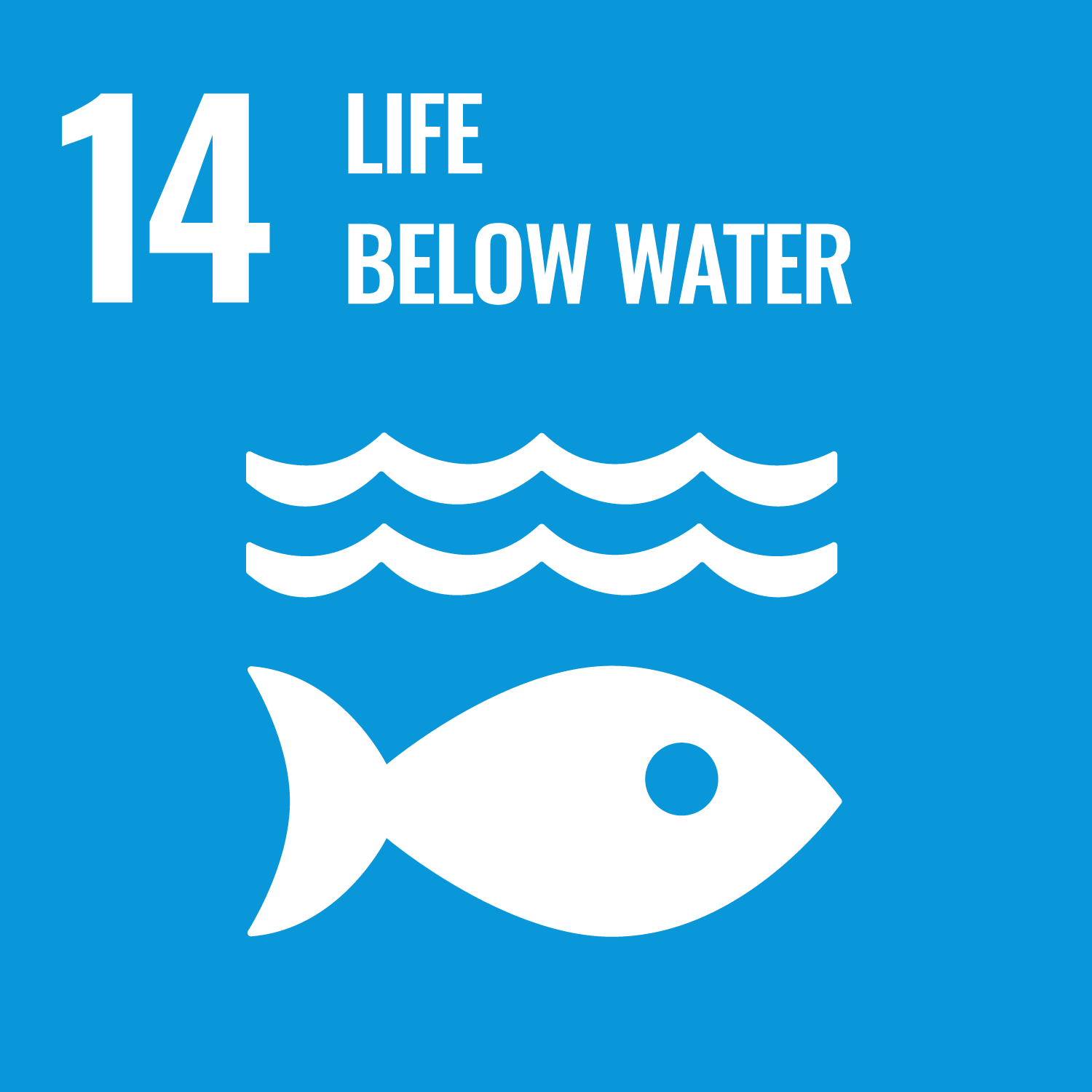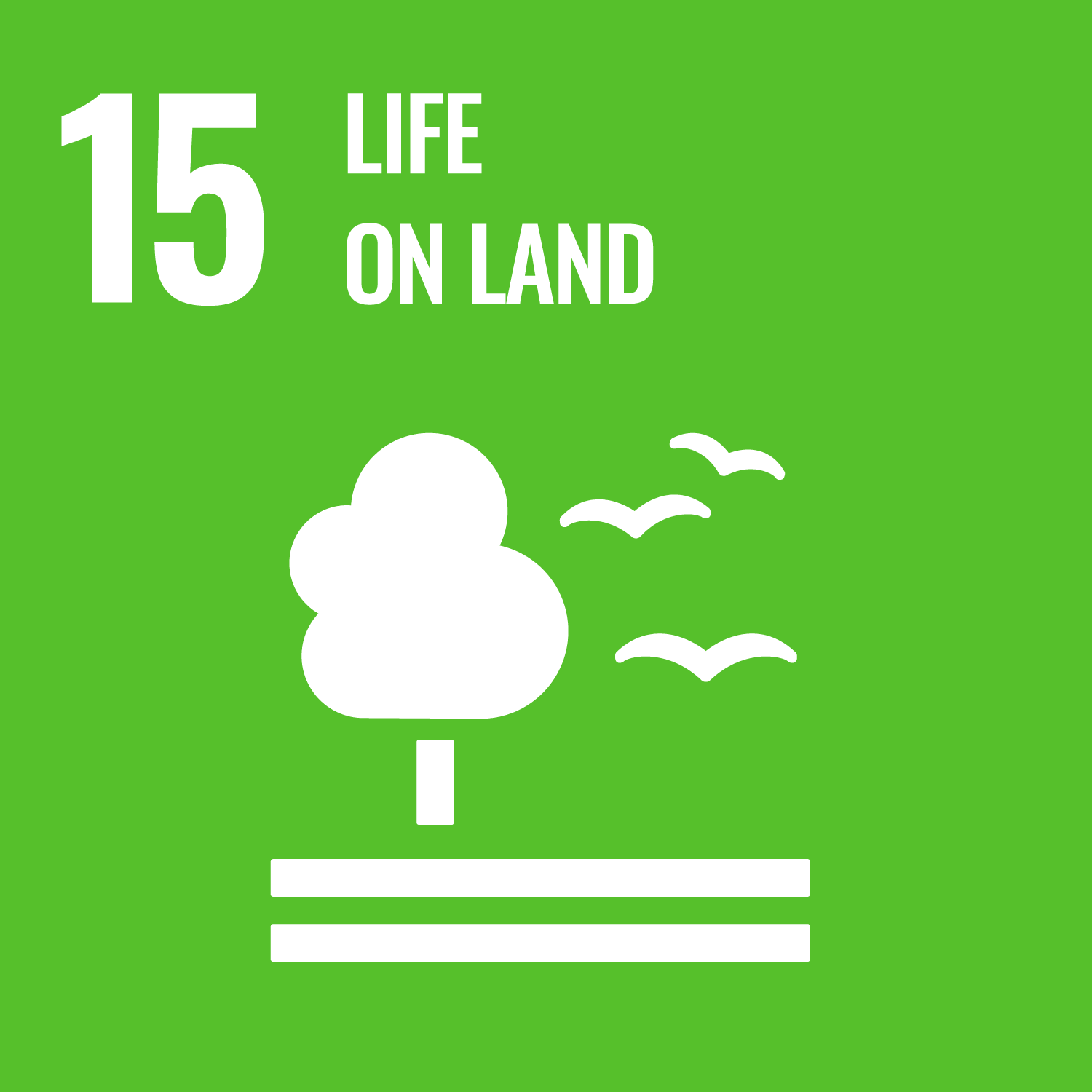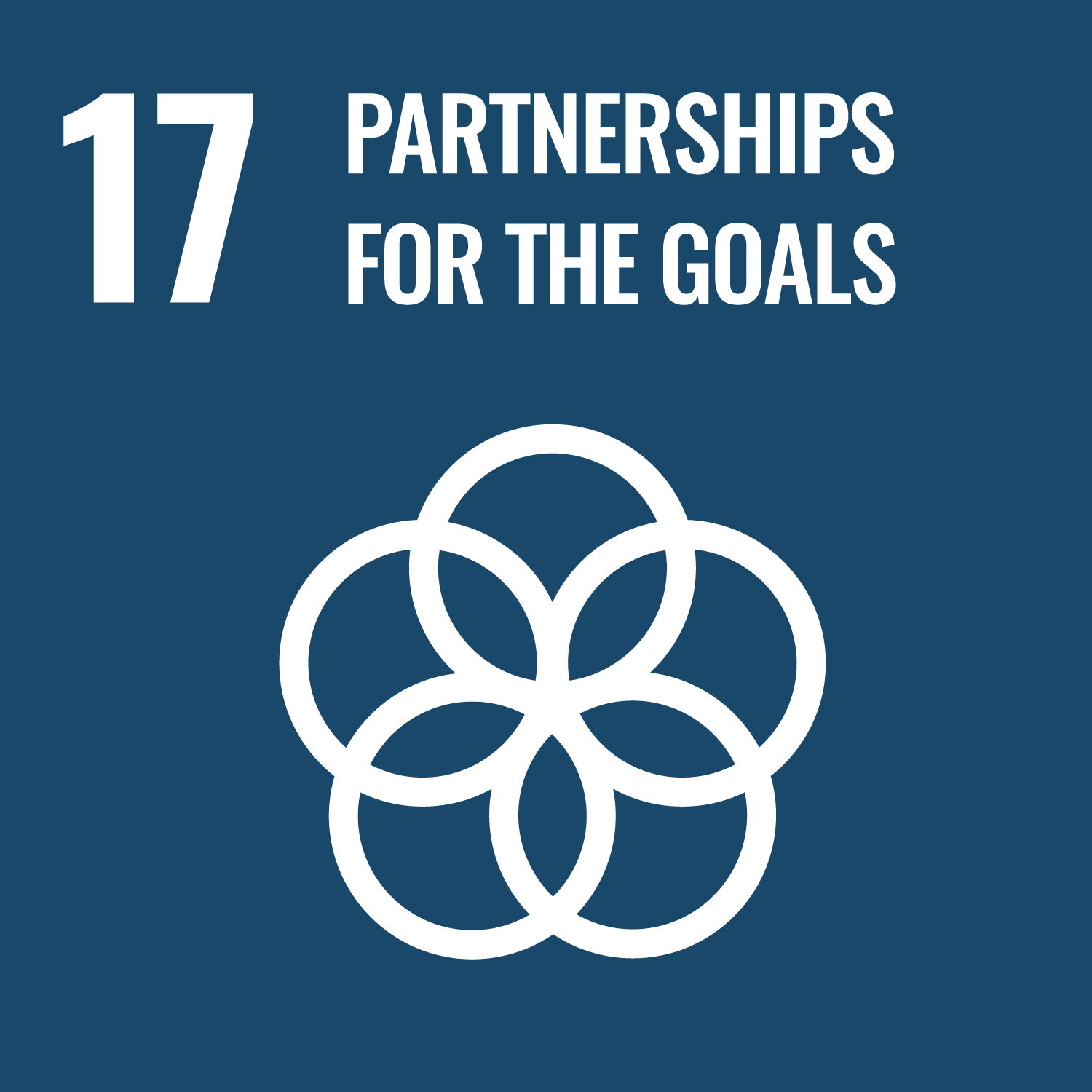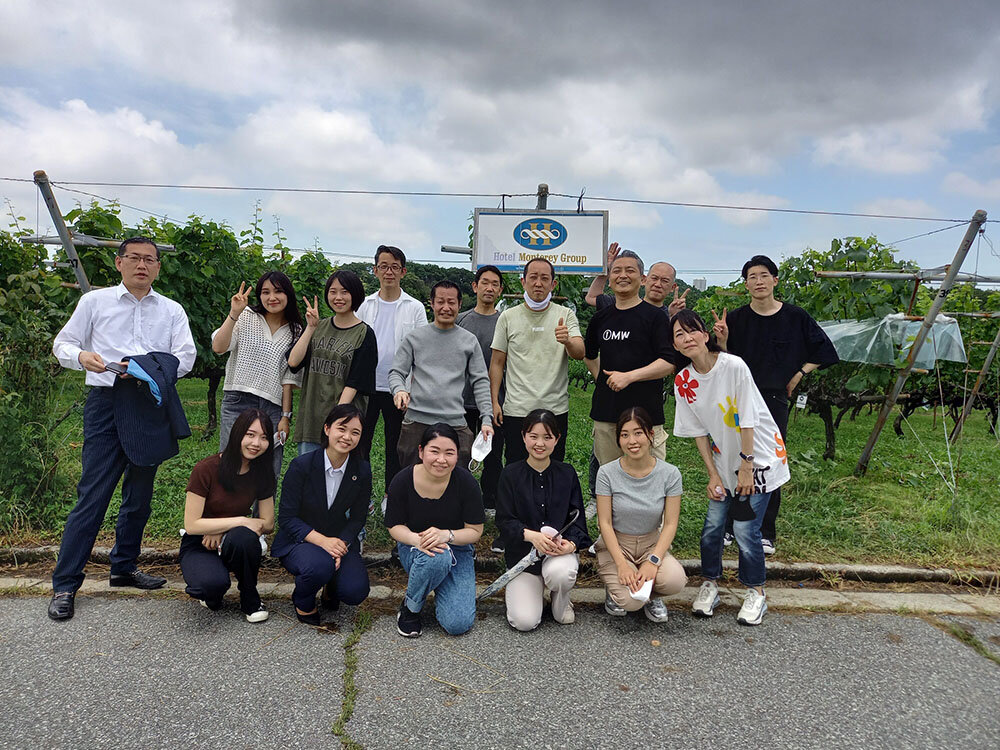 Original Wine Production at Hotel Monterey
Hotel Monterey Group
The winemaking project is a year-long project that began as a training program for hotel staffs, with employees participating on a routine basis, with the aim of completing wine production in April of the following year. Through on-the-job training, employees will acquire knowledge of grape cultivation and the process of wine-making, build a sense of job satisfaction and responsibility and contribute to the local community.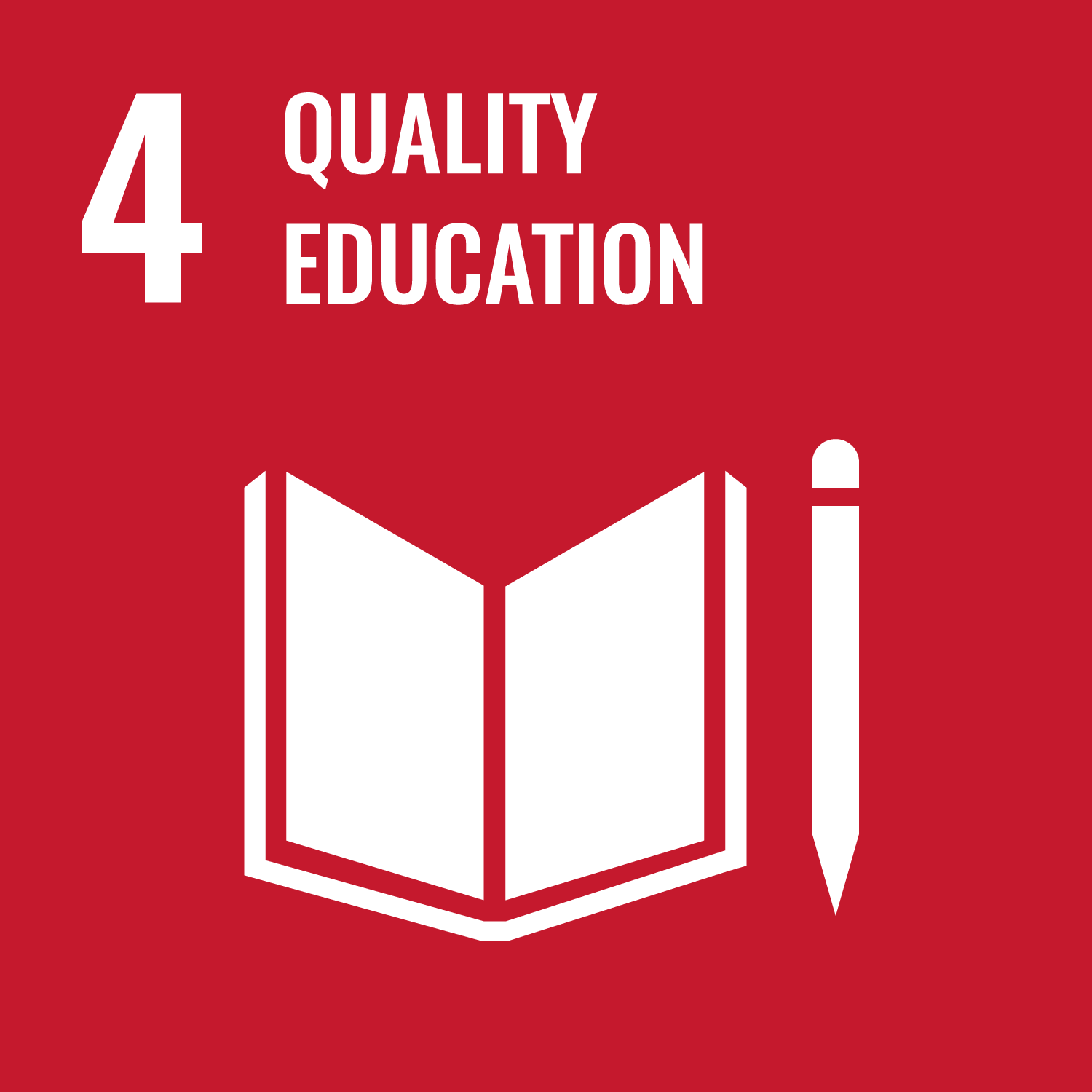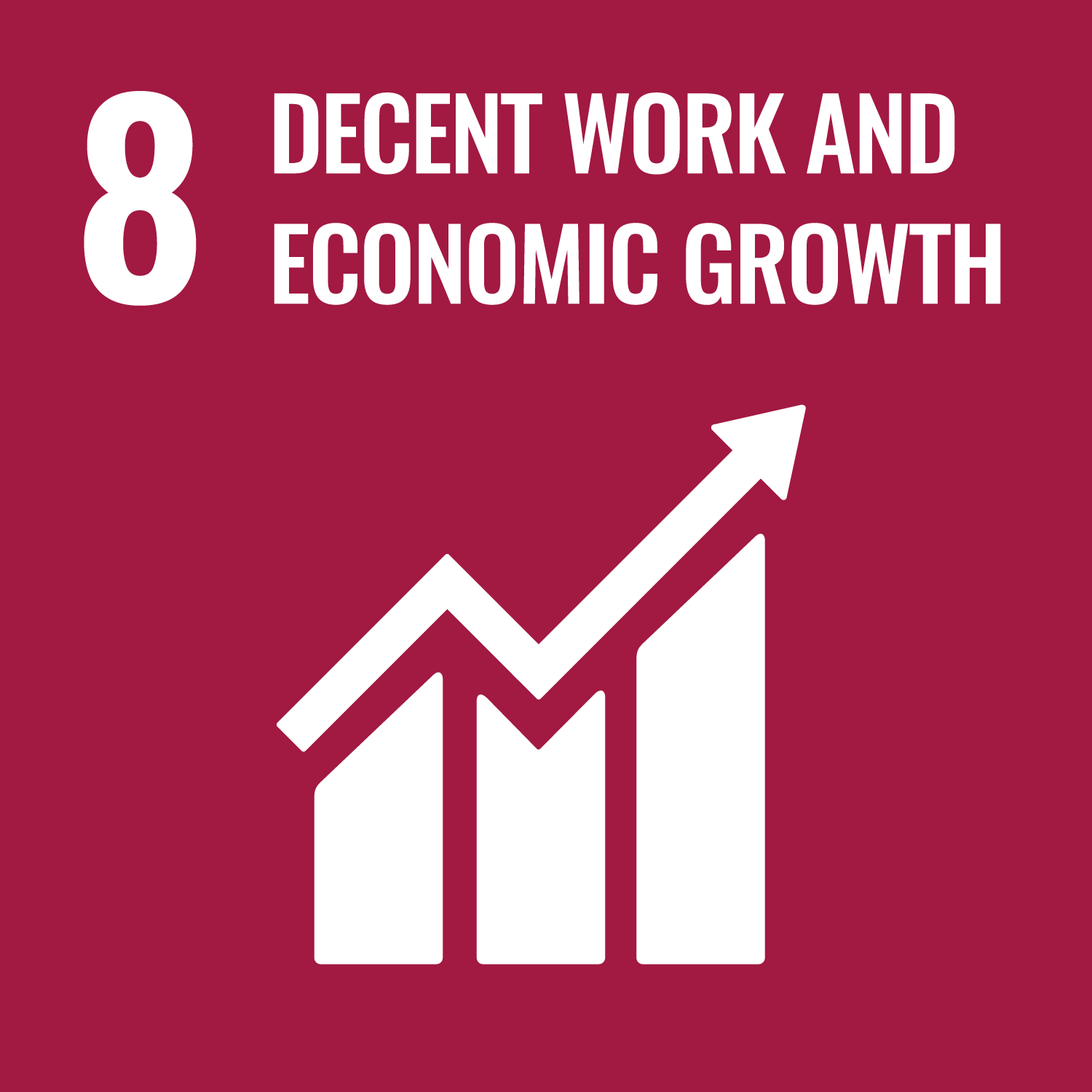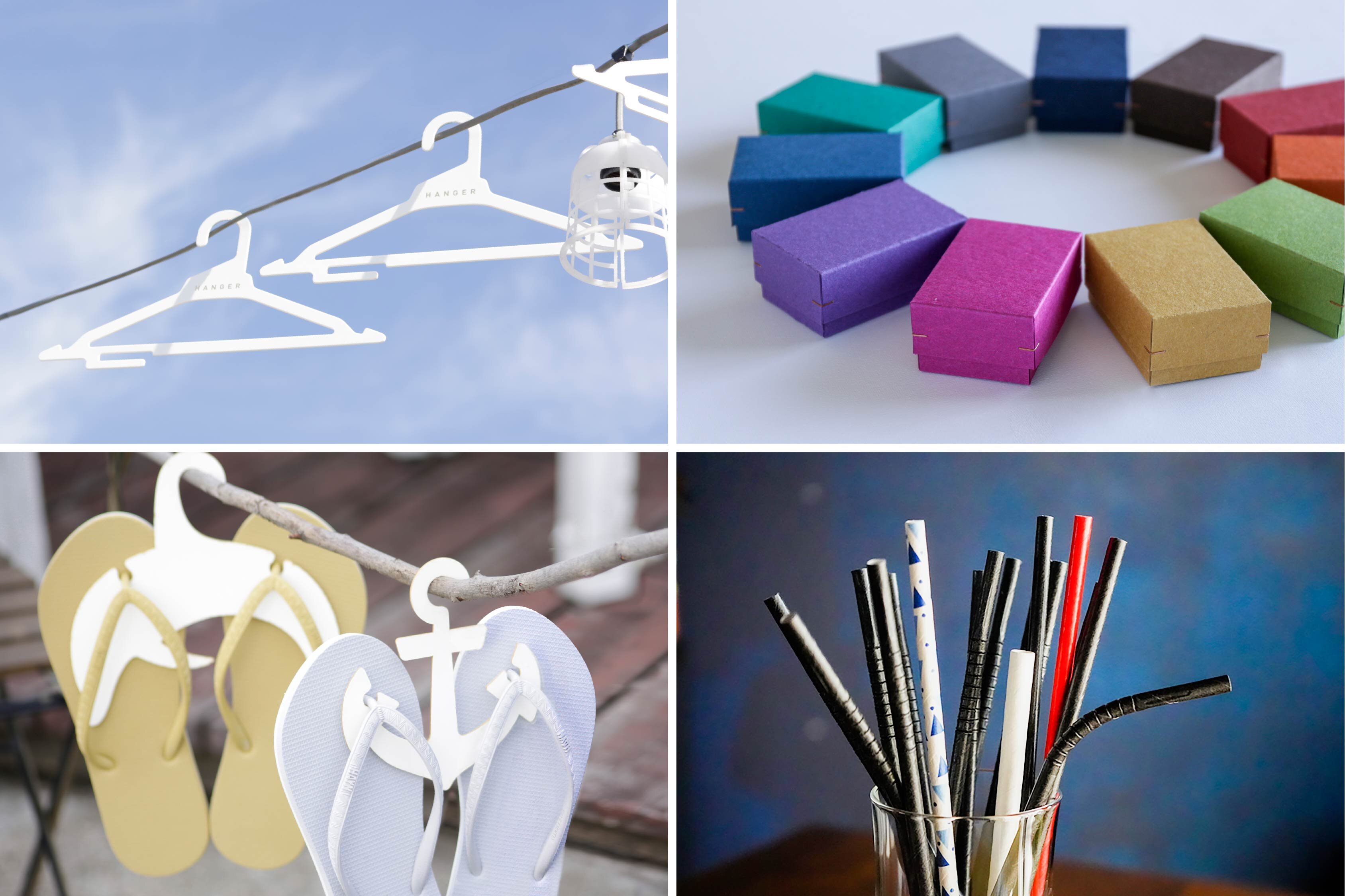 Sustainable Paper Products
SAKAESHIGYO Co., Ltd.
With the goal of reducing plastic waste, SAKAESHIGYO Co., Ltd. arranges, purchases, and sells products such as paper hangers, cutleries, straws, folders that are easy to use in daily life and that can be easily used by many people to address the SDGs.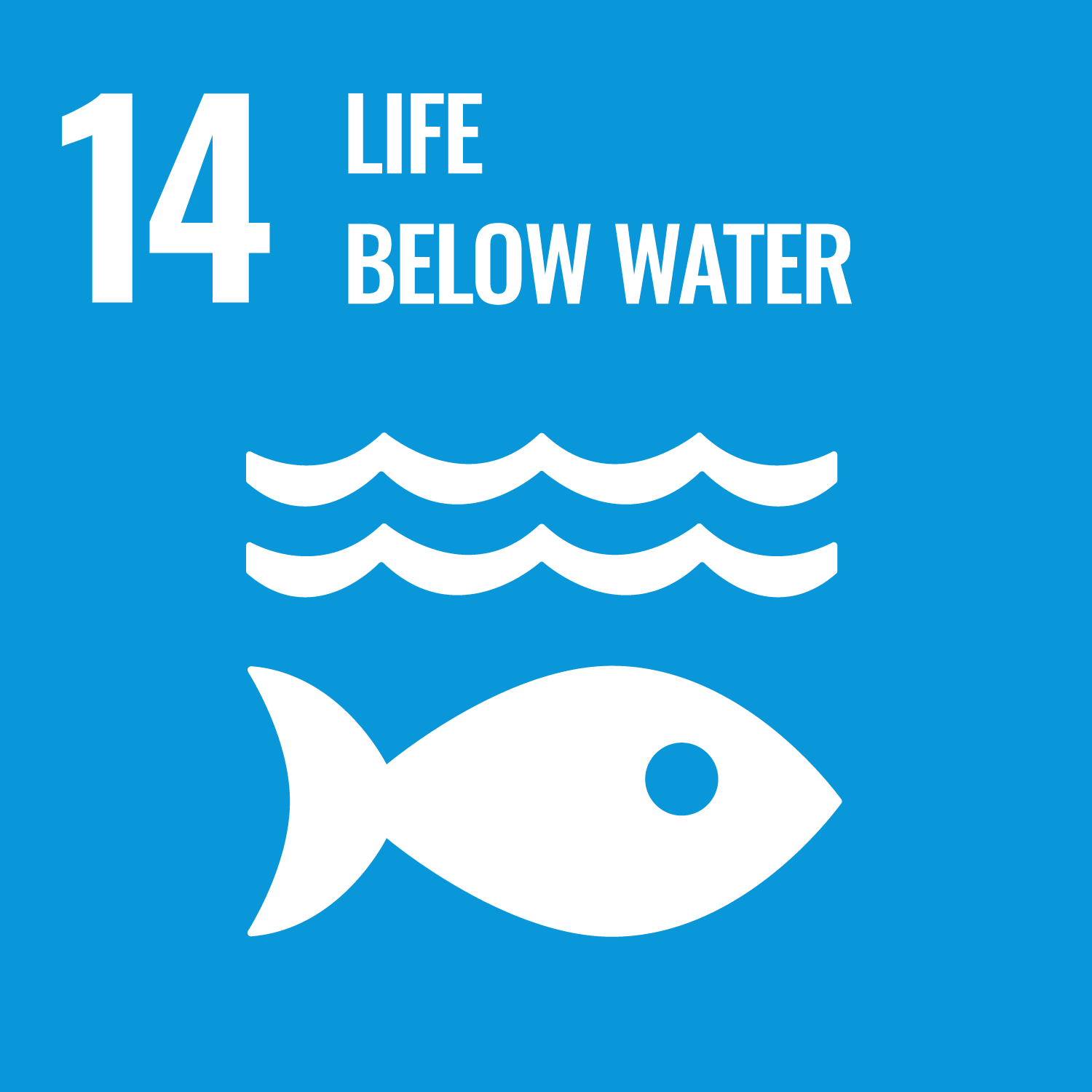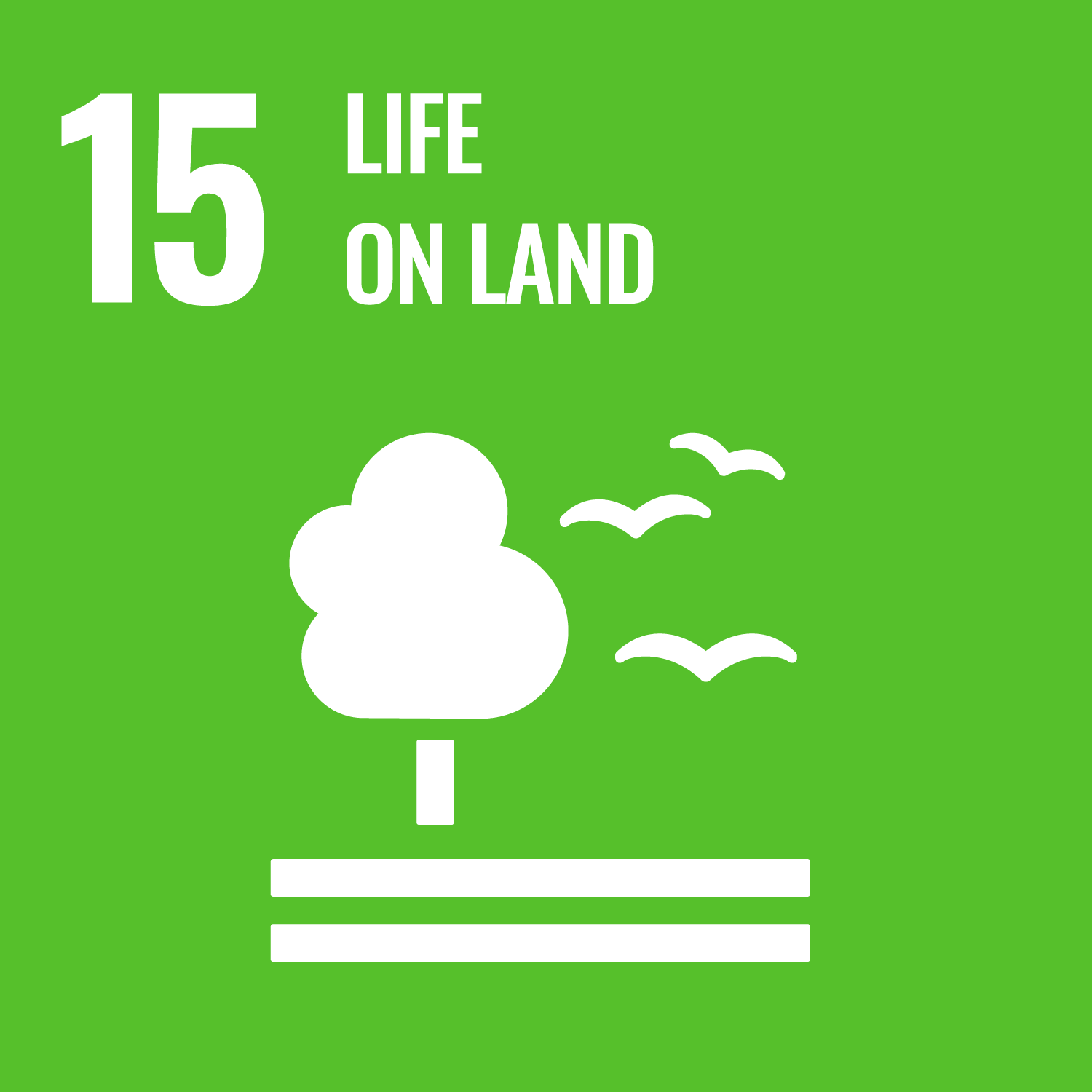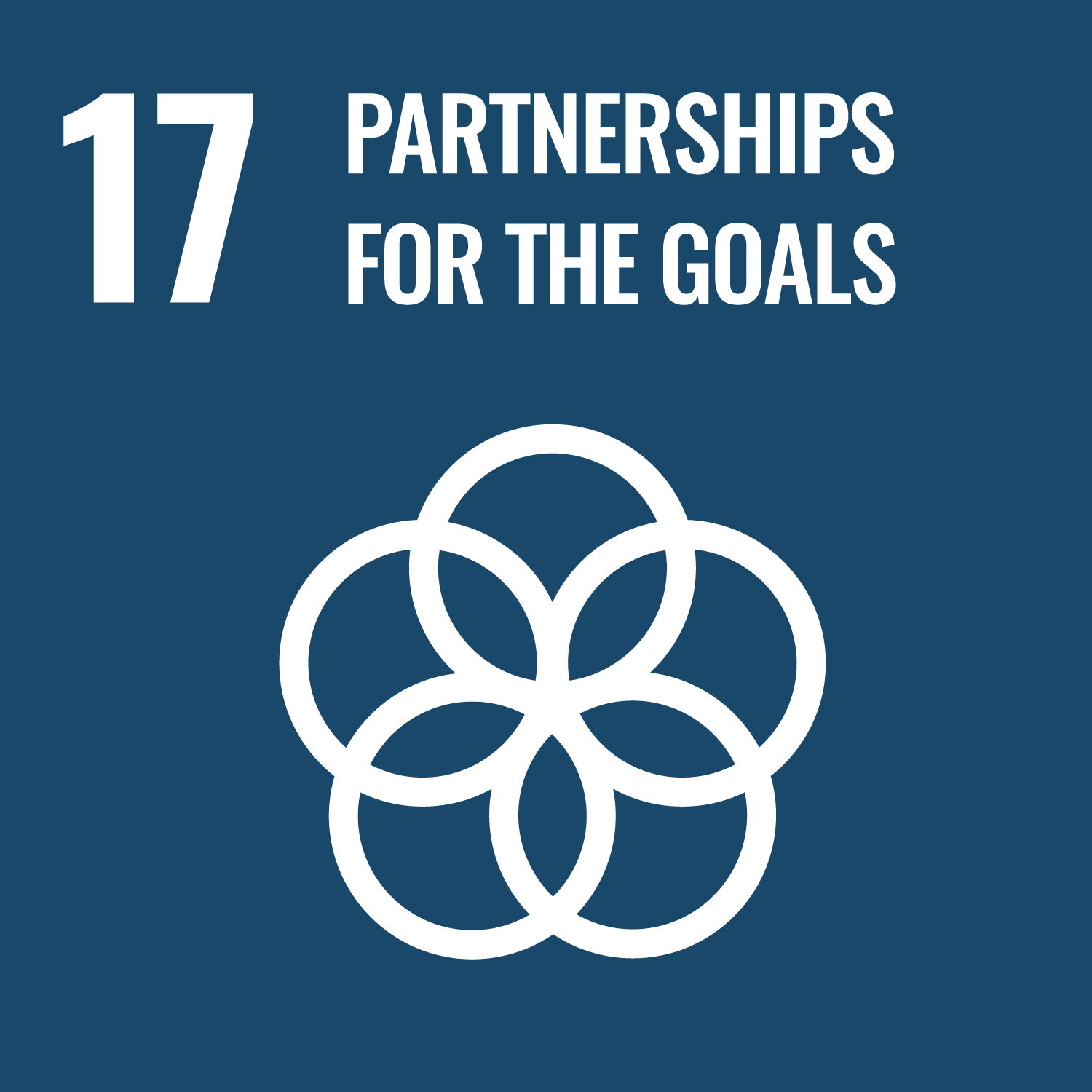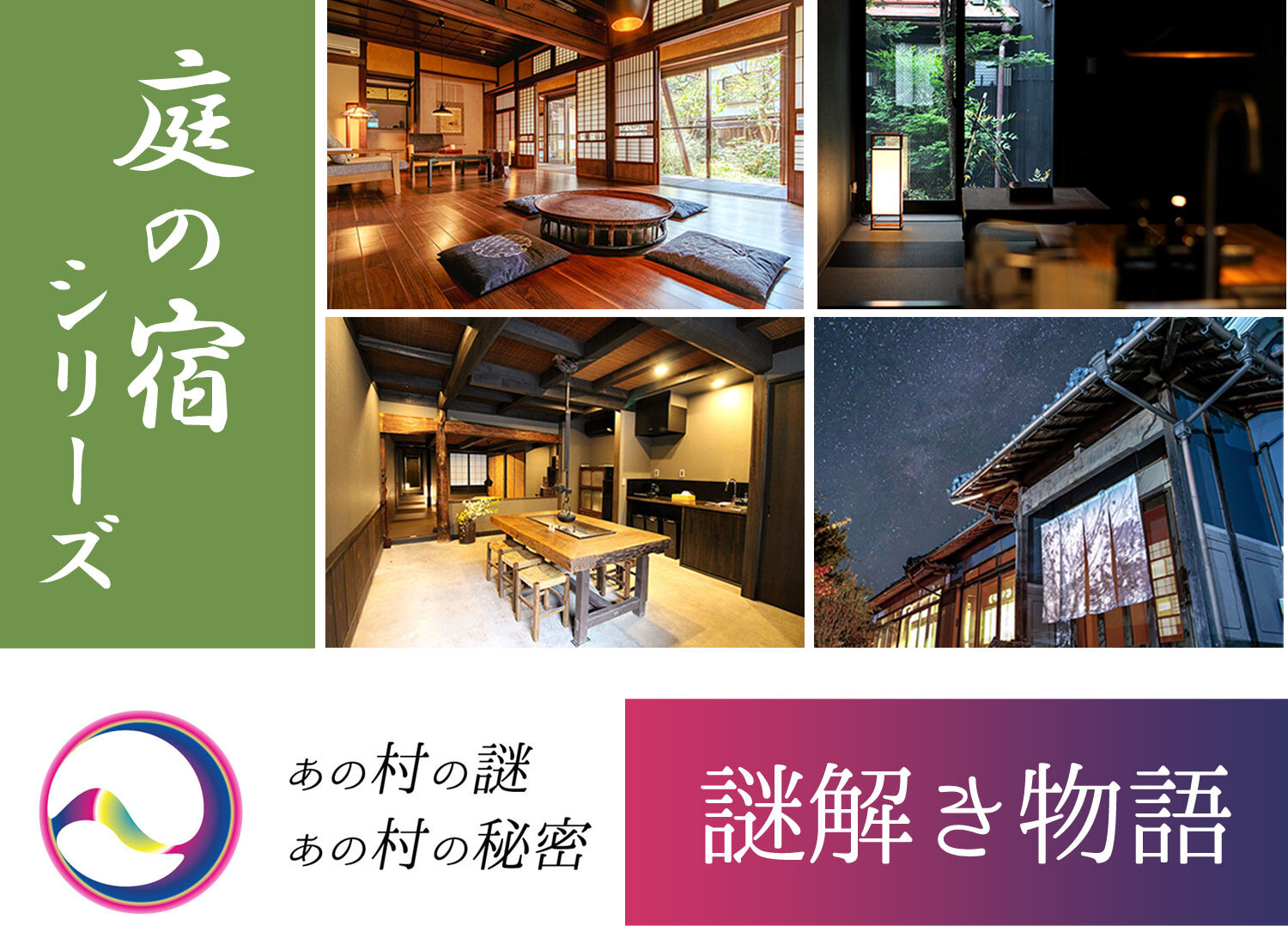 Space Design and Regional Vitalization Plan (Planning and Producing of Walk in the City "The Mystery of that Village")
Design Club Co., Ltd.
Design Club Co., Ltd. helps to increase the potential and value of the region through design of the region and community development. Also, in order to increase the number of people coming to a specific region, Design Club Co., Ltd. creates puzzle game that people have to come to this specific region to get the answer using their mobile phones or tablets.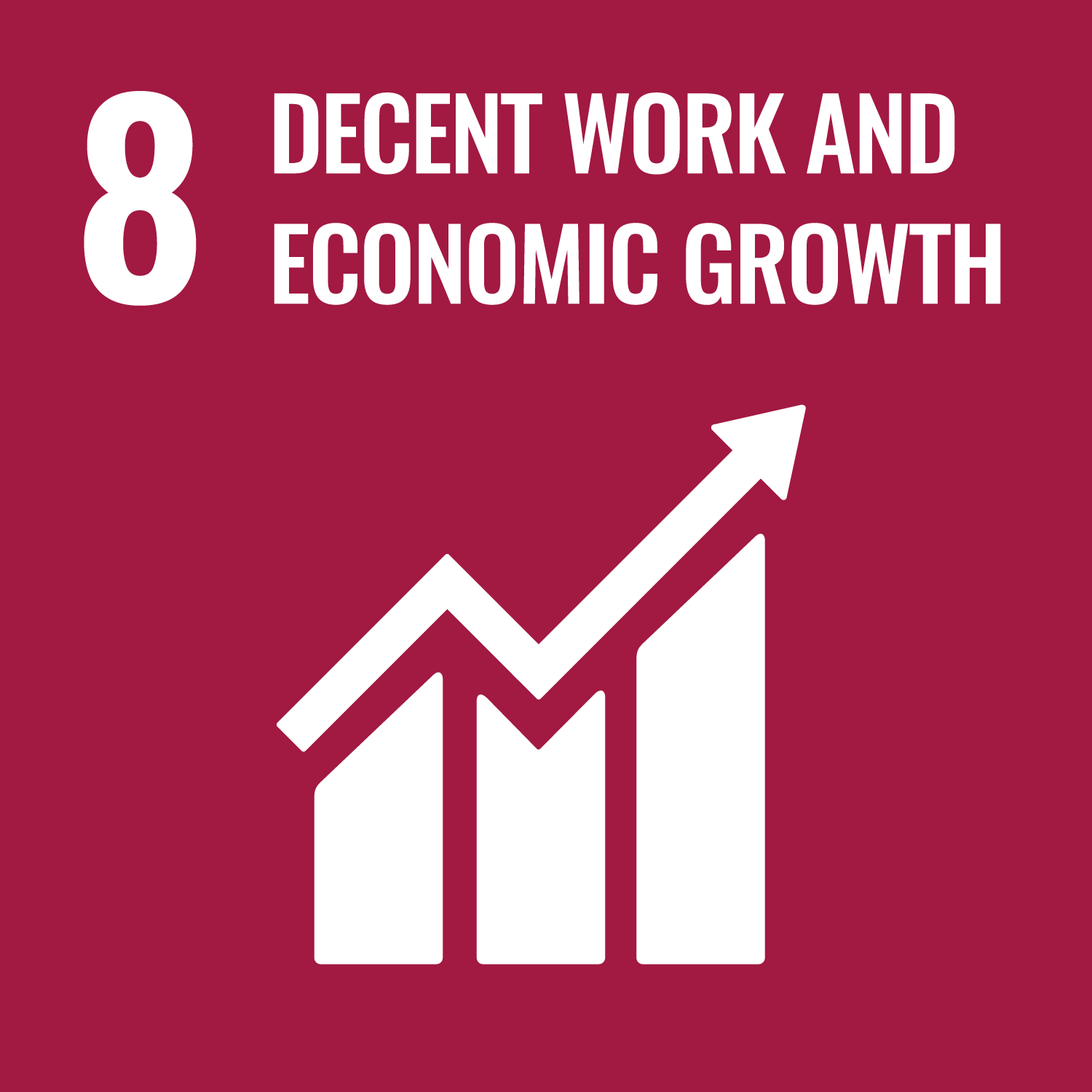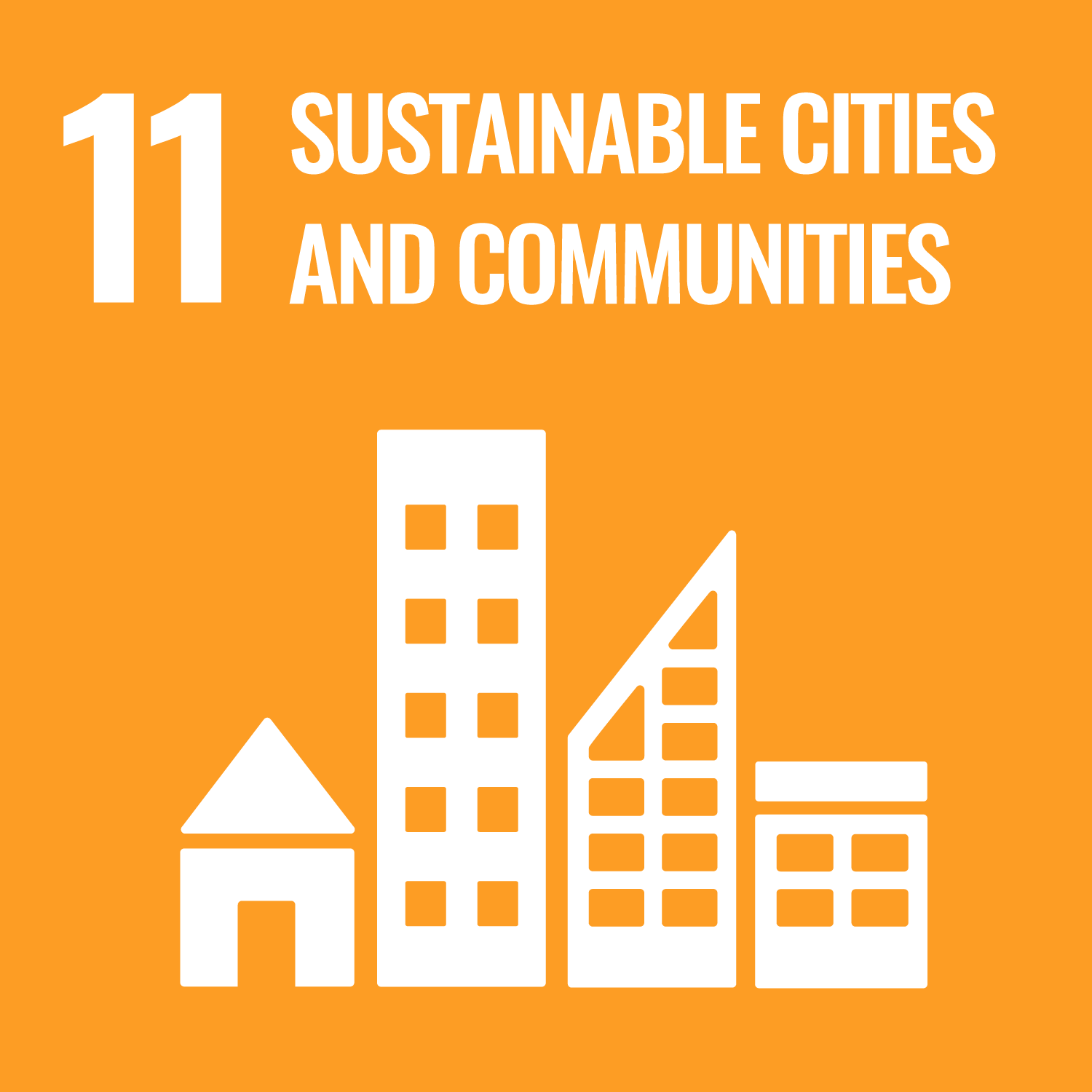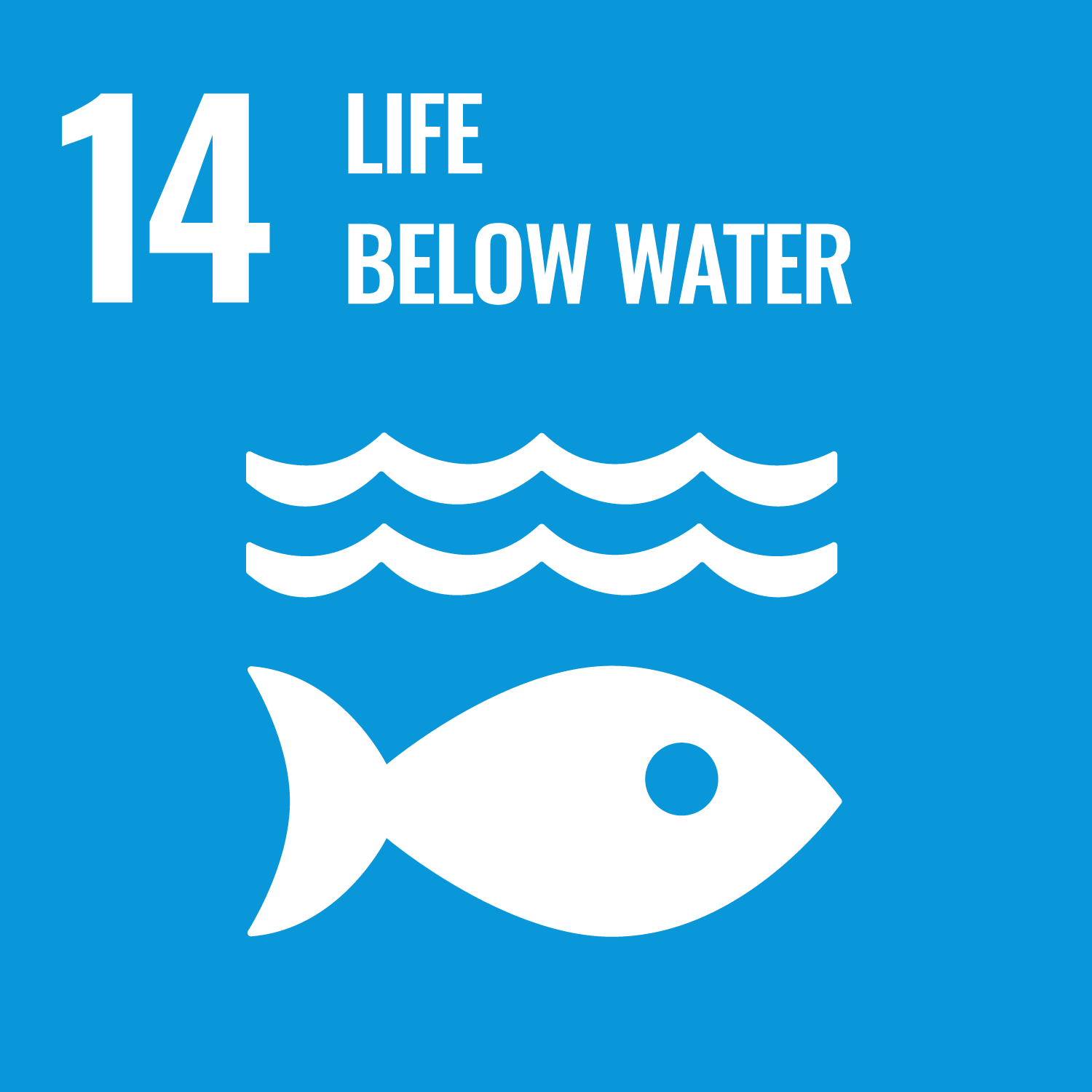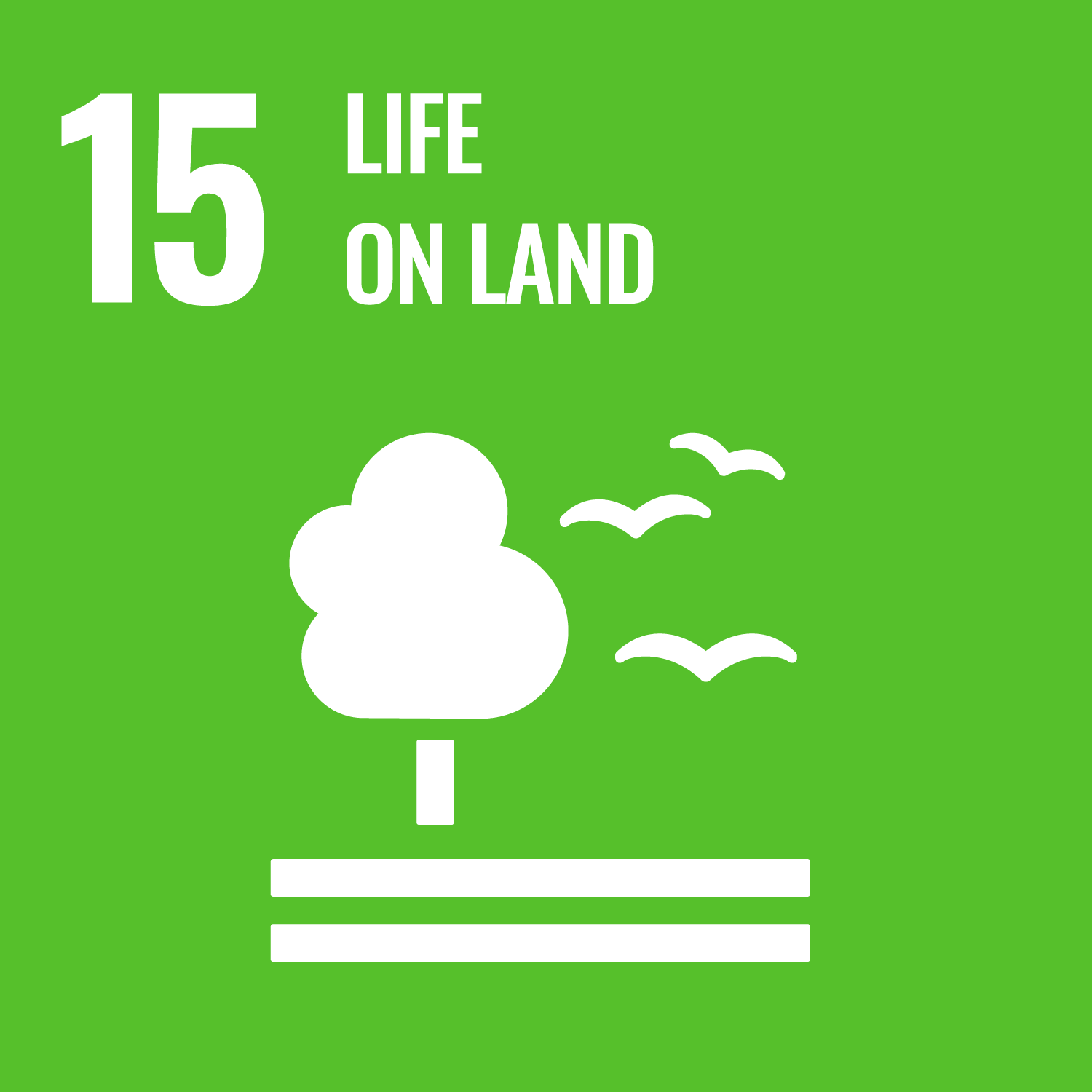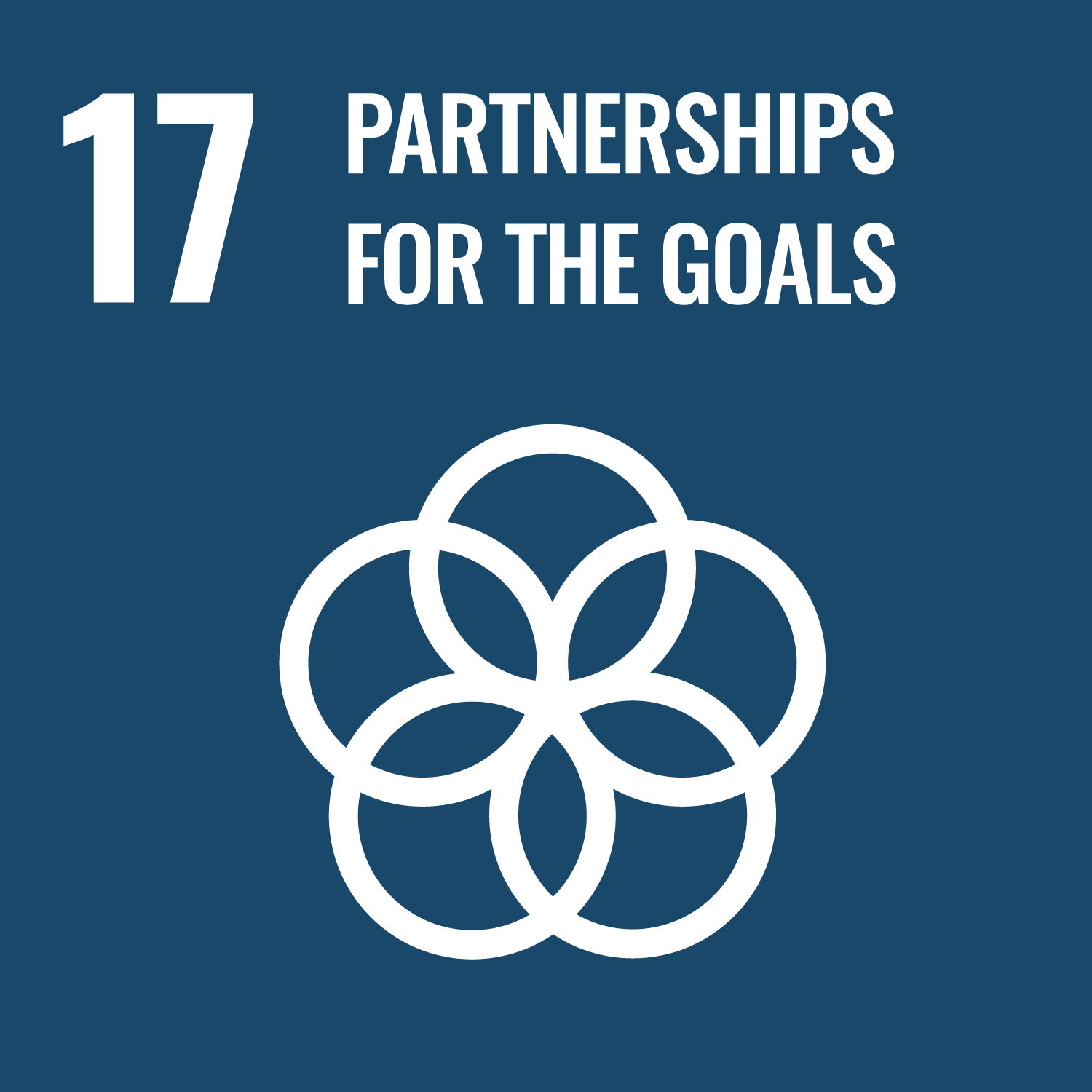 Roof Top Greening Project
Hyatt Regency Osaka
The "Green Potato Light," which enables the cultivation of sweet potatoes in any location by using a culture medium bag, has been introduced on the roof of the banquet hall to lower the roof temperature through rooftop greenery, improving the energy efficiency of air conditioning and thereby contributing to stopping climate change by reducing electricity consumption and CO2 emissions.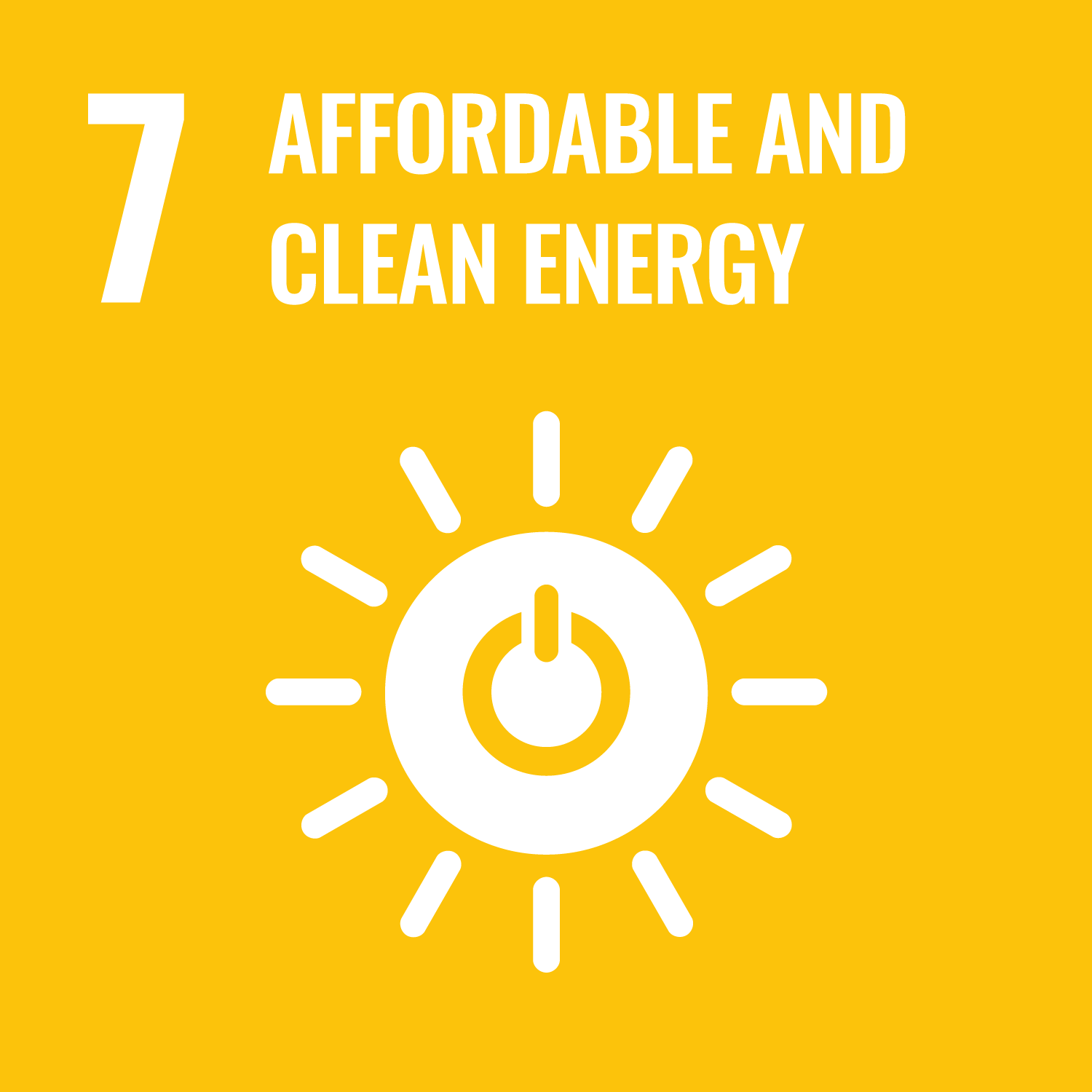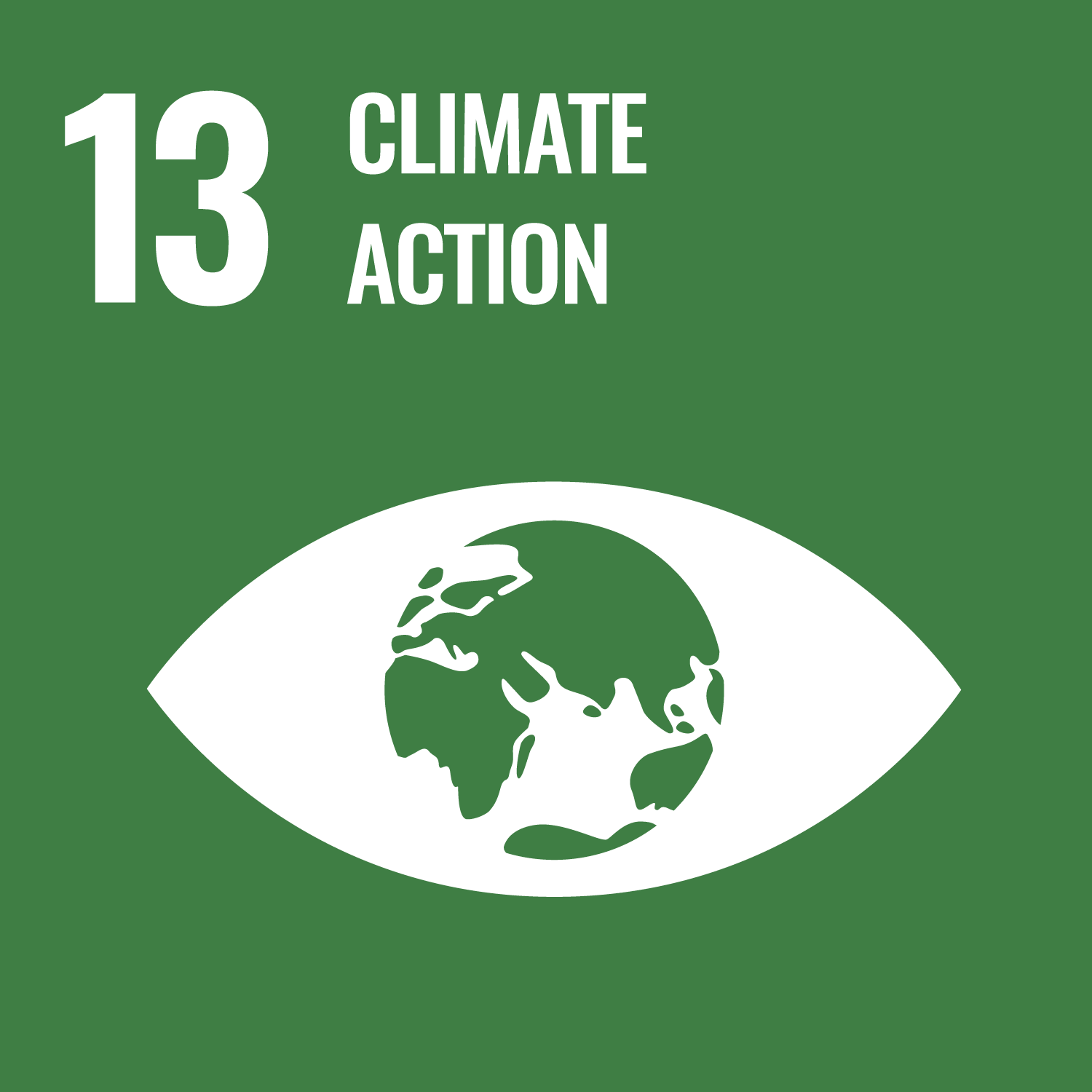 Sustainable Travel
Emilia Travel Co., Ltd. (Travel Arrange Japan)
Emilia Travel Co., Ltd. actively puts effort into eco-tourism, LGBTQ friendly tourism and accessable tourism. They use enviroment-friendly paper for their pamphlets and other giveaways, and aim to reduce food loss at each facilitiy during gastronomy tours.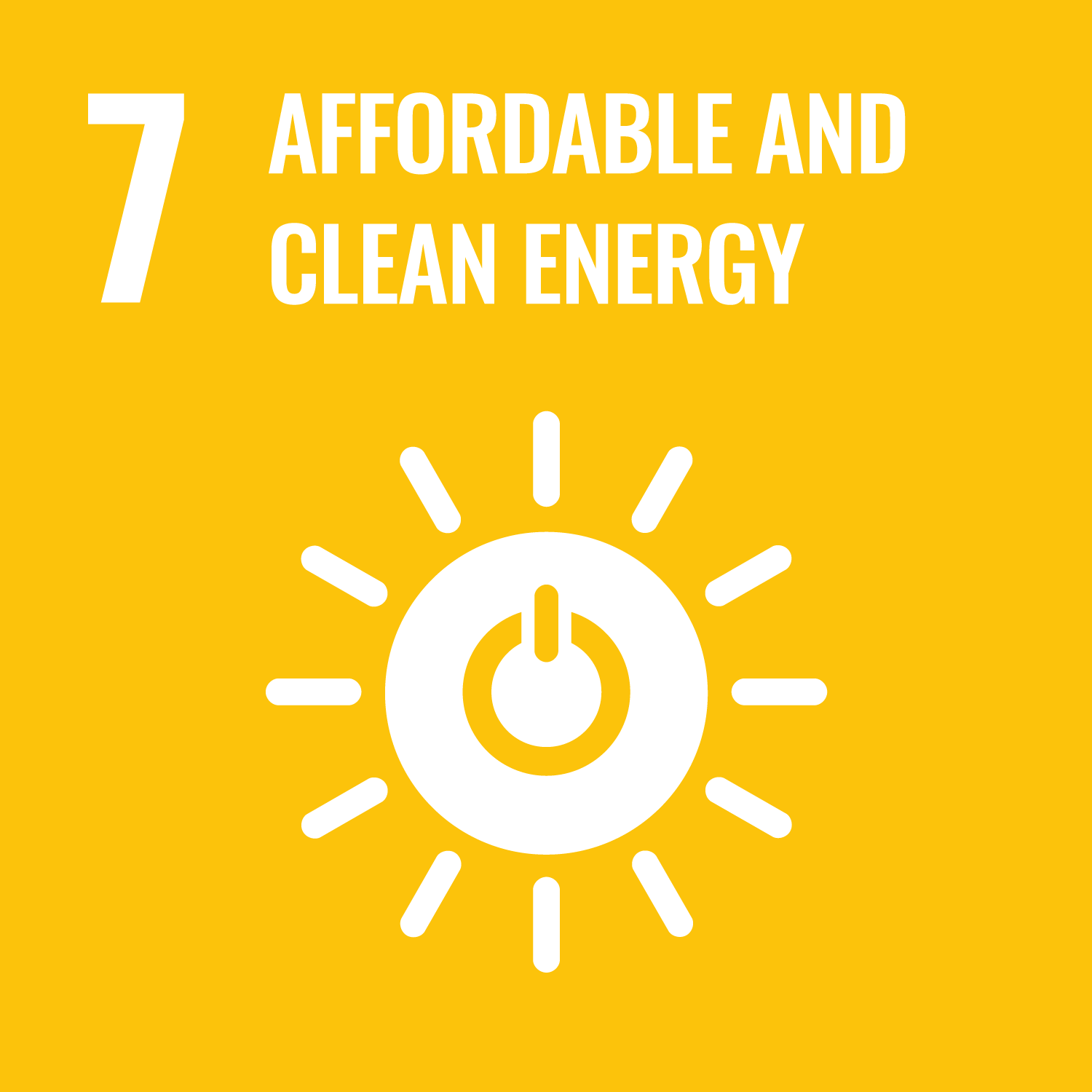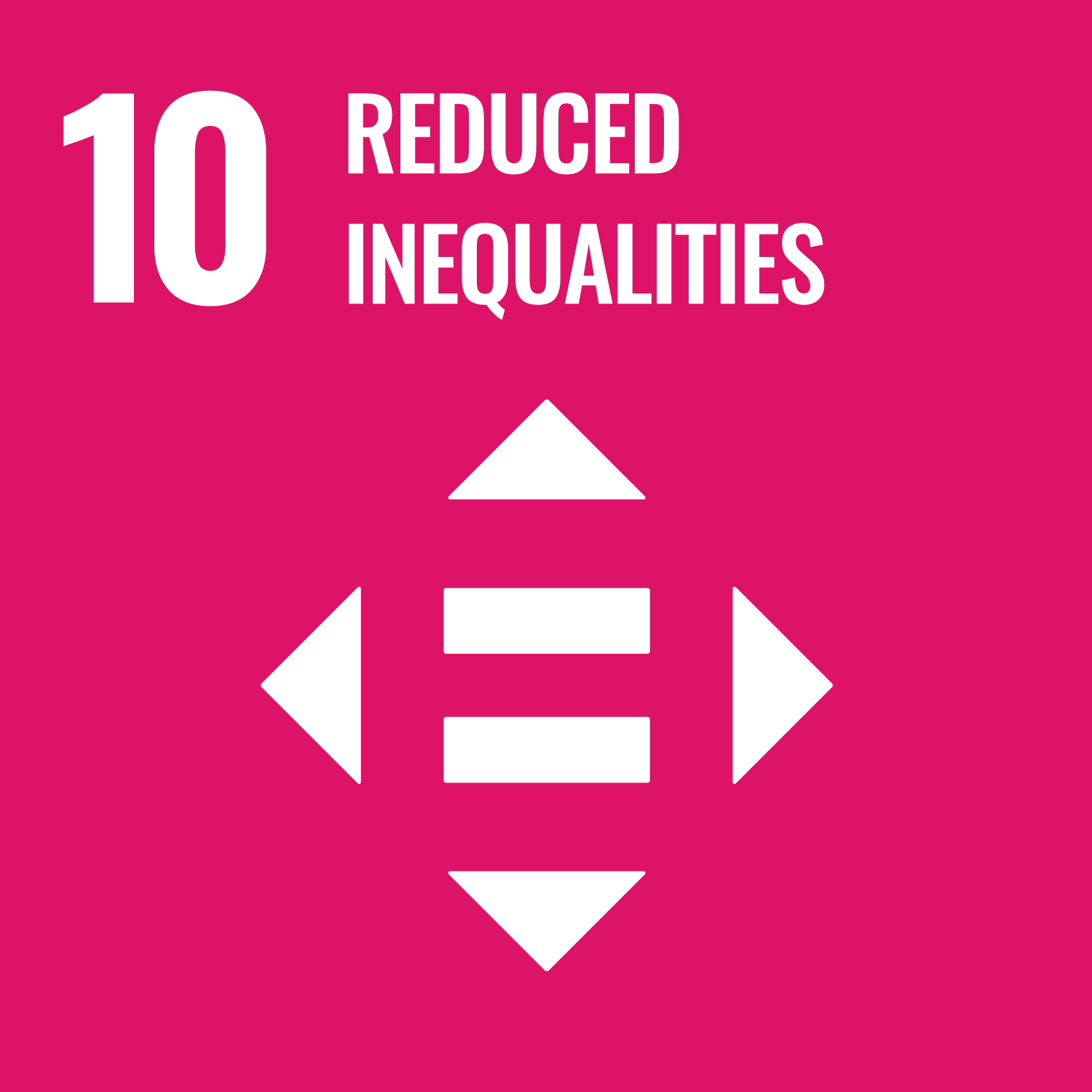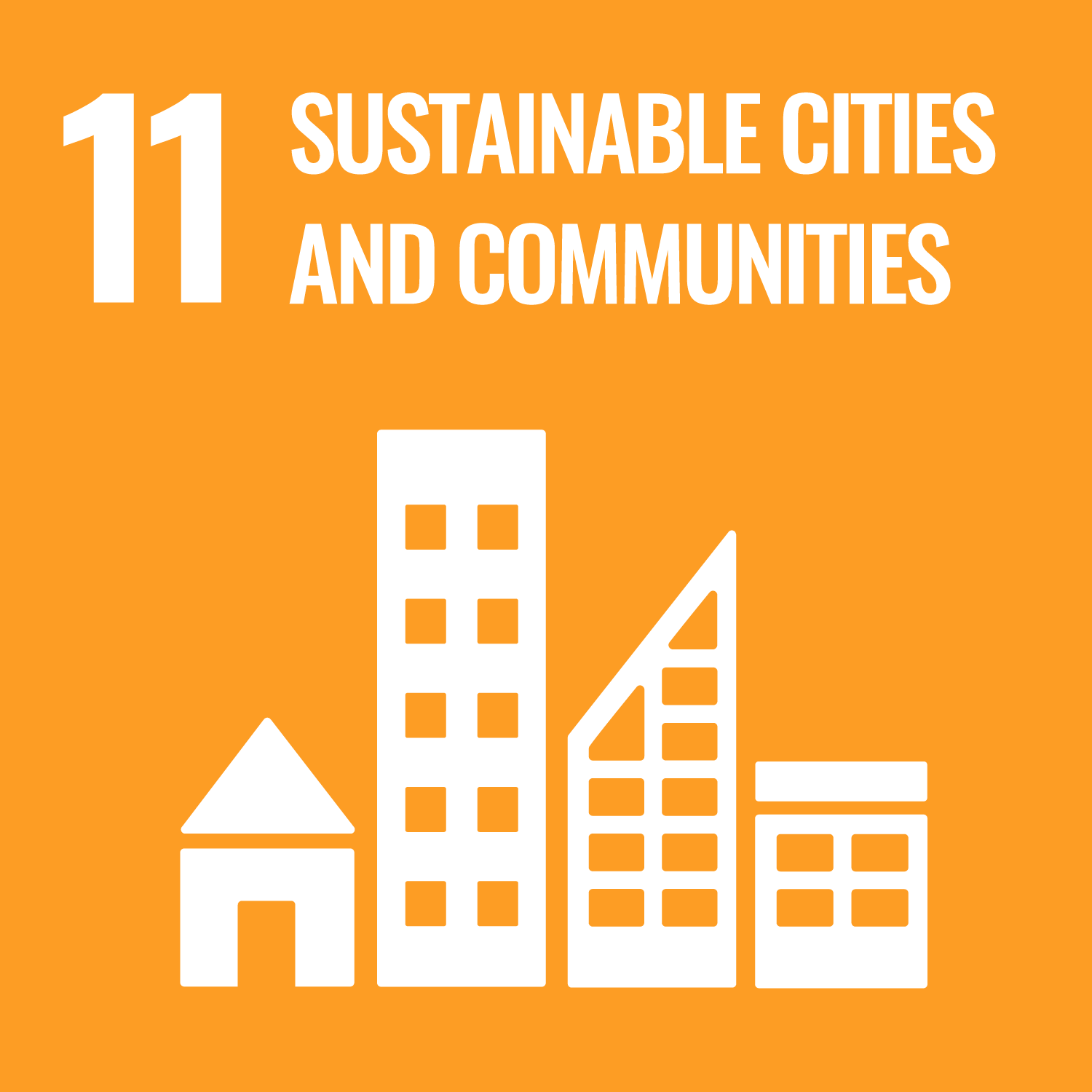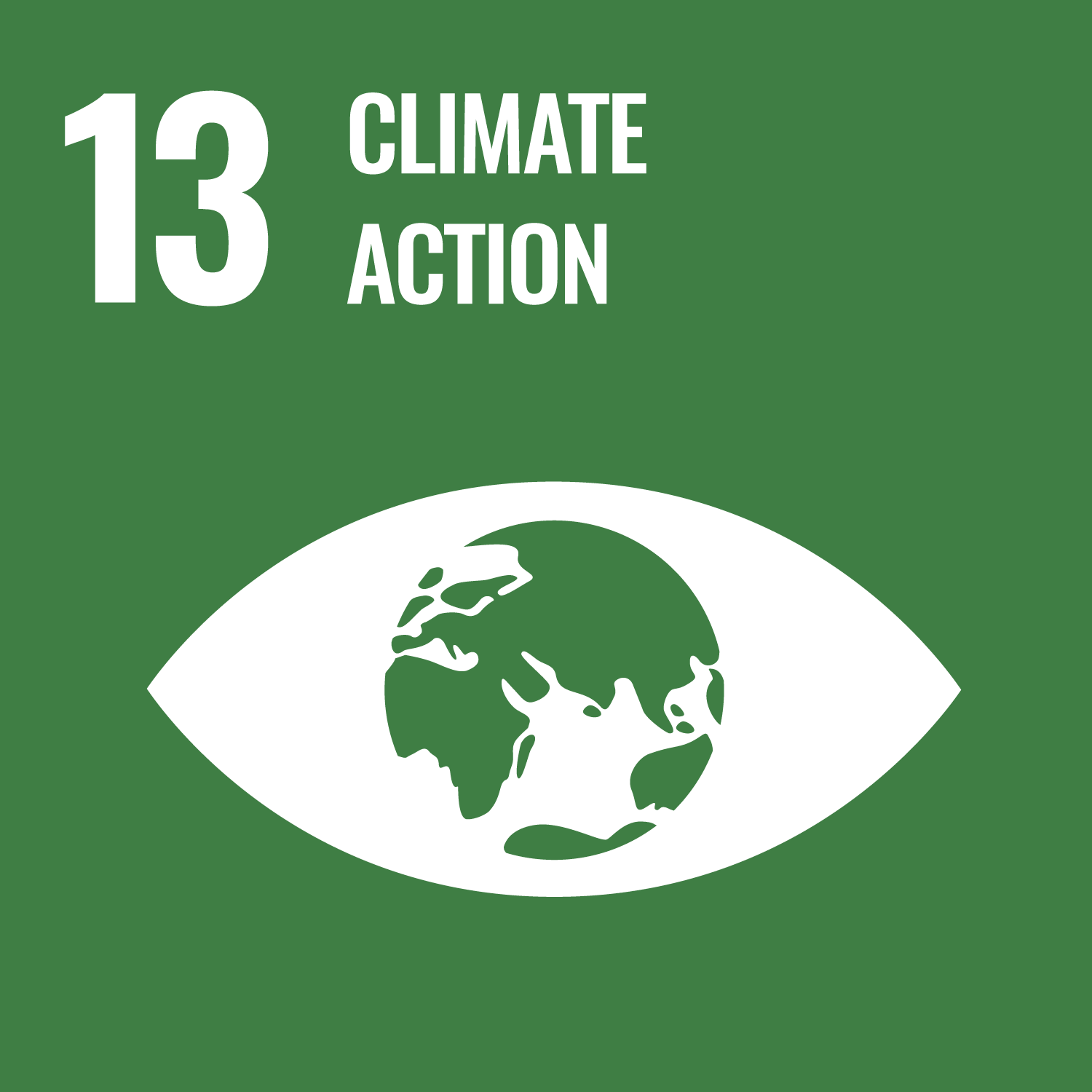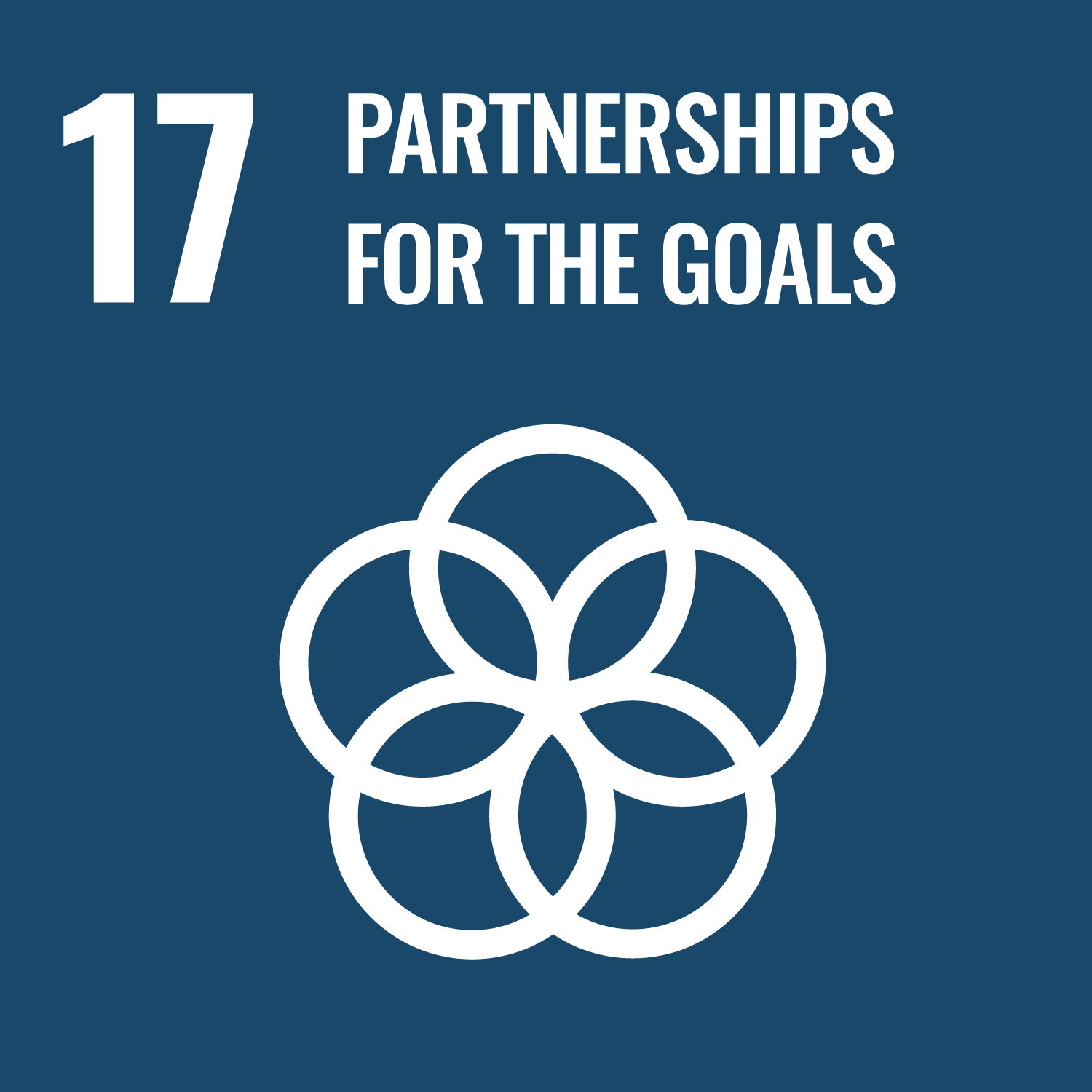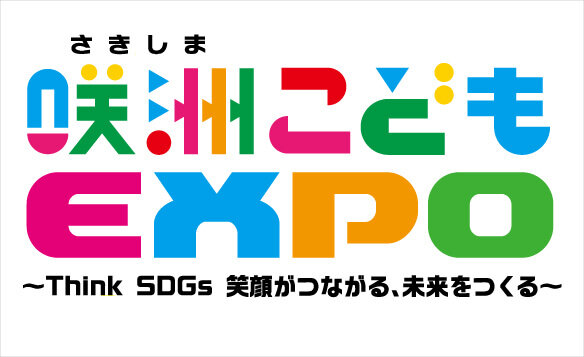 Sakishima Children's Expo ~Think SDGs, Connect Smiles, Create the Future~
Asia & Pacific Trade Center Co., Ltd.
ATC, along with local businesses, schools, and governments, holds the "Sakishima Children's Expo ~Think SDGs, Connect Smiles, Create the Future~" every year with many other programs for children, who will lead the next generation, to enjoy learning and experiencing the SDGs.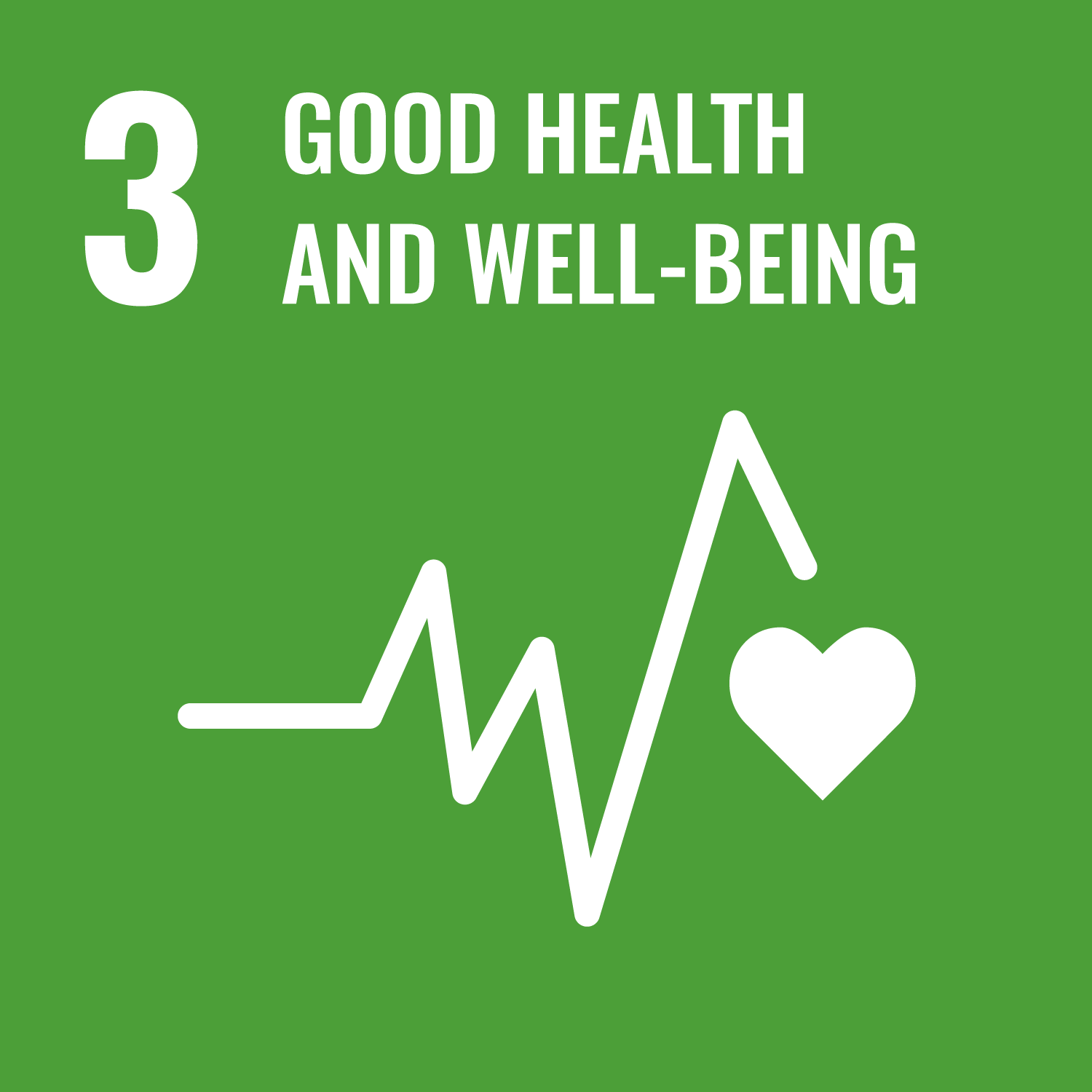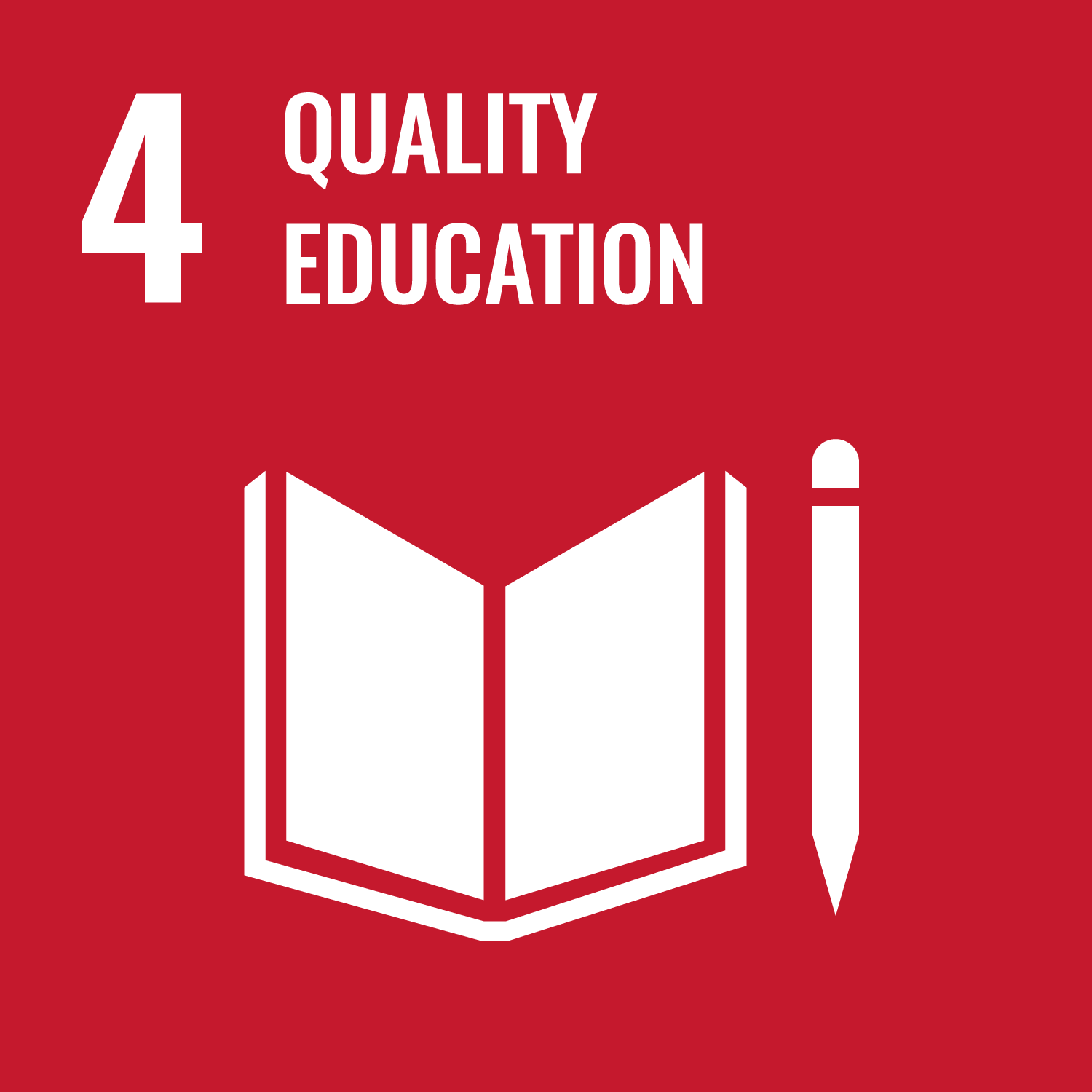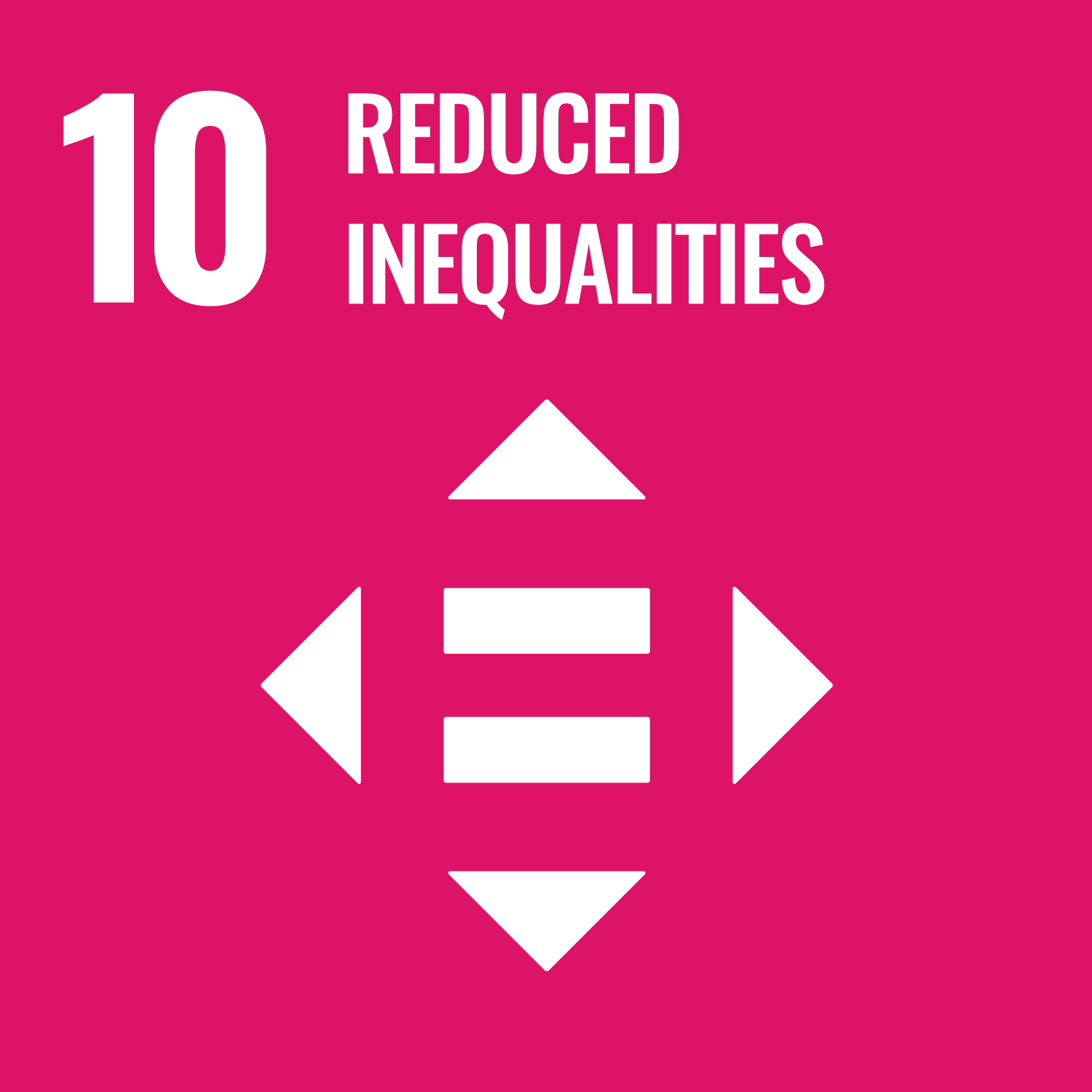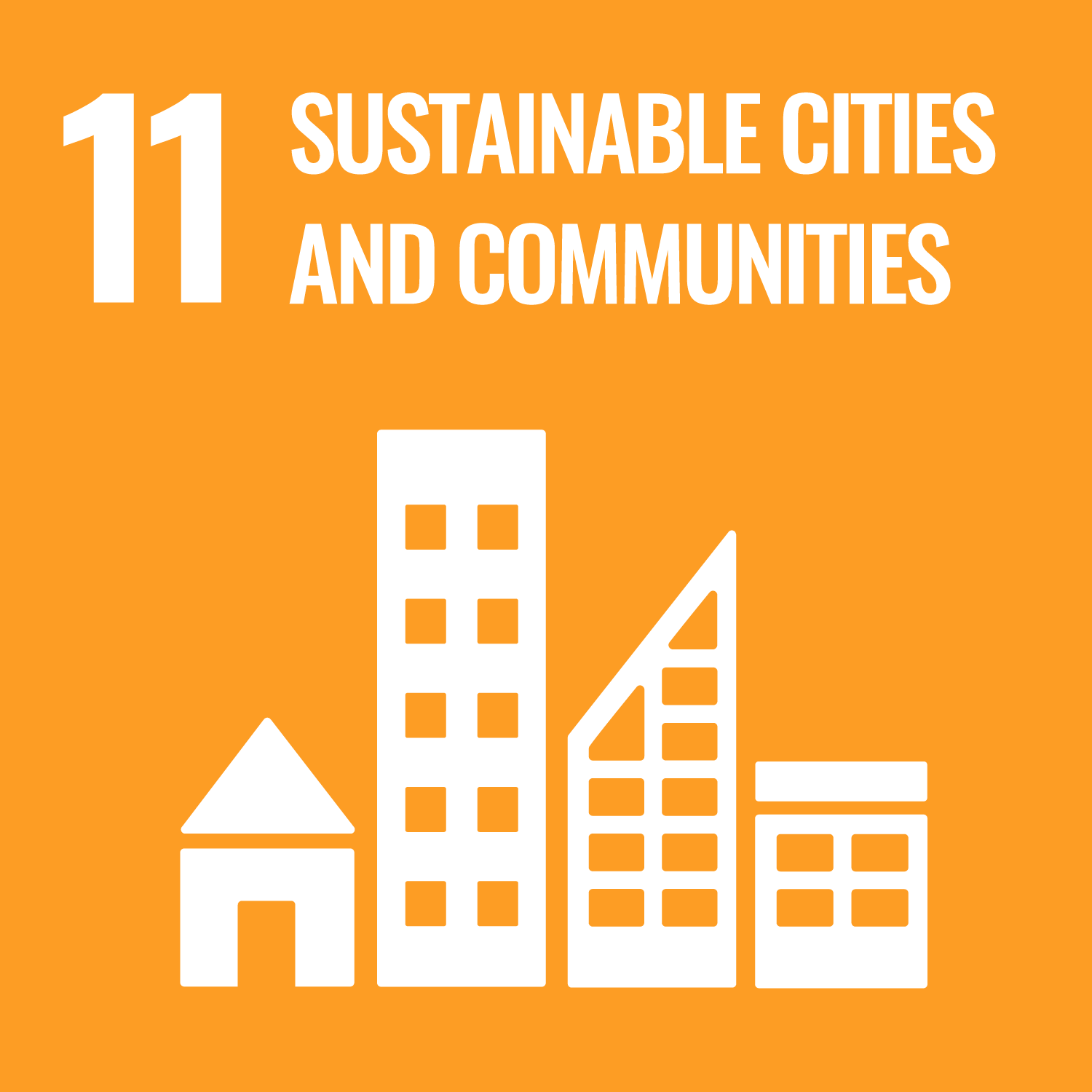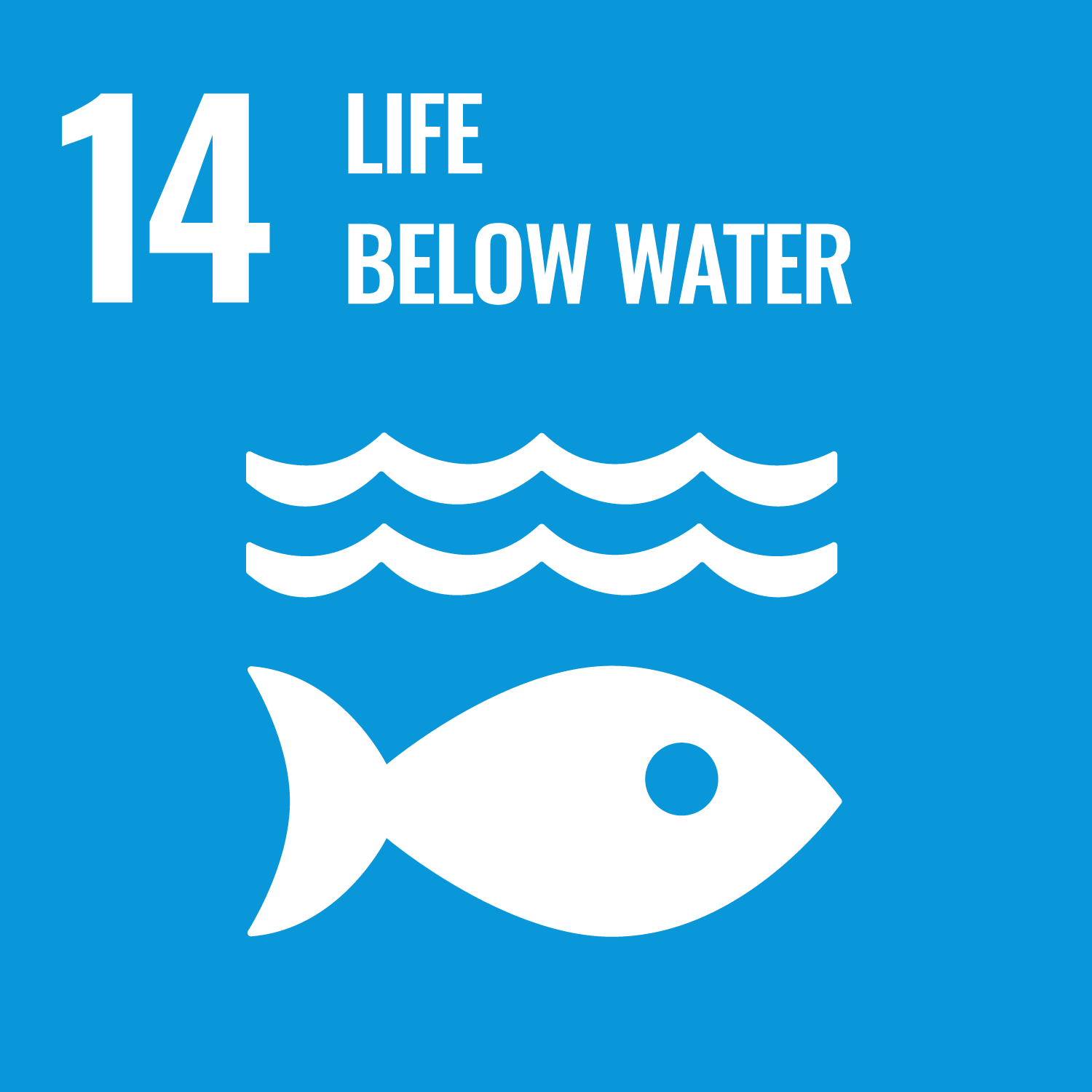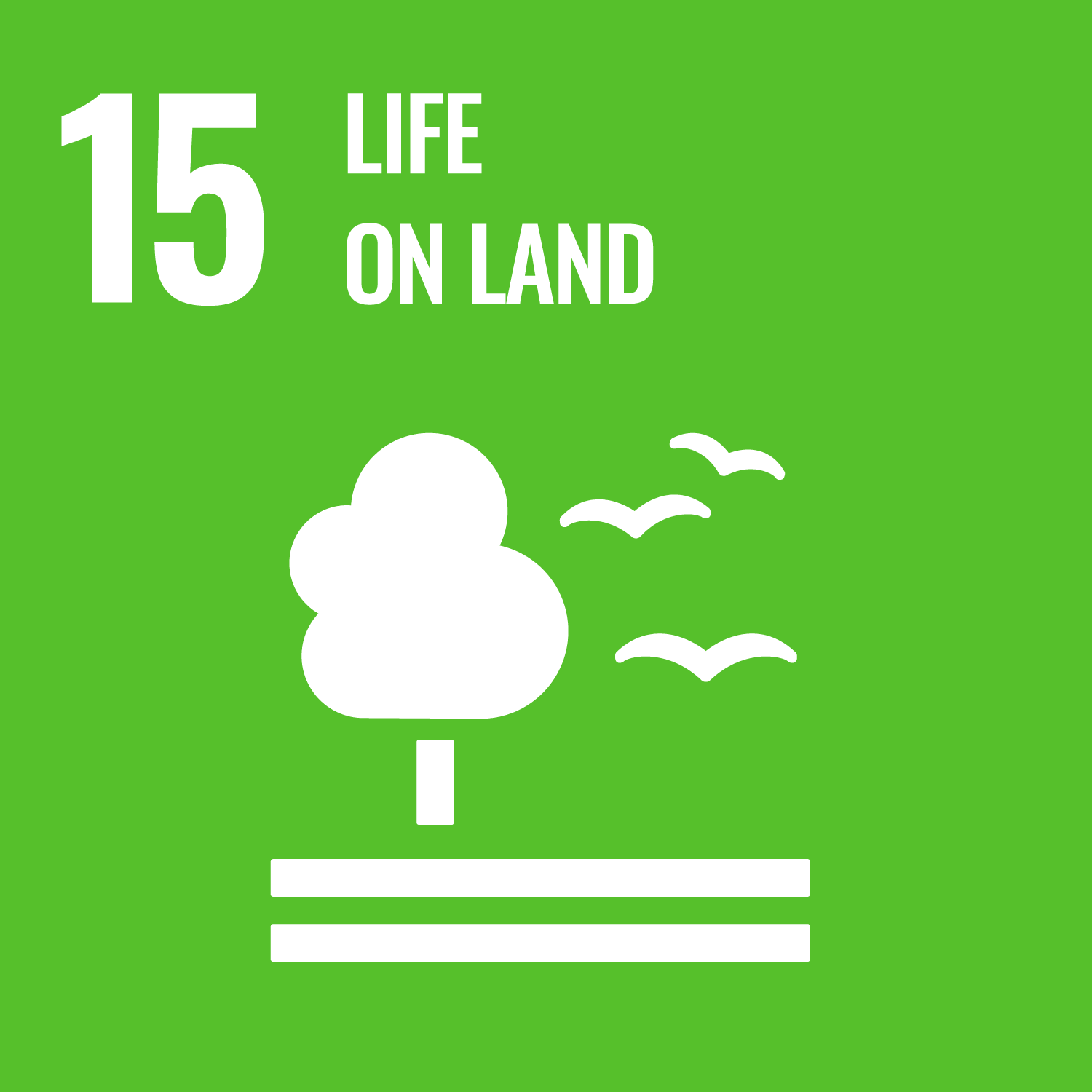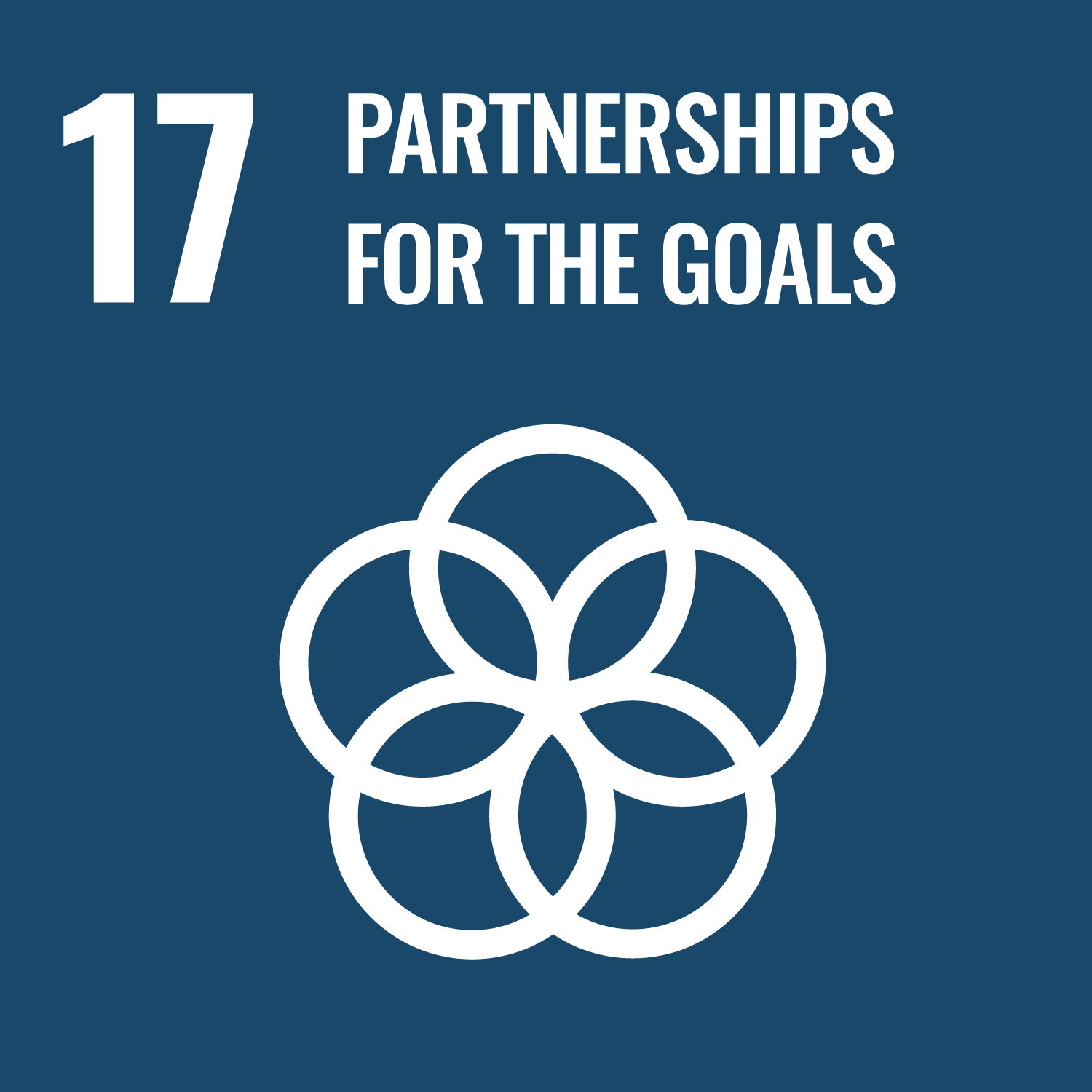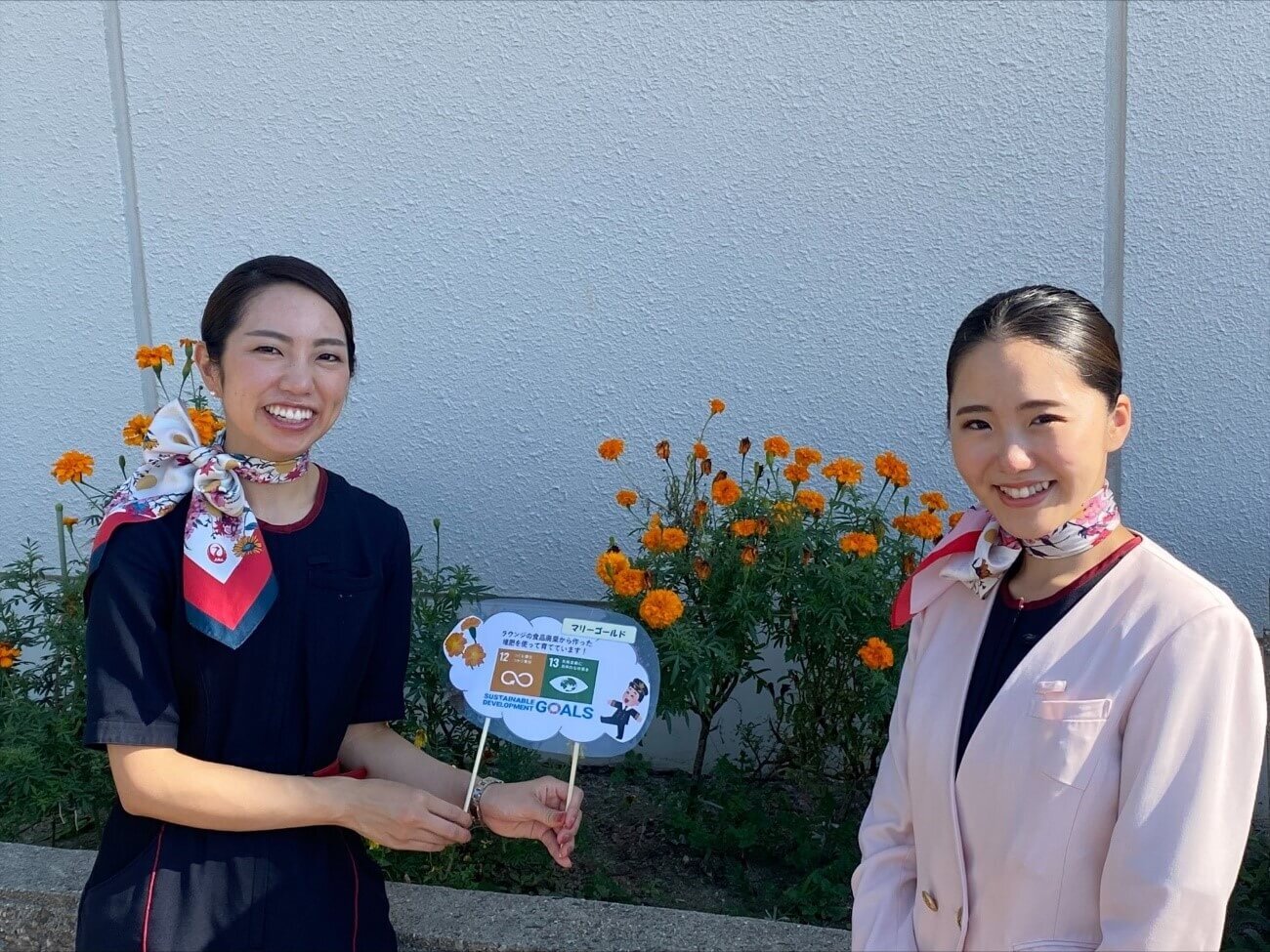 Eliminate Food Loss in Airport Lounge
JAL Sky Osaka
JAL Sky Osaka at Osaka International (Itami) Airport is working to reduce food loss in the lounge. Employees compost onigiri (rice balls) and bread that would otherwise go to waste, and cultivate flowers while interacting with a nearby nursery school. Growing flowers is also linked to improving employees' mental health.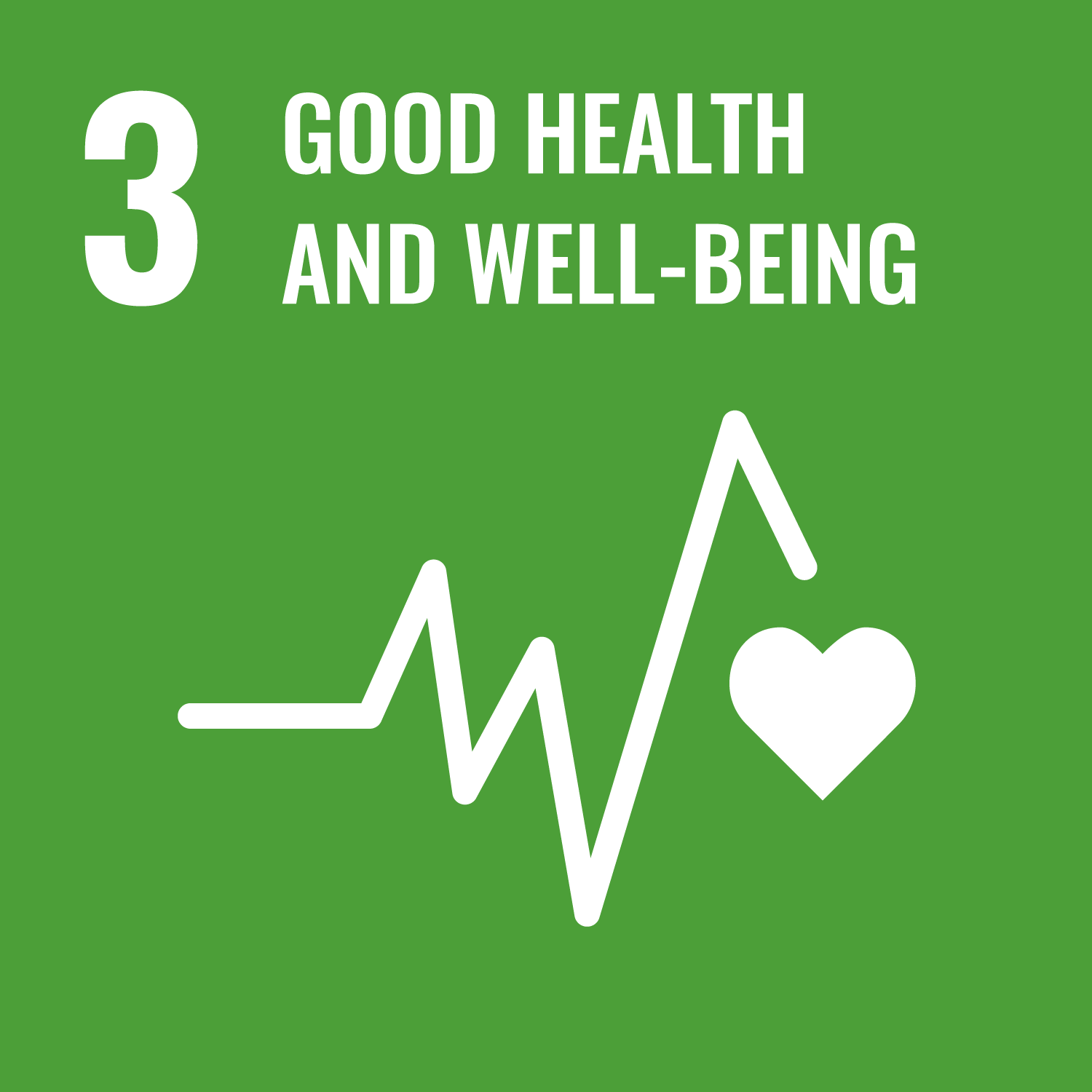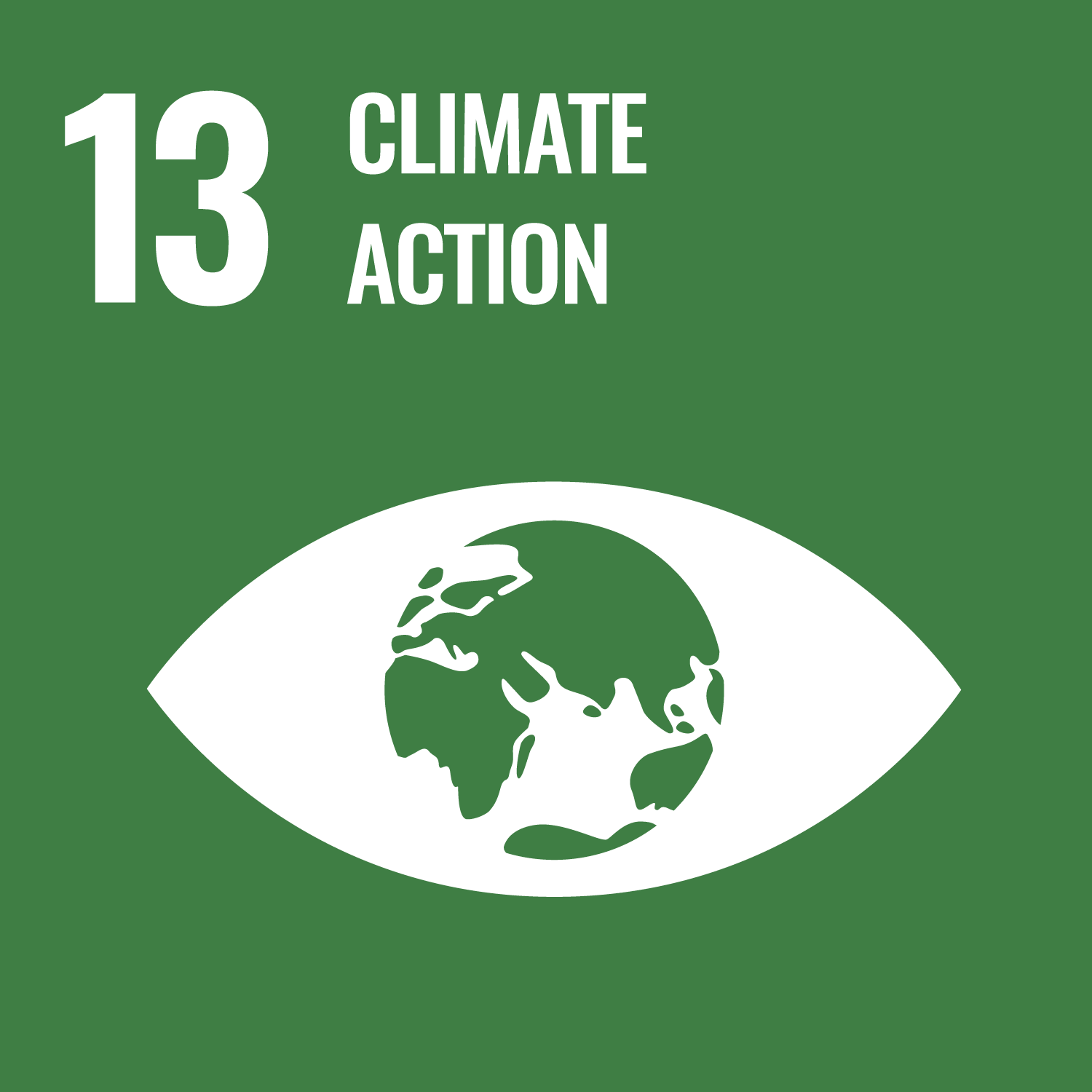 View all