Projects
MICE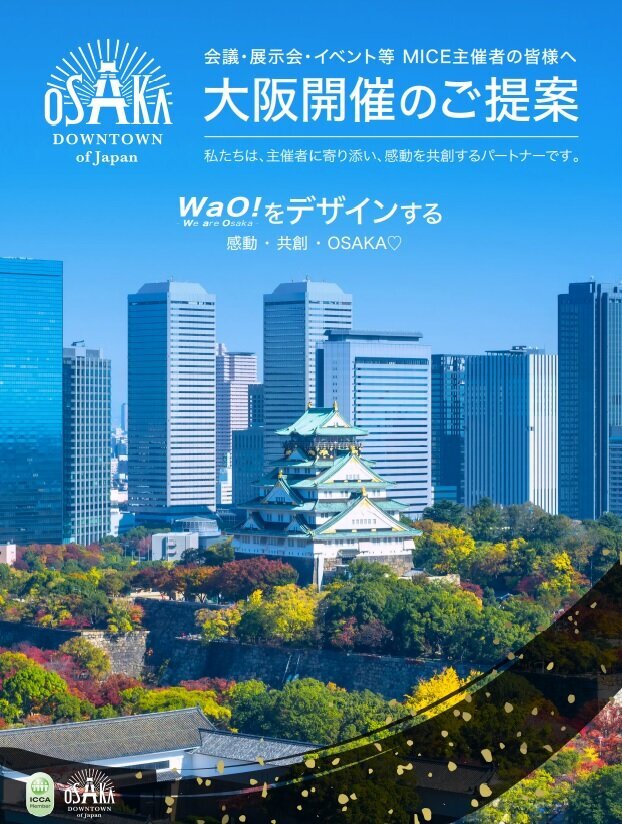 Bringing Meetings & Events to Osaka
The Osaka Convention & Tourism Bureau aims to make Osaka into Asia's premier meetings and events destination, a goal made even more reachable with Expo 2025 as well as a potential integrated resort (IR) on their way. Backed by a body comprised of all of Osaka, the OCTB works not only with organizers to support them in bringing their existing events to Osaka, but also to generate unique, exciting events that encourage worldwide investment in Osaka.
Sports MICE
Osaka is known for its passion and fervor for its professional sports teams. Along with Osaka's event facilities, this energy makes it an ideal location for sports events and conventions. We strive to make Osaka known worldwide as a sports tourism city, and use the economic activity brought on by visitors to fuel local revitalization.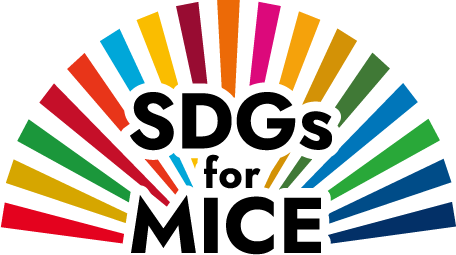 Destination Marketing and Development
Further developing Osaka's infrastructure and environment to make it an even more appealing destination for meeting and event organizers is one of our highest priorities. This involves improving upon the features that have always made Osaka an ideal destination as well as developing new content for event organizers to take advantage of. In just a few years' time, Osaka will host Expo 2025, one of the world's largest events. Sustainability and commitment to the UN's Sustainable Development Goals (SDGs) is a key theme at this World Expo. This is why we have launched and manage the SDGs for MICE Sustainable Event Evaluation System for organizers to use at their events.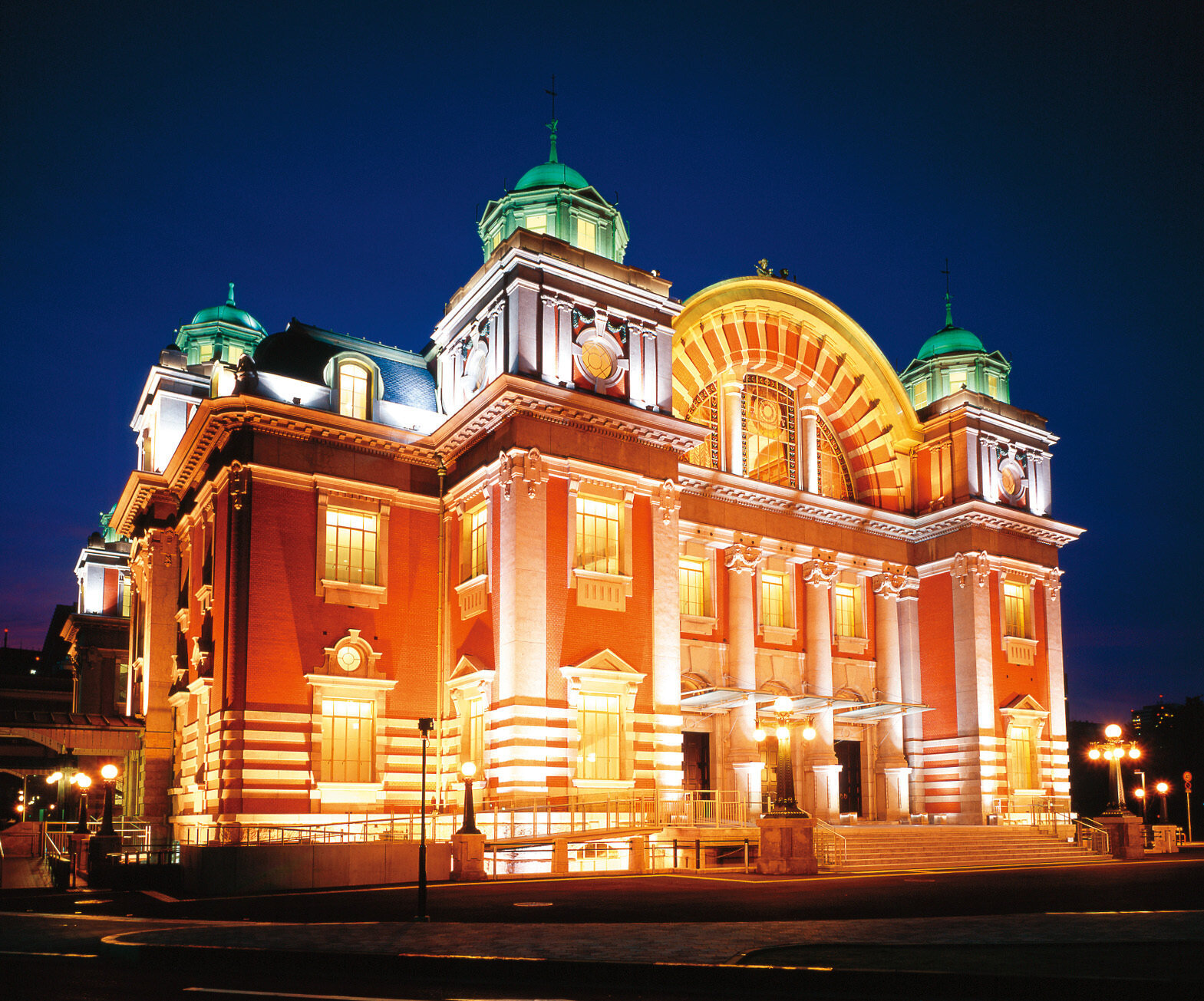 Promotion & Branding
Our MICE promotions team works to bring the latest updates on Osaka MICE to the world, and to attract meetings, conventions, exhibitions, and more that further bolster Osaka's brand as an ideal meetings and events destination.

https://mice.osaka-info.jp/en
View List